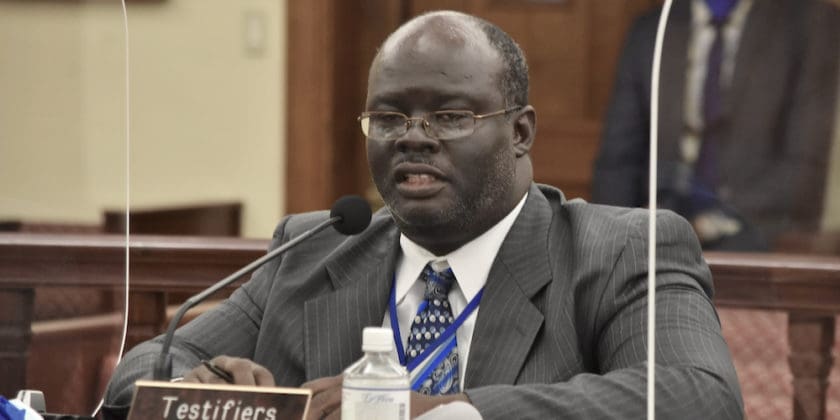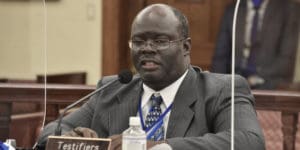 The Virgin Islands Water and Power Authority has announced the 2023 Alva C. McFarlane Scholarship program. This annual scholarship opportunity is open to graduating high school seniors and freshman and sophomore UVI students who are enrolled in the engineering program.
The authority is accepting online applications awarding up to $60,000 in financial support to provide educational opportunities for the youth of the territory through March 3, 2023.
WAPA will award up to $60,000 in financial assistance to the following students to support the earning of a bachelor's degree. The scholarship program provides opportunities in two categories:
o Graduating high school seniors who reside in the U.S. Virgin Islands.
o UVI freshmen and sophomores who are enrolled, or plan to enroll, in an engineering program.
– Associate's / Technical Degree – up to $20,000 financial assistance in Electrical Engineering Technology, Electronics Engineering, or a related field.
Scholarships in each category are offered per district.
To be considered, applicants must be U.S. citizens or residents with no criminal record. Selection criteria include academic achievement, scores on standardized college admission tests, community involvement, and performance in a panel interview. The UVI applicant must be accepted into or enrolled in UVI's Engineering Program to be deemed eligible for the scholarship. Eligible costs include room and board, tuition, books, fees and supplies.
The Alva C. McFarlane scholarship program was developed to assist in preparing young and upcoming engineers for positions within the public utility, and over the years the Authority has benefited from scholarship recipients who have returned to work at WAPA.
"The scholarship program allowed me an excellent education and a position at WAPA upon my completion," said Noel Hodge, chief operating officer of Water Systems. "I have been working for 26 years at the Authority in a field that challenges me and enables me to serve the community."
McFarlane who was instrumental in developing the scholarship at WAPA, served the USVI's youth as director of apprenticeship and training at the V.I. Department of Labor. Interested persons are asked to submit online applications by visiting: www.viwapa.vi.  All inquiries should be directed to the Human Resources Department via email: careers@viwapa.vi