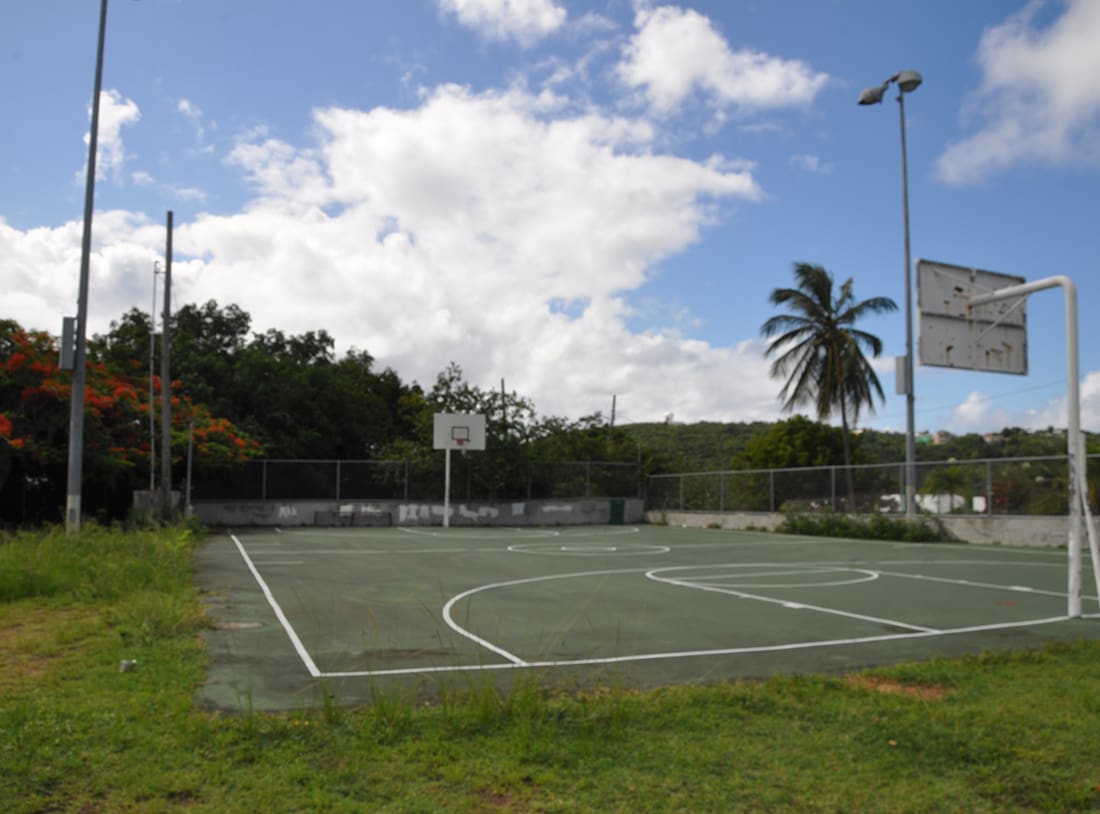 Life is very different now for Virgin Islander and basketball great Milt Newton. Very different from his days growing up in Bordeaux, on the West End of St. Thomas. Back then, he picked up a basketball at age five. And he never looked back.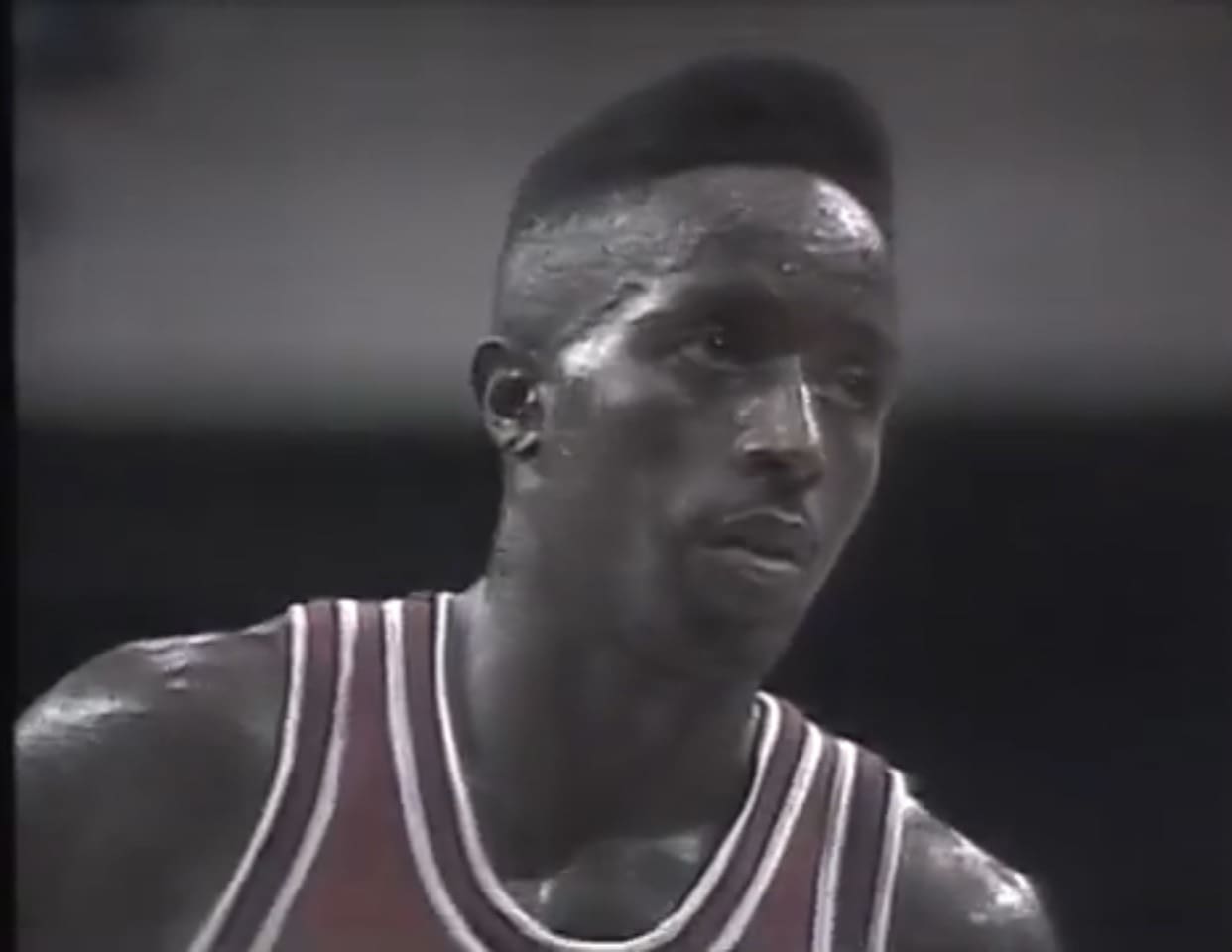 "When I was a kid I wanted to be an NBA player. But you play the game for fun, and so you play every day on the playground. And so, I wouldn't say my goal back then was to play college ball, but it was to be in the NBA," said Newton.
But destiny had a bigger plan. Not only were both college basketball and the NBA in Newton's future, but he would also be a champion in both — from becoming an NCAA College Basketball Champion with the 1988 Kansas Jayhawks, to later Newton winning an NBA Championship with the Milwaukee Bucks as their assistant general manager in 2021. What's helped his success, he says, are his lifelong values.
"Hard work. I tell a lot of the young people, if you have a goal, you set your goal and you work towards that. For me, it was just a matter of continuing to play and get better and better and better. The competitive person in me wanted to be as good as I can, and be better than my peers. And that's the thing that drove me when I got older," said Newton.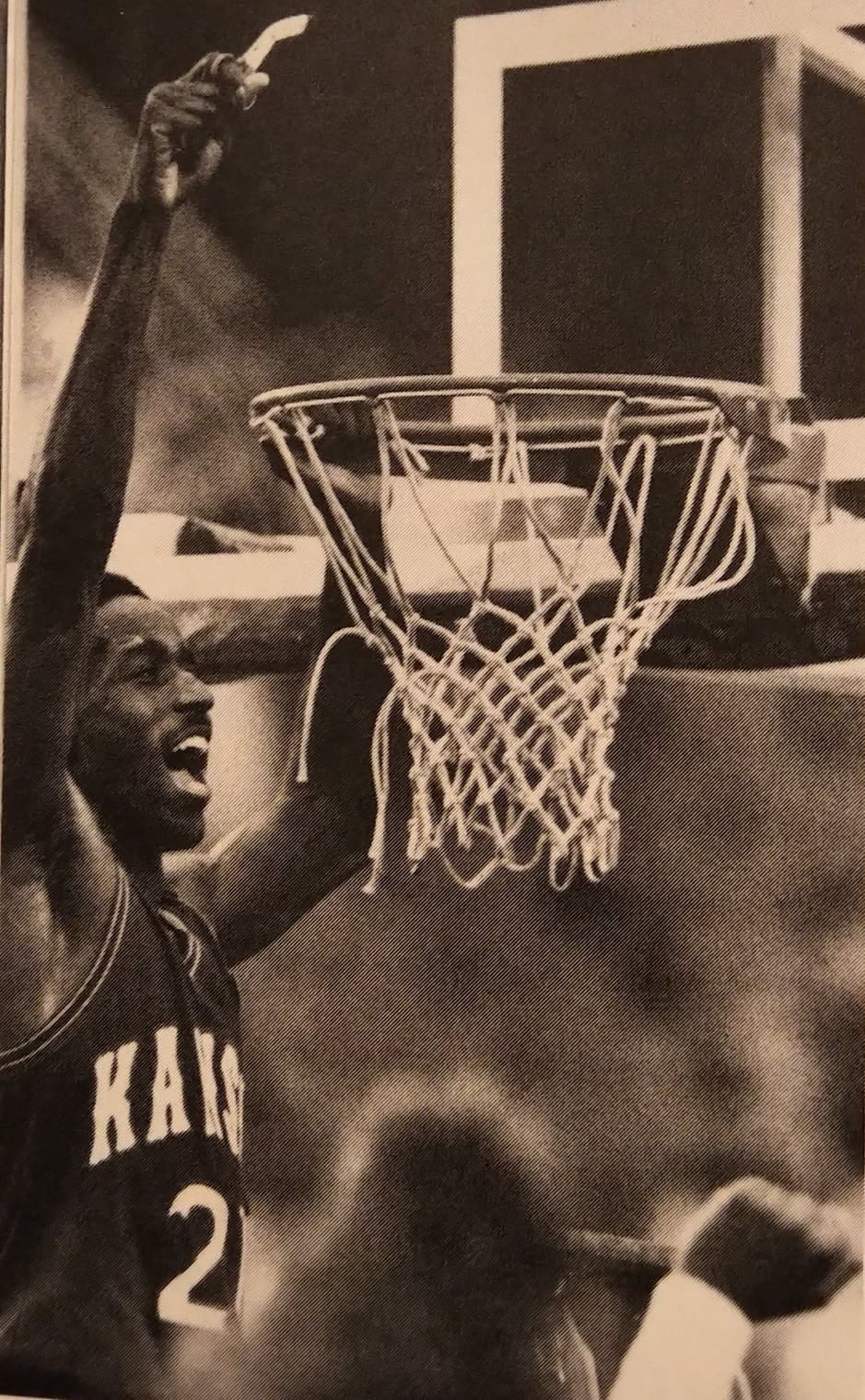 Newton's work ethic and talent have taken him to the highest levels of basketball and all over the world. He left the U.S. Virgin Islands at 14 and played high school basketball in Washington, D.C. After his championship season with University of Kansas and graduating in 1989, he played professional basketball overseas in Belgium and Australia. He later returned to the U.S. in the early '90s and played professionally in the now-defunct Continental Basketball Association (CBA). When his playing days were over, he joined the business side of the NBA, and had big goals. The work ethic he learned from growing up in the U.S. Virgin Islands stuck with him.
"We don't back down, we don't give up. So those types of things, I took them to my career. Like in basketball, if you get knocked down, you get back up. And just perseverance, those are the things that growing up in the islands taught me. You don't give up, you keep fighting until you obtain your goal," said Newton.
Newton started as a scout for the Philadelphia 76ers. For more than a decade, he moved up the ranks in different positions and later became the general manager of the Minnesota Timberwolves. In 2017, he joined the Milwaukee Bucks as their assistant general manager. By 2021, he and the organization won an NBA title. It was the Bucks' first NBA title in 47 years.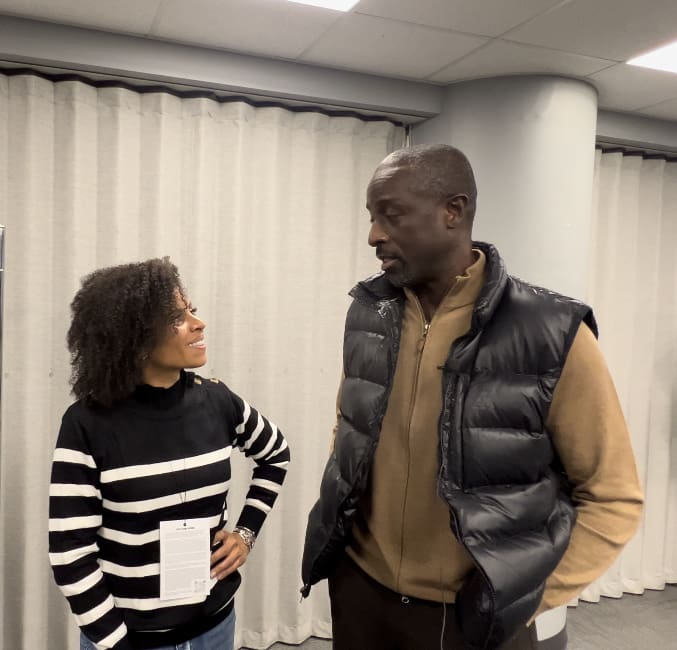 "Winning an NBA championship, there's a lot of hard work put into that season. I always try to represent where I'm from, and it was a moment of being proud," said Newton of Milwaukee's winning season.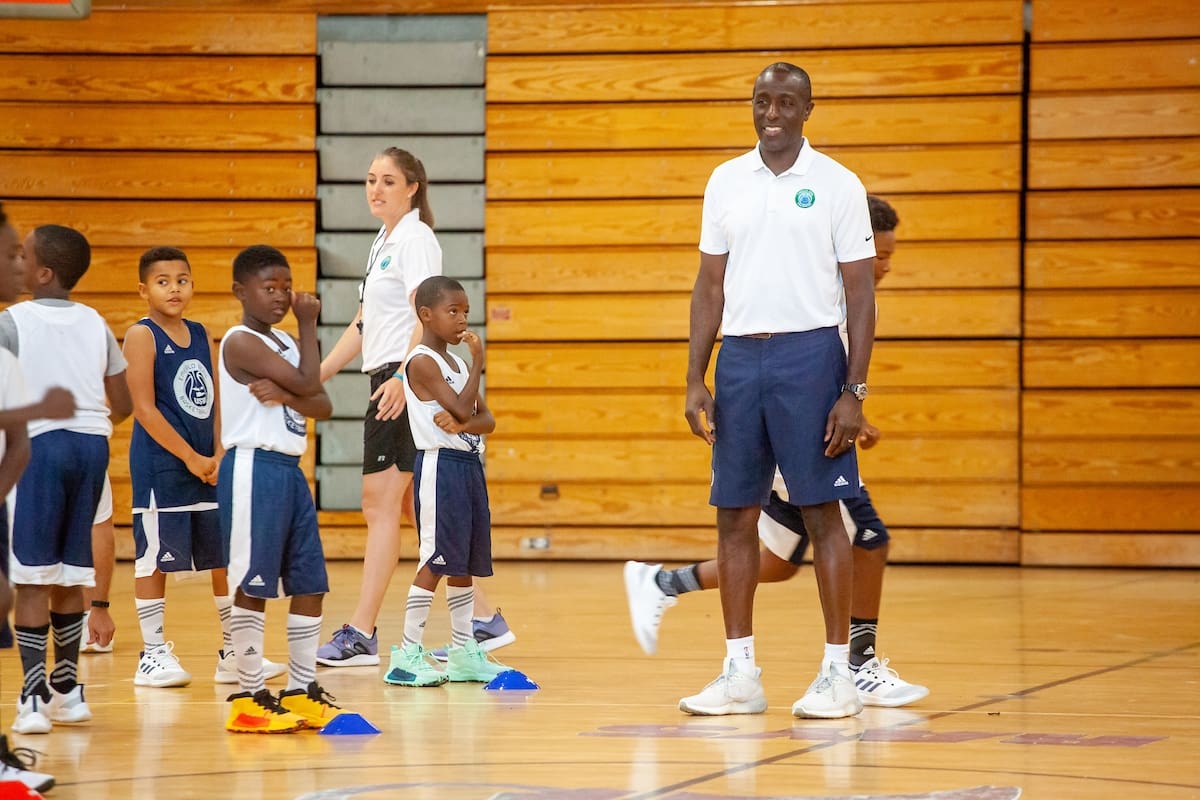 During the NBA's off-season, Newton travels back to the USVI to host an annual basketball camp through his Emerald Gems Foundation, which he co-founded with his wife Shaulaun Newton. It's a free camp for V.I. youth ages eight to 13 and 14 to 17 and led by NBA and collegiate personnel.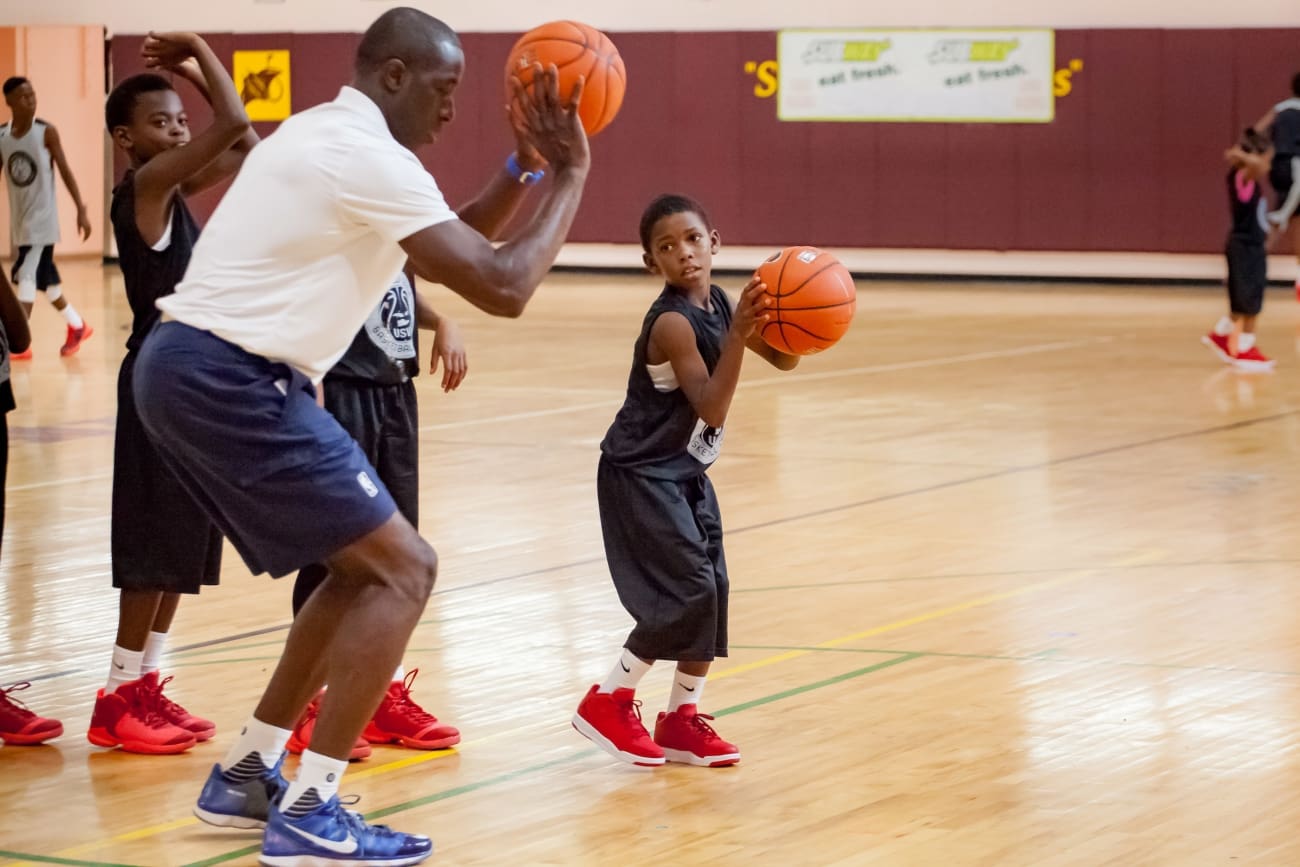 "When I go back (to the U.S. Virgin Islands) and we do our camps, I tell the young kids it doesn't matter where you're from, it doesn't matter if you're from a small island. But if you have it in your heart to be the best that you can be, then you just have to persevere and continue to do what you have to do to attain your goals," he said.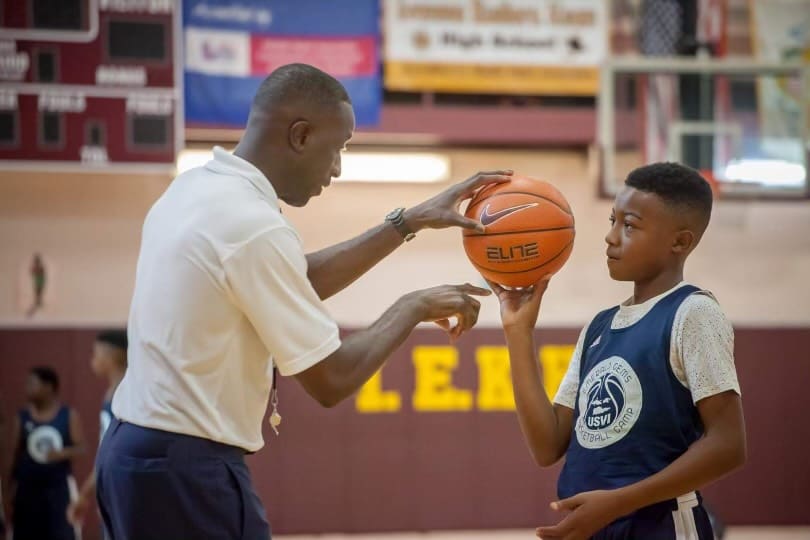 Newton has done just that. He's held trophies that many people dream of. As he works in the NBA, he keeps the territory close to him. It's where it all started. Where the drive in his heart first began. Years ago, on a basketball court in Bordeaux. A basketball court that now bears his name.