It was St. Thomas Carnival in the 1970s when Christine Jowers danced down Main Street. She was proudly going down the road with the St. Thomas Arts Council Troupe. Her smile was as bright as the pink flowers nestled in her hair.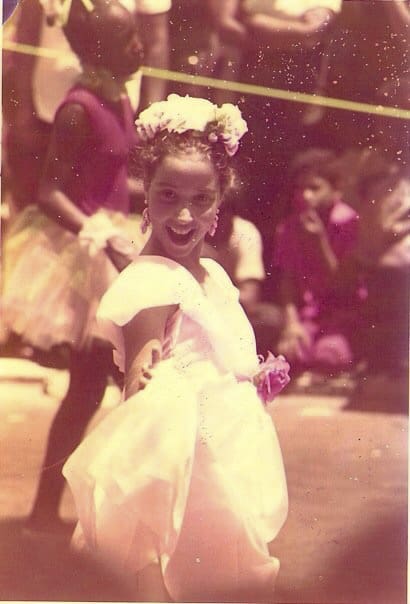 "I just danced because I was from the Virgin Islands. That's what we do. And I always loved it, jumping up, and I loved steel pan music. My dad loved that and we always danced together," said Christine Jowers.
These moments are precious. They began a love of dance for Jowers, who's now receiving two of the most prestigious awards in all of dance. Jowers is being honored with the 2022 Distinguished Achievement in Dance Award from the American Dance Guild, as well as a Bessie from the NY Dance and Performance Awards. A Bessie is known as the dance industry's version of an Academy Award.
"It was such a nice and welcome surprise to get the notification that I was going to get these awards. And two in the same year, that was very nice. It also gives me a minute to reflect on things I've done in my life. And what I can do to be of service to my community, to my art form, I think that's what life is all about, really," said Jowers.
"We're here for a short act. So to share that positive energy with the world in any way we can, be it in dance, or in writing, or making the best Vienna cake, the best Callaloo, that's something I learned in the Virgin Islands. And I learned from my family. That positive energy, that's key," she said.
Commitment to community and the arts has been lifelong for Jowers. Her father, John Jowers, was the former director of the Virgin Islands Council of the Arts and served there for more than three decades. Her mother, Dolores Jowers, was the curator of the Virgin Islands Museum at Fort Christian.
"I was always in the art scene in the Virgin Islands because of my father and I had always met artists from around the world because of his job. And I remember as a little kid. I was like six or seven and my job was to work with my dad and hand out programs for shows. The Arts Council would bring artists to the Virgin Islands. So I met people from the Dance Theatre of Harlem. I met people from the American Ballet Theatre. So I was aware of the New York art scene and world art scene when I was a little kid," Jowers said.
After high school, Jowers left St. Thomas for New York City. She attended Sarah Lawrence College and pursued dancing. Jowers' dance career has led her to some of the world's biggest stages. She's receiving these prestigious awards for creating The Dance Enthusiast, an award-winning arts website and non-profit that covers the New York City and world dance scene. It's where artists can write about the industry, and audiences can contribute feedback on performances.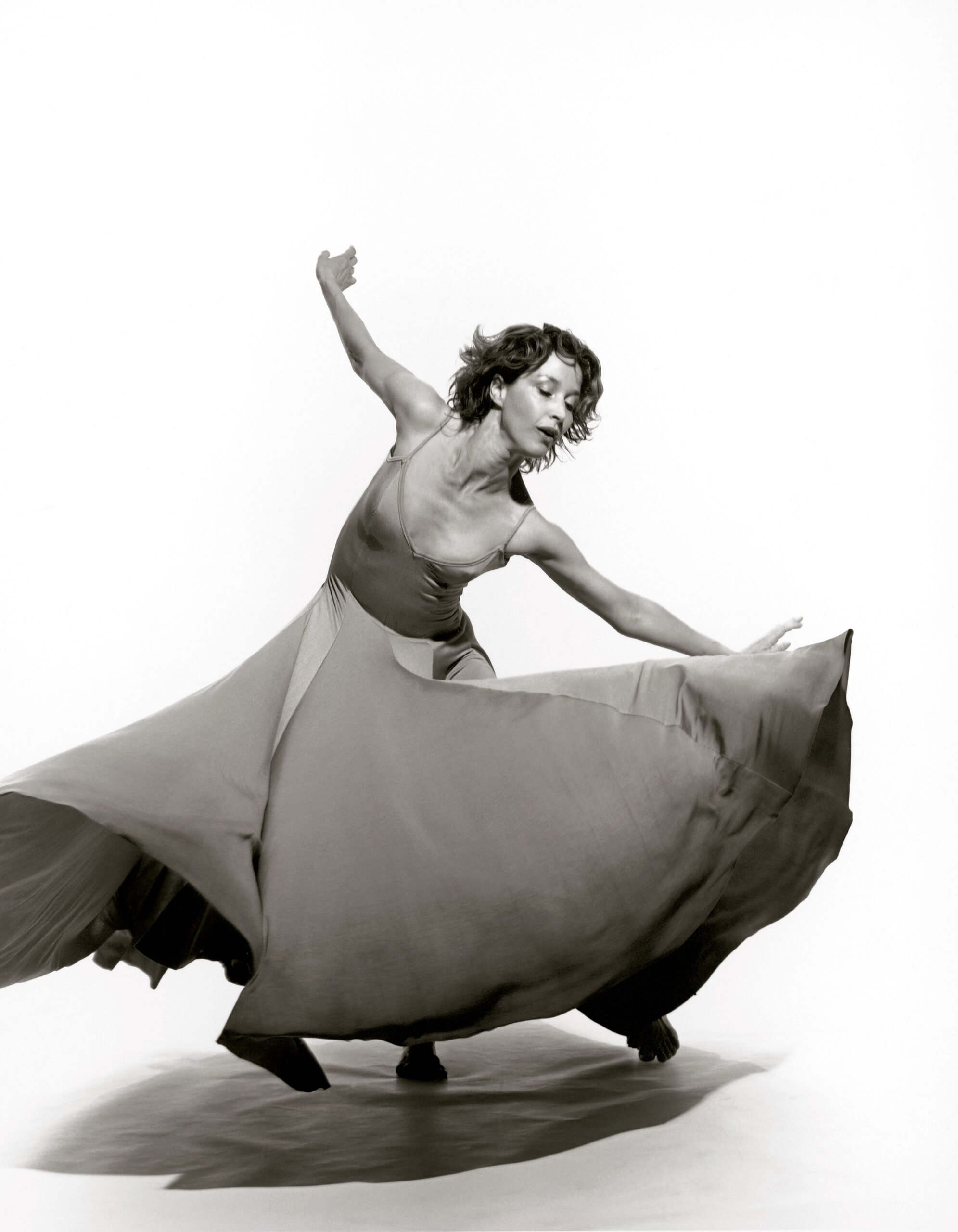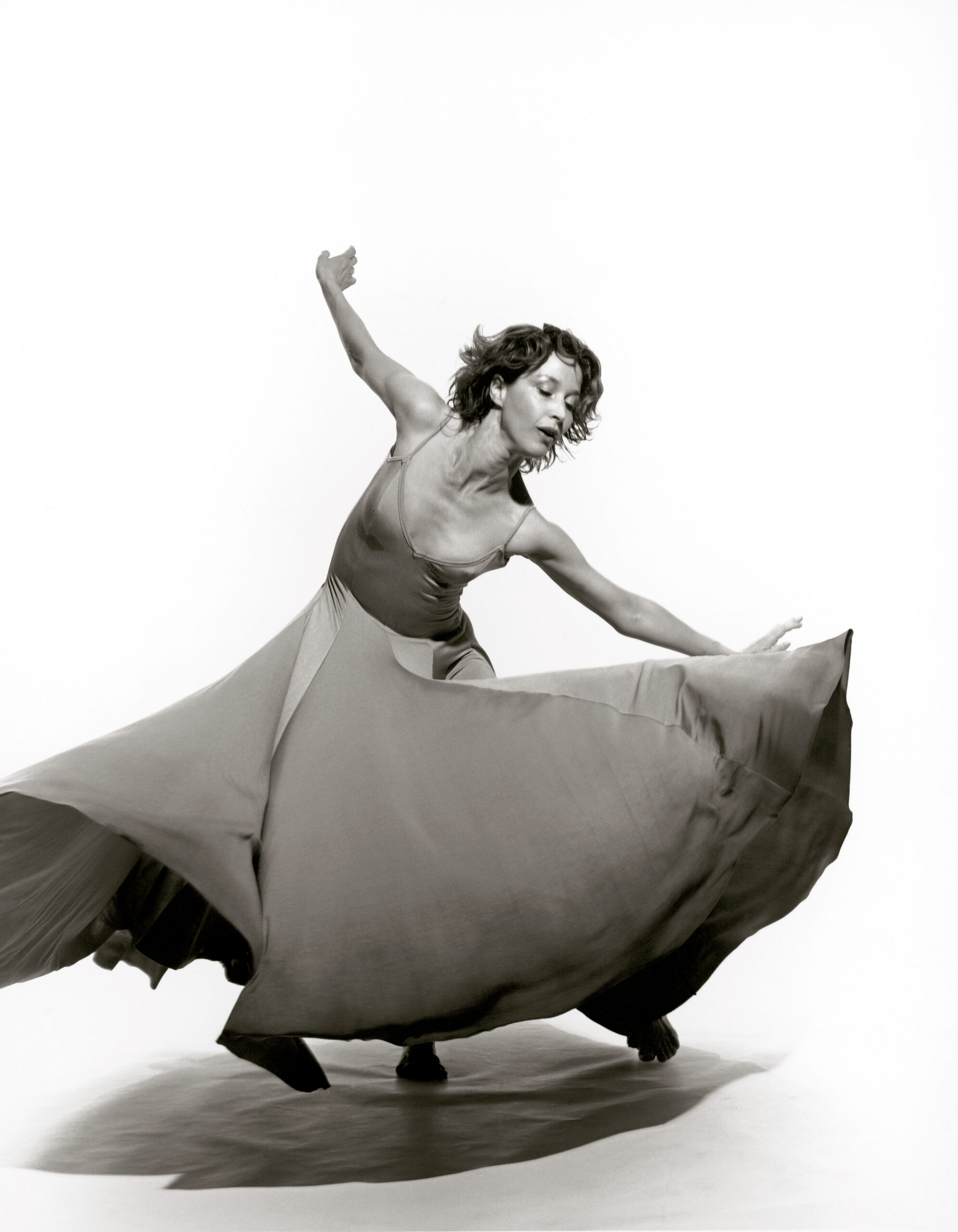 "We write about dance in a positive way. If we see things we don't like, we can say it, but in a positive way. And 'positive is how I live' is what I learned when I was home. And I learned it from my father, and my grandmother, and my community, to be positive. To put that positive energy out in the world," said Jowers.
There were some challenges when Jowers first began The Dance Enthusiast 15 years ago, she says. Jowers had spent her career as an acclaimed dancer, producer, choreographer, and teacher at the Laban Dance Centre in London. Her website and covering dance on The Dance Enthusiast was new in an established industry of arts critics and dance journalism.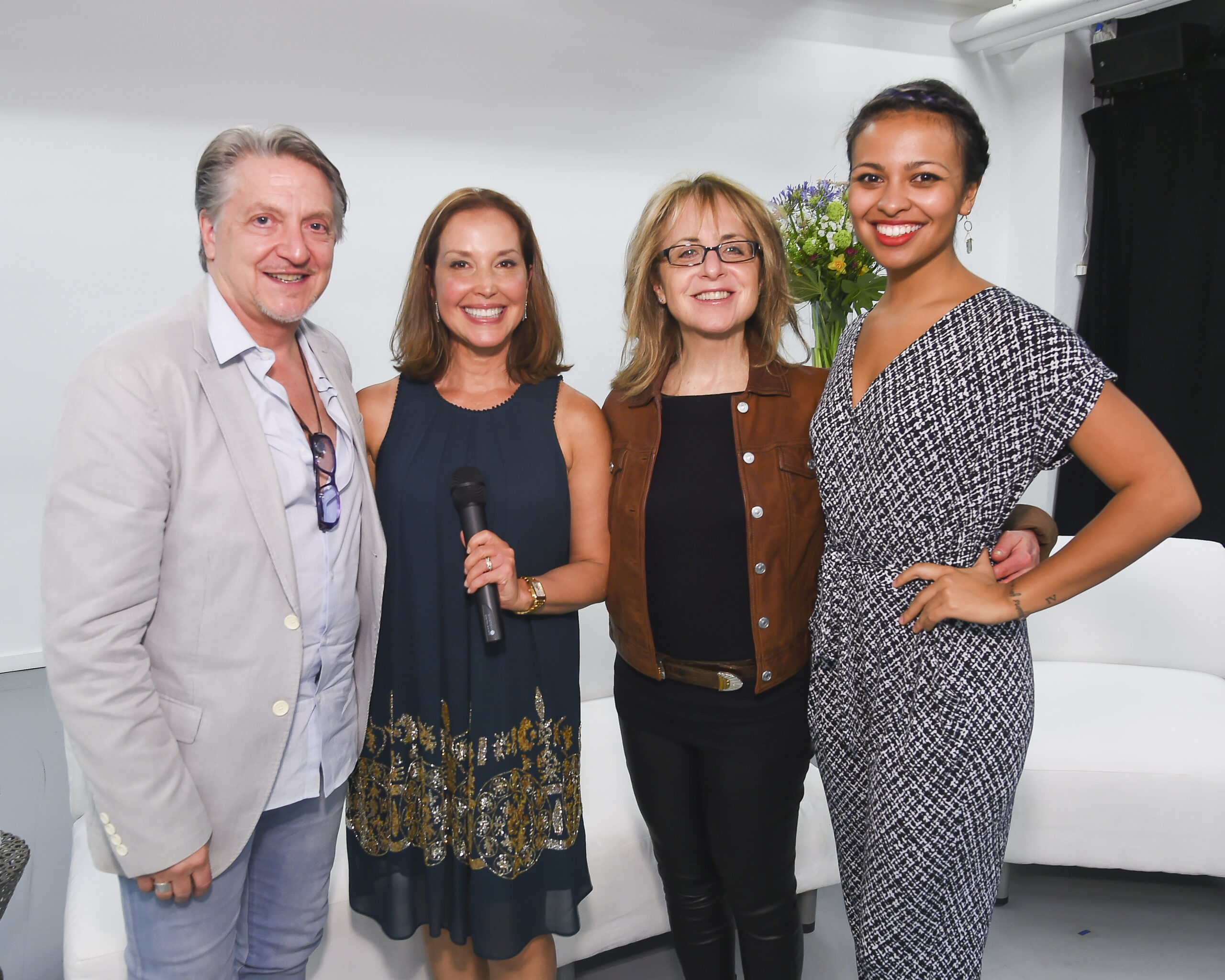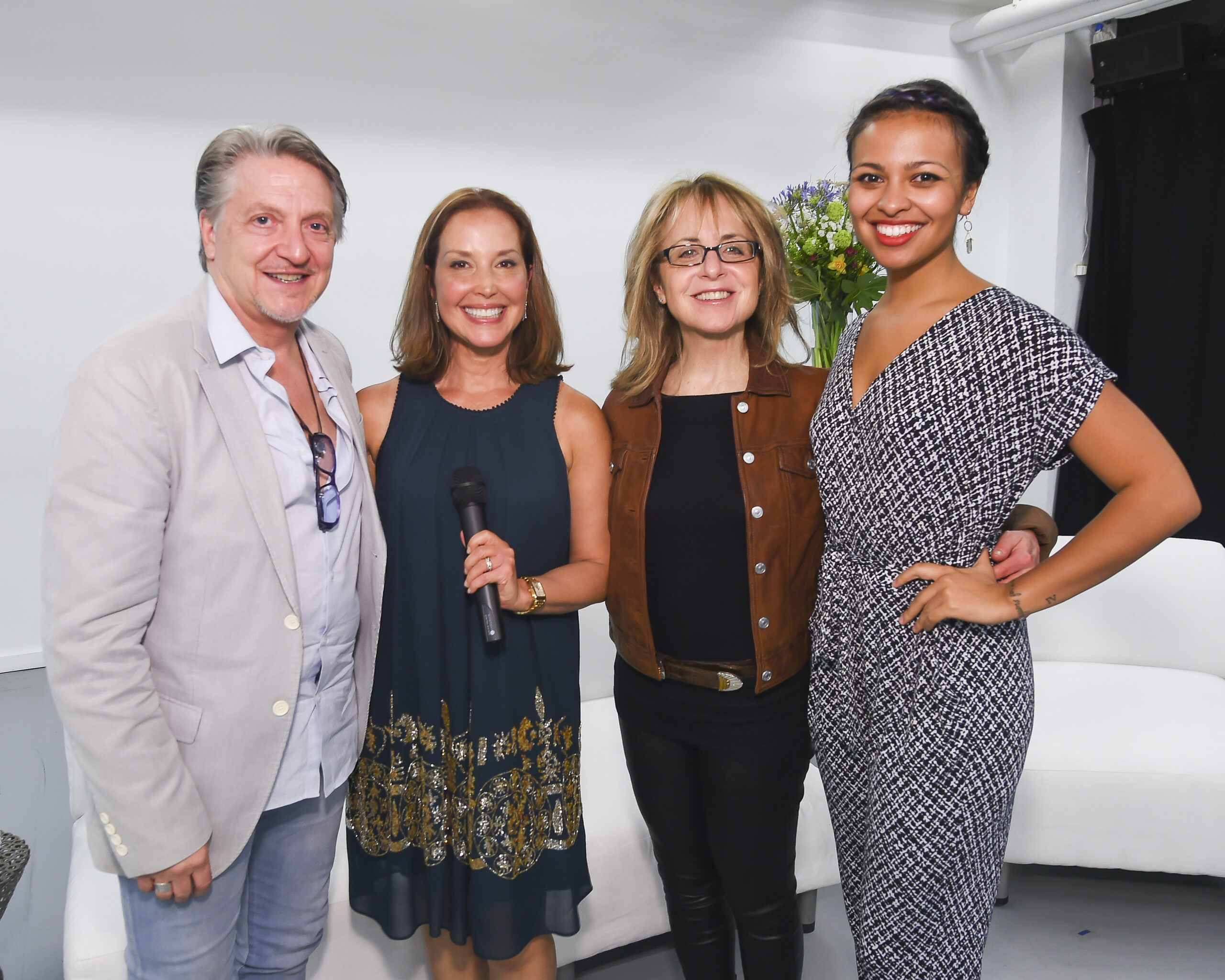 "There were a lot of detractors but I kept on writing and writing. But you know something, the dance community was so open and welcoming. They were like the Virgin Islands community. They said, 'For the first time I can understand what somebody is writing about me in a review,'" Jowers said.
The Dance Enthusiast has mentored new dance writers and provided a place for experienced dance writers to share their work. The American Dance Guild will honor Jowers with the 2022 Distinguished Achievement Award in Dance at their event Dec. 1 to 4 at the Ailey Citigroup Theatre in New York City. The ADG describes The Dance Enthusiast as visionary.
"We wish to honor Christine Jowers at the Festival by recognizing the unique vision that led her to segue from dancer/choreographer to creator of The Dance Enthusiast as one of the earliest applications of "social media" in our field; and for her unsung labor that has supported it over all these years, offering a platform for sharing and critique that is unique and much needed," said American Dance Guild President Gloria McLean.
Later in December, Jowers will receive a Bessie at the NY Dance and Performance Awards at the 38th Bessie Awards Reception held at the Chelsea Factory in Manhattan on Dec. 16.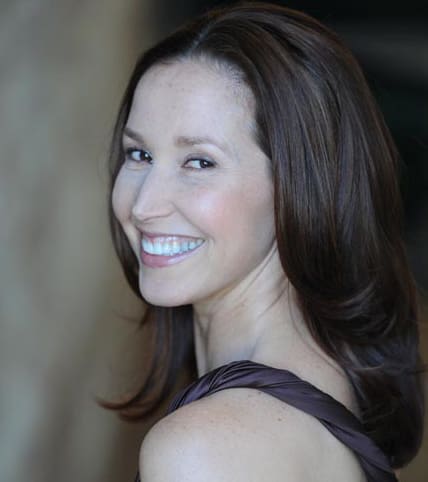 "There's no catapulting to anything. That's why it's surprising to get an award because you're just basically working. You're doing something you like to do, you're trying new projects. And that's the advice I would have for anybody. You just put your energy out. You just do your work. You do it to the best of your ability. Don't listen to what other people say. If you believe in what you're doing, things are going to happen," Jowers said.
Having passion and perseverance in doing what you love was instilled in childhood growing up in the Virgin Islands.
"I'm very proud to be a Virgin Islander. I wish that my grandmother was still around. I wish that my dad was around. I feel I worked hard. And they would be proud of me," said Jowers.