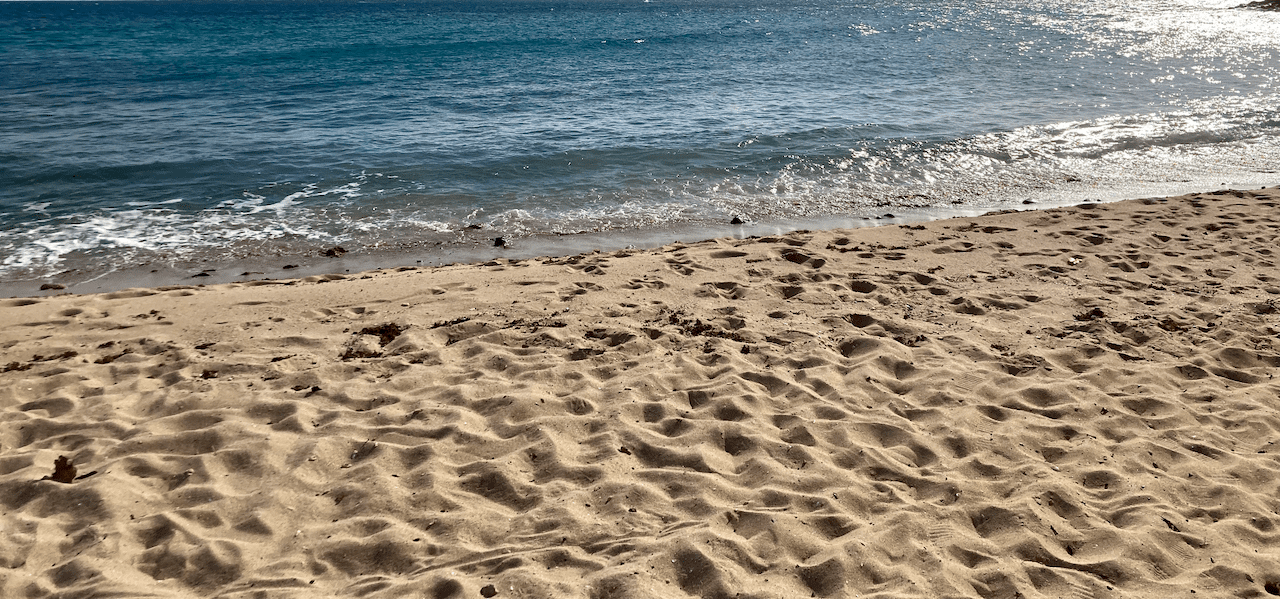 Whoever stole a large quantity of sand from a Frederiksted beach not only broke the law but may also be building a shaky structure.
A concerned citizen spotted heavy equipment mining sand northwest of Frederiksted late last week and called authorities, according to the Department of Planning and Natural Resources.
Anyone removing sand, rock, coral, and other material from the coastline could be hit with a fine of up to $10,000 per day and may be subject to a fee for the amount of sand removed, according to Virgin Islands law. And it's not a good idea to use these things as building materials, such as mixing with concrete.
Sea water contains chloride, which causes steel and iron to corrode. Structures built with beach sand and rock will be weaker and not sustainable, according to DPNR. Also, beach sand does not have high compressive strength or high tensile strength, therefore, it cannot be used in construction activities.
DPNR was unsure how much sand was taken or why.
The Department asks anyone who sees someone taking sand from the beaches to file an anonymous report at dpnr.vi.gov/home/dpnr-hotline/ or via the USVI DPNR Hotline app.