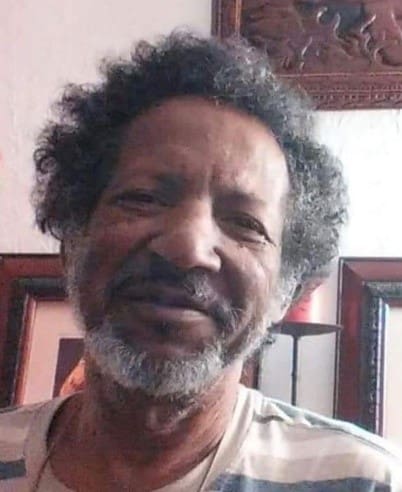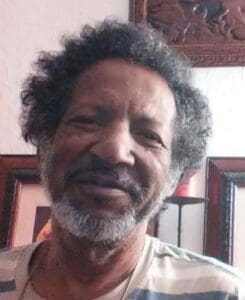 Manuel Mercado of Estate St. John, St. Croix, and Cayce, South Carolina, died on Tuesday, Oct. 29.
He was preceded in death by his parents: Hilda and Saturnino Mercado Sr.
He is survived by his spouse, Linneth Mercado; children: Sylvin, Shermira and Shakyma Mercado; grandchildren: Keosha, Keshaundia and Keshra Quinn, Breanna Quarne (S.D.), Evelisse and Esyanne Mercado (Ind.) and Je'Talis Hanley; great-grandchildren: Khari Newton, Mila Ortiz and Amauri Young; sisters: Consuelo Mercado and Marta Mercado (S.C.); and brothers: Eusebio Mercado (S.C.), Jaime Mercado (S.C.) and Jose Mercado.
He is also survived by nieces: Sharon Maria Mercado, Maritsa Richardson, Mya Simone, Elisabeth and Shaundra Mercado, and Roshundia Jeffers; nephews: Saturnino Mercado Jr., Ahmad and Malik Simone, Khalil and Jonas Mercado, Jaime Mercado Jr. and Cedrick Belton; uncle, Julio Espinosa; daughter-in-law, Danielle Mercado; and brothers-in-law: Robert "Carl," Vincent (Mich.) and Cedric Jeffers.
Other survivors include sisters-in-law: Dale (S.C.) and Rebecca Mercado (S.C.), Claristina Jeffers and Lillian Jeffers; special friends and family: Akeela Thompson and Ashyla Williams (godchildren), Rodney (neighbor), Doug and Jill Riley (S.C.), Claudette Richards and family, Sandra Glasgow, Cyl Williams and family, Andrea Christian, Jesus Rivera and the Rivera family, Espinosa family, and Julio Colon and the Colon family; as well as many more people who loved Papi … too numerous to mention.
Memorial services will be held at 11 a.m., Thursday, Dec. 1, at the Altoona Lagoon Pavilion. Committal at Sea and repass will immediately follow.