A registered sex offender was arrested on St. Croix, the V.I. Attorney General's Office announced Tuesday.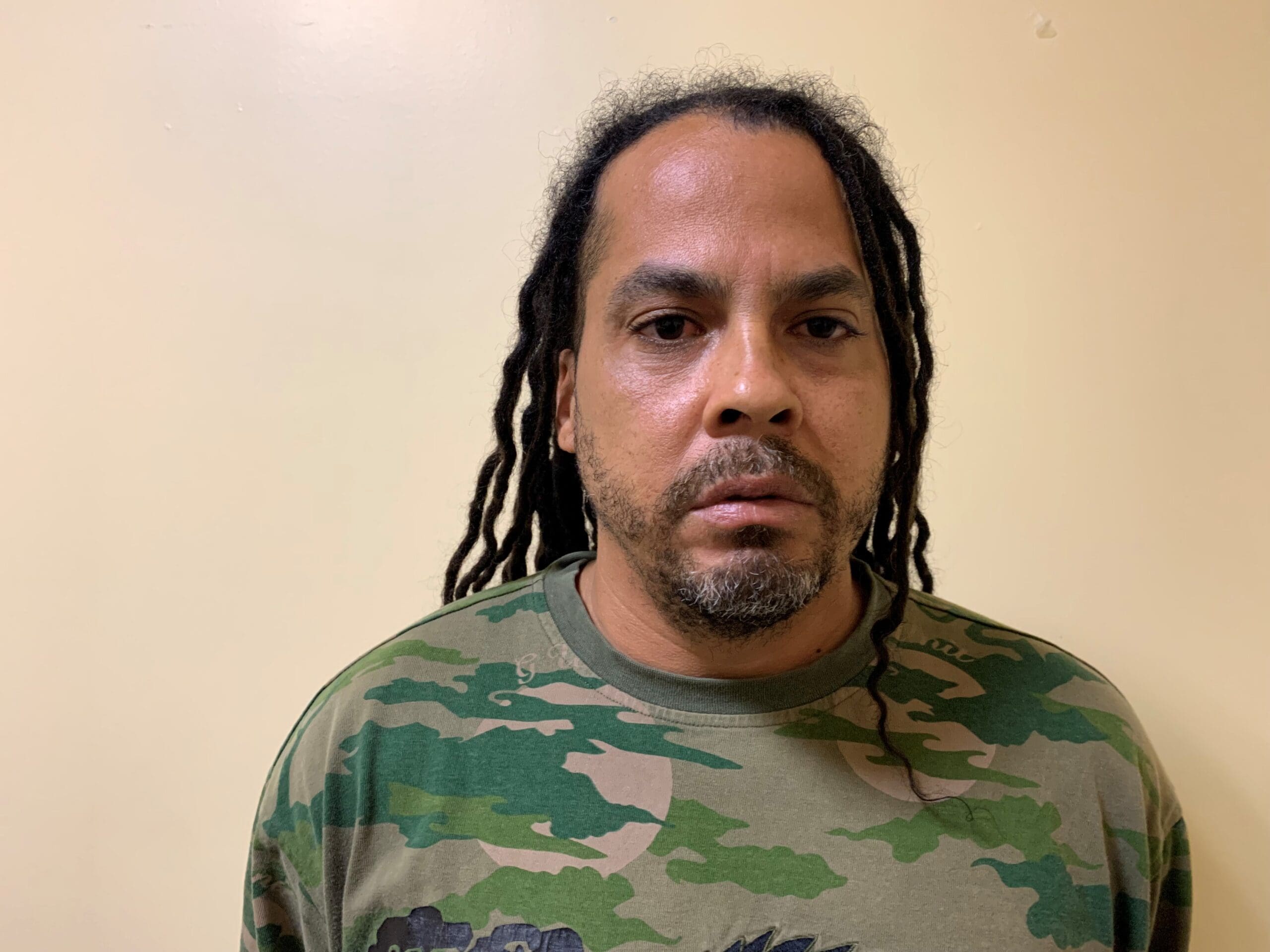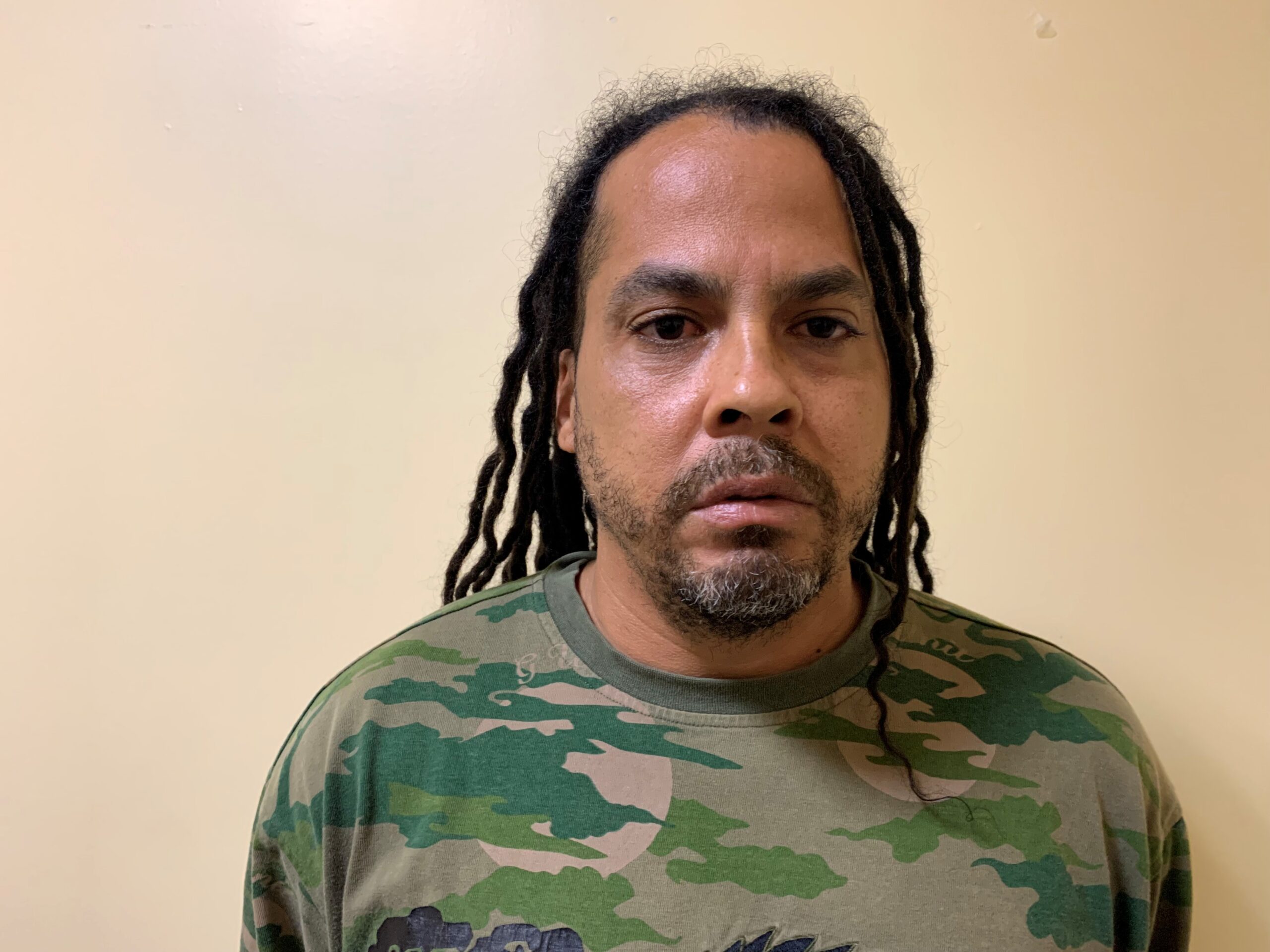 An arrest warrant was issued for 40-year-old Javier Rodriguez for failure to comply with registration requirements for sex offenders in the U.S. Virgin Islands, according to a press release announcing his arrest.
Rodriguez was arrested and apprehended at the V.I. Dept. of Justice Office on St. Croix because he failed to report a change of address and employment.
Rodriguez was convicted on July 29, 2008, for the crime of unlawful sexual contact 1st degree. Pursuant to Chapter 86, Section 1722 of Title 14 of the V.I. Code, Rodriguez is required to register as a sex offender with the Virgin Islands Dept. of Justice and keep his registration current. His registry with SORNA commenced on November 9, 2017. He is registered as a Tier III offender and, therefore, must register every three months for the rest of his life.
If convicted, Rodriguez faces a fine of $3,000 to $5,000, or imprisonment of three months to two years, or both.
The sex offender registry is available for public view at https://usvi.nsopw.gov.