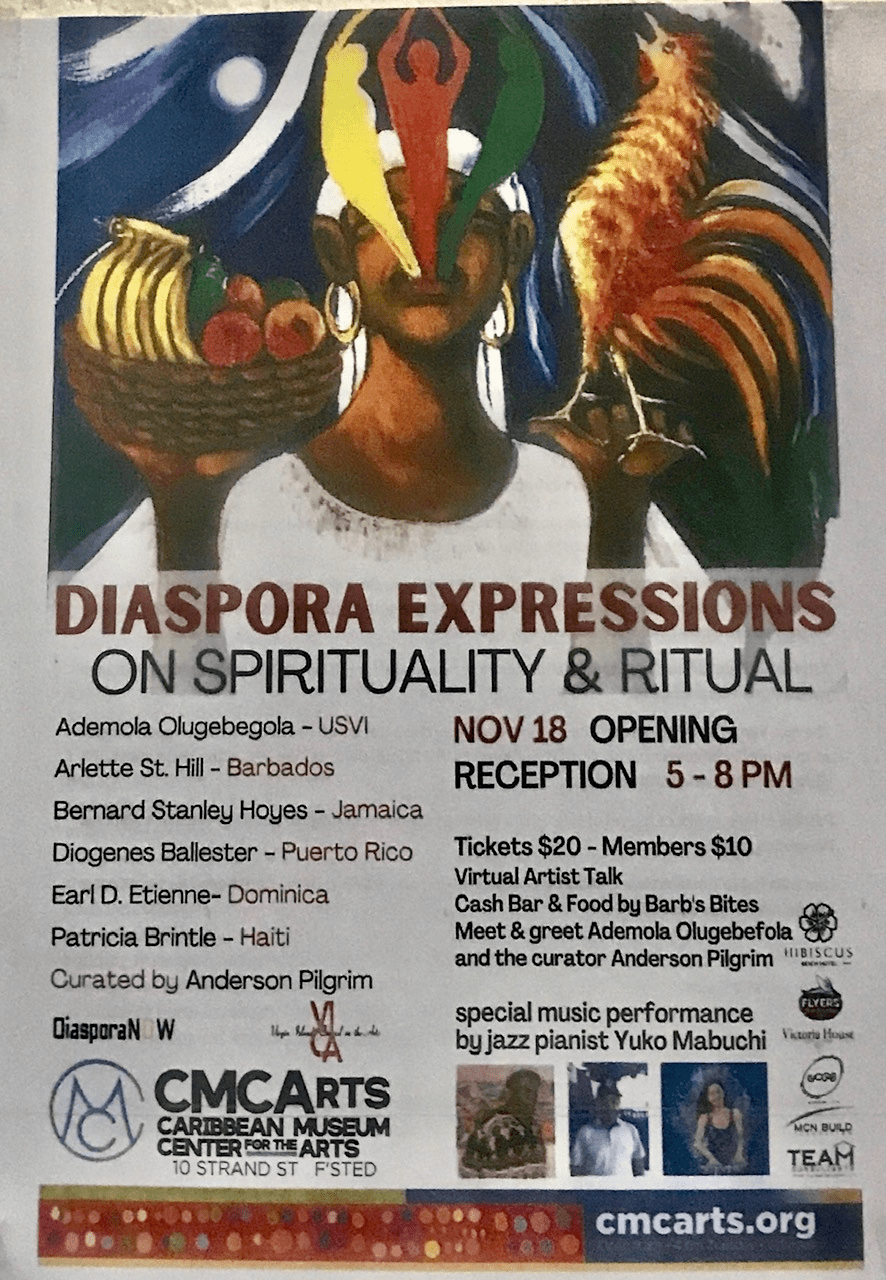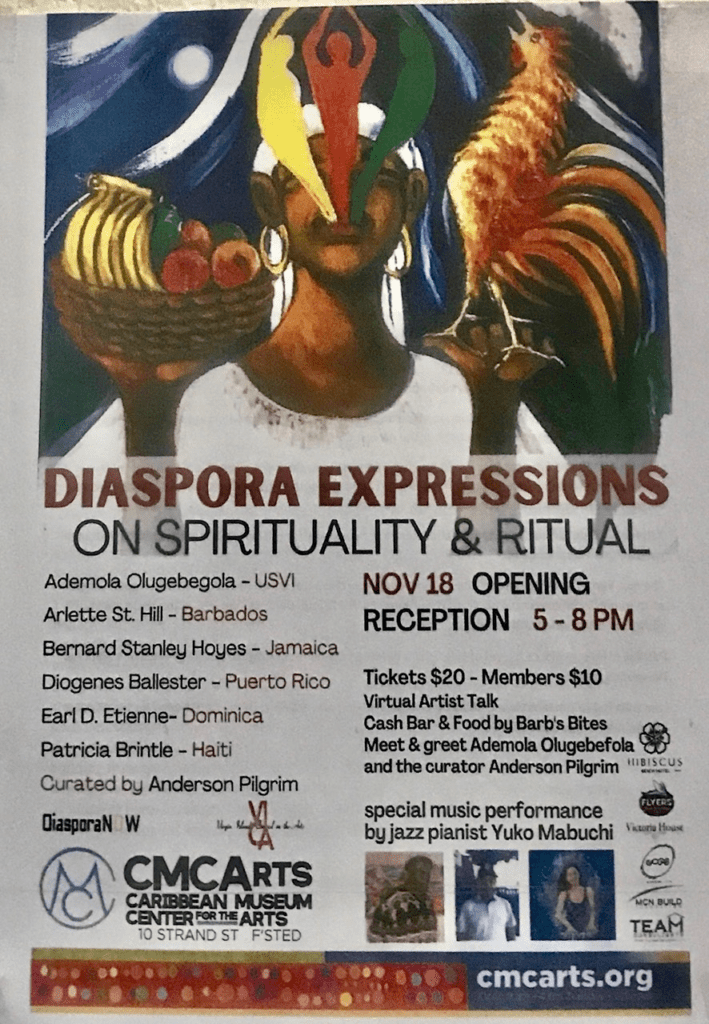 "Diaspora Expressions on Spirituality, Ritual, and Religion" opens from 5 pm. to 8 p.m., Nov. 18, at CMCArts in the upstairs gallery on Strand St. in Frederiksted. Patrons will meet and greet artist Ademola Olugebefola and curator Anderson Pilgrim. There will be a virtual artist talk with a cash bar and food by Barb's Bites. The evening's special music performance is by jazz pianist Yuko Mabuchi. Tickets are $20 and members are $10.
Six Caribbean artists examine traditional spiritual practices of the African Descendants of the Caribbean Diaspora and their attendant rituals, in the context of such practices in our contemporary Western society.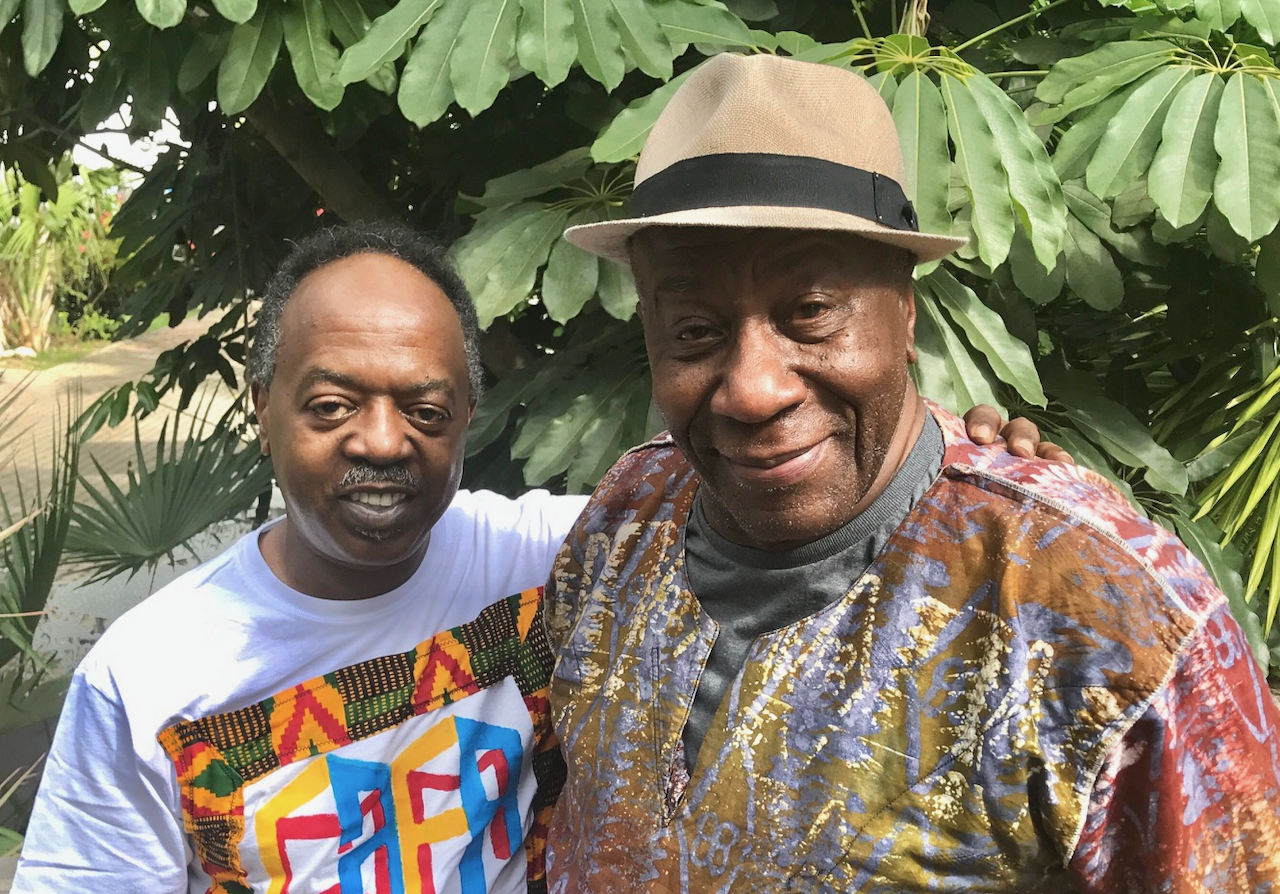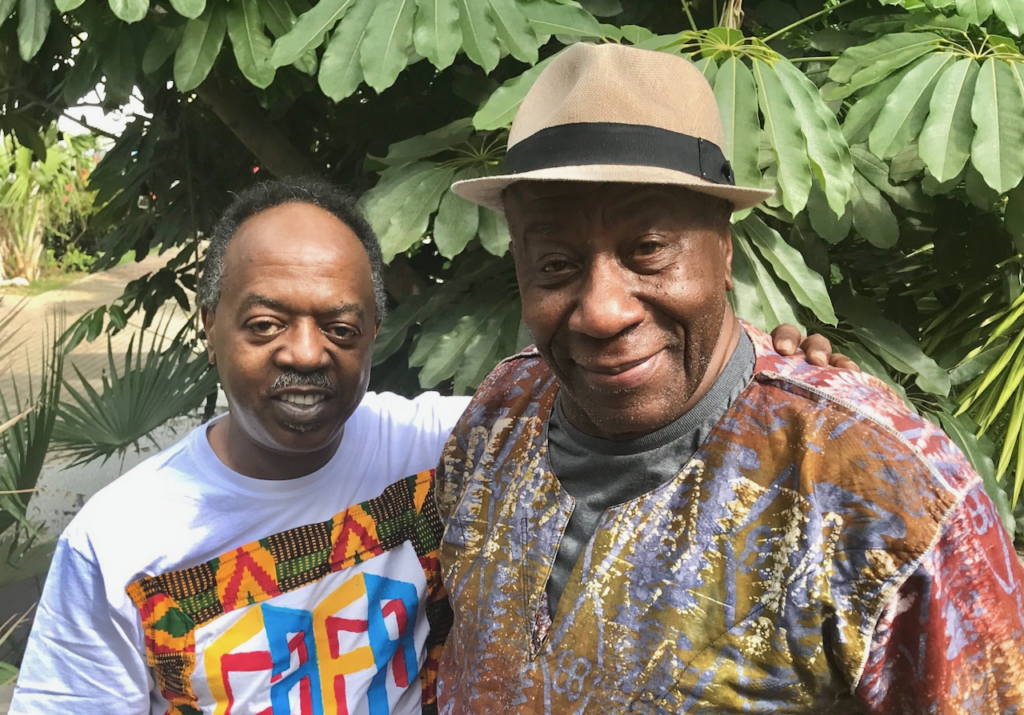 Noted curator Anderson Pilgrim, a native of Barbados, is president of Diaspora Now, Inc. — an artist management and exhibition production company. Pilgrim is also executive director of the Caribbean Fine Art Fair Barbados, the Caribbean's only fine art fair held within the region.
Featured artists explore various aspects of ethereal energy, which manifests itself throughout the African diaspora. Arlette St. Hill (Barbados) and Bernard Stanley Hoyes (Jamaica) capture those elements of spirituality, which express themselves through dance, song, and the drum. Ademola Olugebefola (USVI/NYC) and Diogenes Ballester (Puerto Rico) each powerfully fuse disparate ancestral symbols into their own unique visual language. The late Earl Etienne (Dominica) celebrates the ubiquitous Sensay character which has become an integral element of so many Caribbean carnivals across the Americas. Patricia Brintle (Haiti) explores a level of syncretism between mainstream religion and the deities of traditional diaspora practice.
Artist Ademola Olugebefola will be CMArts artist-in-residence for three weeks during the exhibition. He will be conducting teen workshops on Nov. 30  and Dec. 1, an adult workshop on Dec. 2, at 6 p.m. and will give an artist talk Saturday, Dec 3, 1 -2:30 p.m.
"Diaspora Expressions on Spirituality, Ritual and Religion" exhibition will remain open through December 24.
For more information: www.cmcarts.org