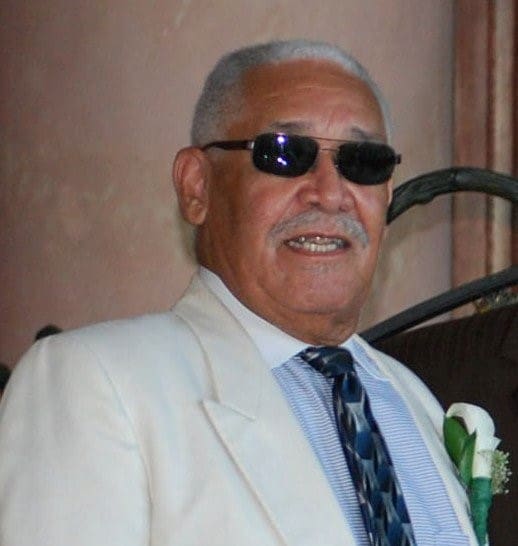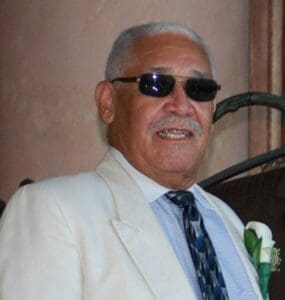 Artie Lee Roy Jones passed away on Sunday, May 29, at the age of 93 in Charlotte, N.C.  After several months of declining health, he and God decided it was time for him to head to his Heavenly home.
The son of the late pianist, Vivian Hamilton, and stepson to late clarinetist, Jimmy Hamilton, Artie was born on May 4, 1929, in Atchison, Kan. As an only child, Artie grew up in both the country and city as he traveled back and forth spending time between his grandparents and parents who were traveling musicians.
Artie lived his life doing the things he enjoyed most – working hard, playing hard and spending time with his family and friends. Though his absence will leave such a void in the lives of his daughters, sons, grandchildren and other loved ones, the countless memories he shared with them will be treasured reminders of his unending love.
Artie is survived by his wife, Amy Lee; his children: Artie Jones III, Vivian Greenaway, Erika Thompson and Adam Jones; and his beloved grand and great-grandchildren.
To celebrate his life at his home on St. Croix, a memorial service will be held Nov. 25 at Lord God of Sabaoth Lutheran Church. Tributes and eulogy will start at 9:30 a.m. and the service will commence at 10 a.m.­­­­­­