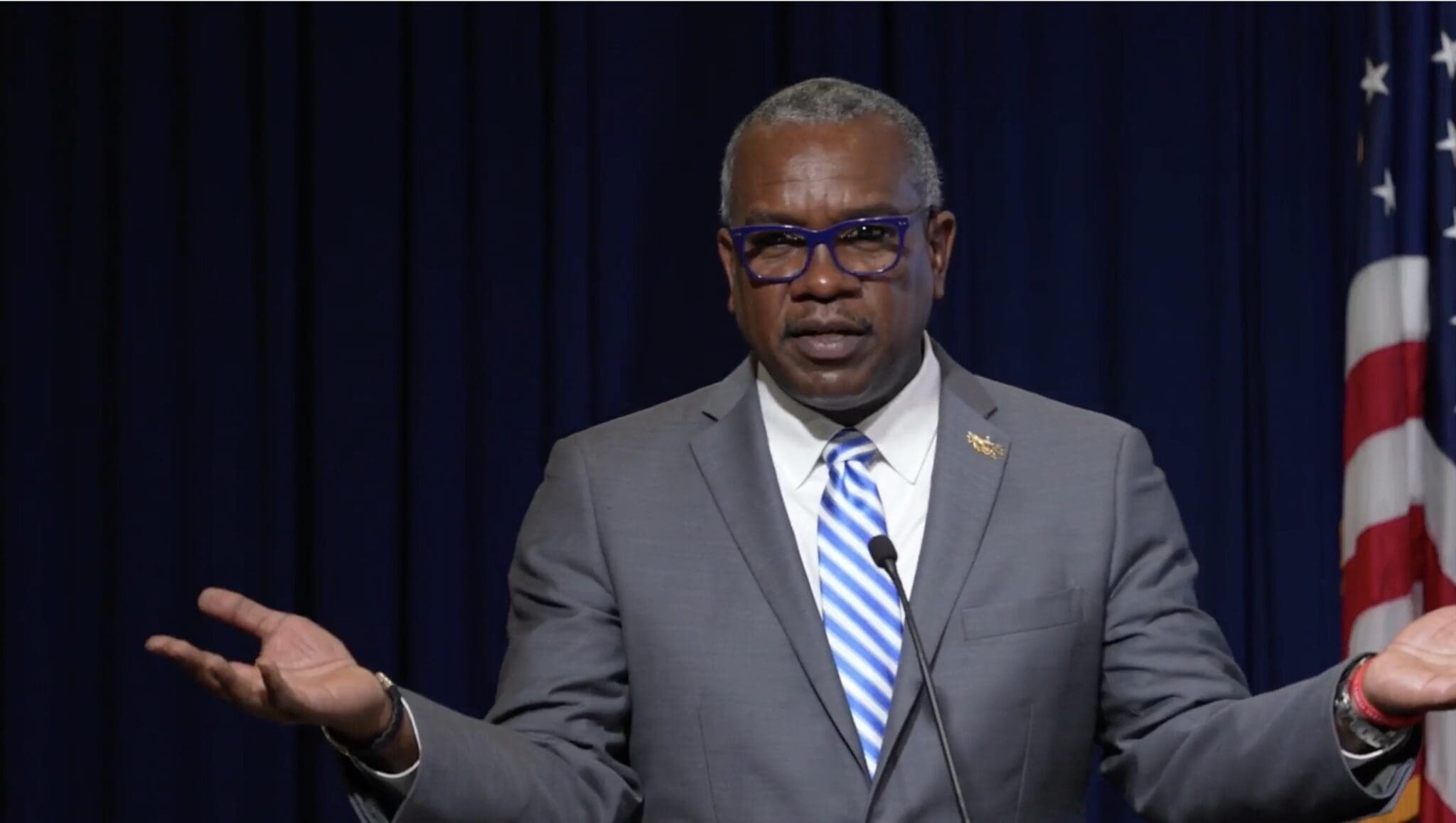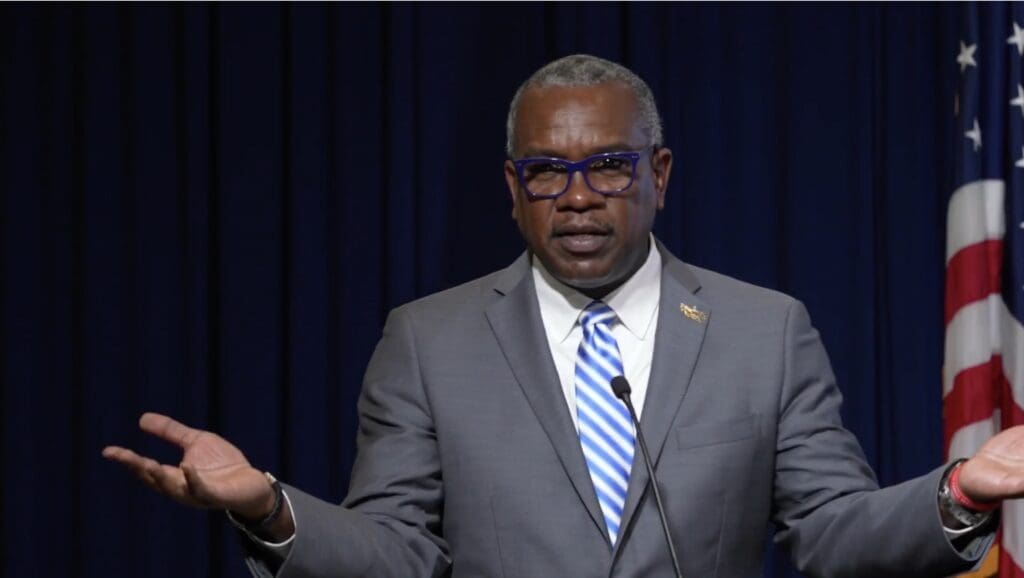 The governor's 2022 Workforce Development Summit at the University of the Virgin Islands on St. Croix was well attended Tuesday, with the Great Hall and six other classrooms filled with attendees eager for information.
"It is who you know. You need to know your public officials. Look them in the eye and tell them you are looking for an opportunity. The hardest thing in life is to decide what you really want," Gov. Albert Bryan Jr. told attendees.
The summit activities began at 8:45 a.m. with remarks by a number of people, including Lt. Gov. Tregenza Roach and Bryan.
Talking about success and failure, he said, "If you aren't making mistakes, you aren't trying. We all make mistakes. You have to stay positive. Get negative people out of your life."
The initial panel discussion, "Grow Your People … Grow Your Business," considered how small business owners could improve productivity and profit margins, increase employee engagement, grow and improve their service, reduce staff turnover, and enhance business performance. Moderated by Bryan, the panelists were Geraldine Pitt, CE0 of Viya; Akeel St. Jean, president of the St. Croix Chamber of Commerce; and Pablo Fuentes, general manager of Vivot Equipment Corporation Eleven Construction LLC.
Throughout the day, more than nine presentations provided attendees with many choices to gain knowledge and improve their potential. Employers as well as those currently employed or seeking employment were able to choose from offerings including "Thriving Workforces in the New Norm," "The Returning Veteran's Place in Today's Workforce," and "Training and Upskilling Virgin Islanders Now and Into the Future," among many others.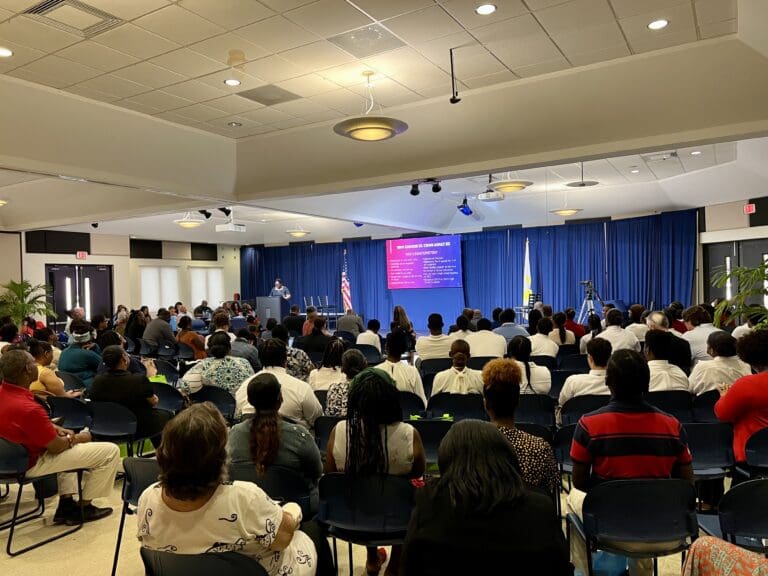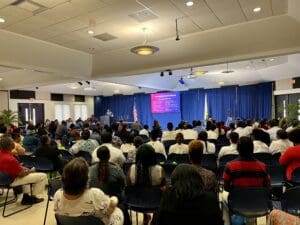 Chris Richardson, owner of Sandcastle on the Beach, was a panelist for "Who's Your Competition? — Think Globally, Think Remotely." The discussion covered the struggle to find and retain talented employees, workforce strategies and ways to strengthen workforce development across the territory.
"We encourage growth in employees. If they feel good about where they work it comes through to guests and other employees. We want to make it a place they really want to be," said Richardson.
According to Bryan, "You have to do your research to find what is coming. I make my lunch because I see what is coming and prepare for it."
Those who attended the summit had ample areas to gain knowledge and ideas for future endeavors.