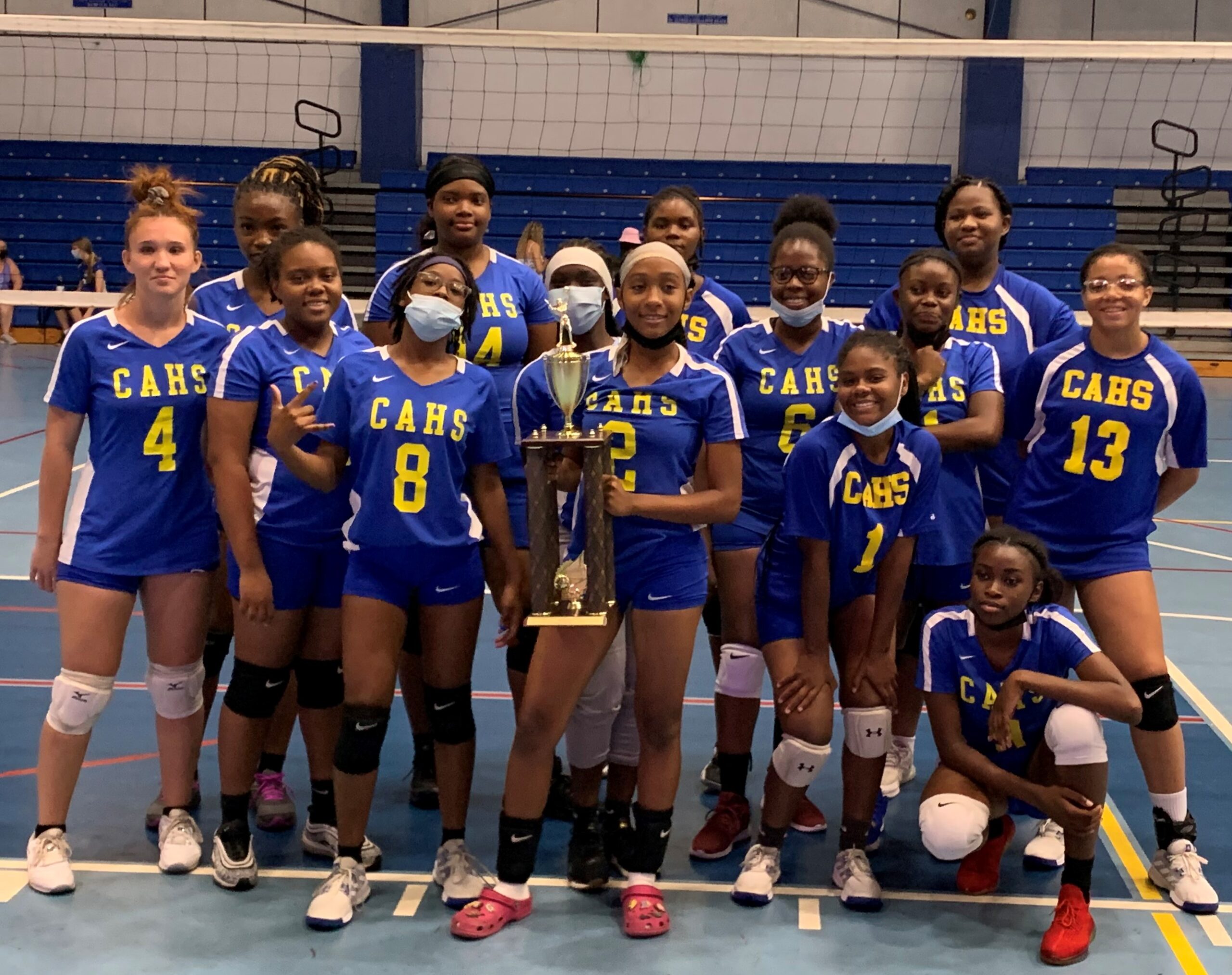 St. Thomas/St. John Interscholastic Athletic Association (IAA) tips off its 2022-2023 athletic calendar Wednesday with four varsity matches at Antilles School's Mark C. Marin Center.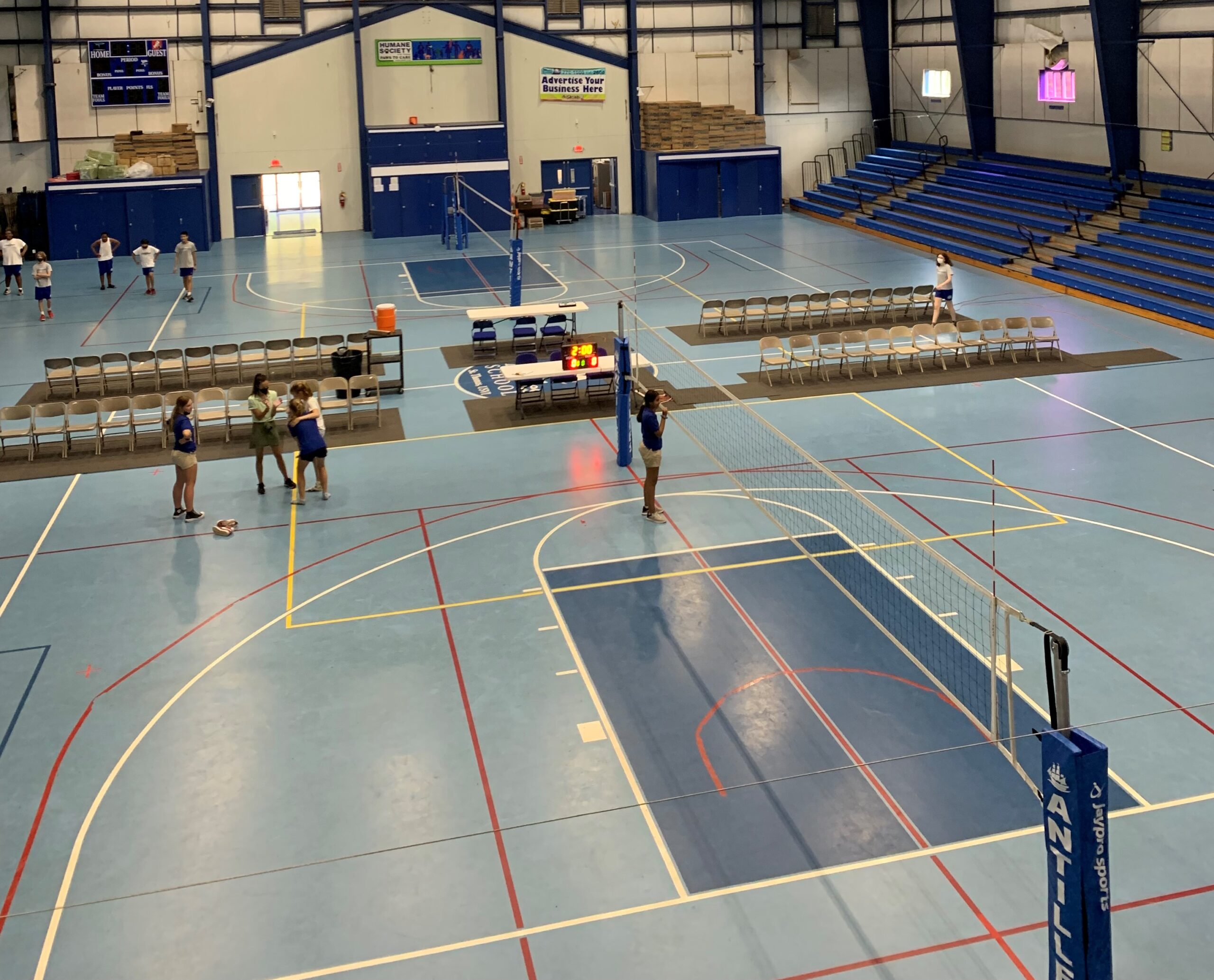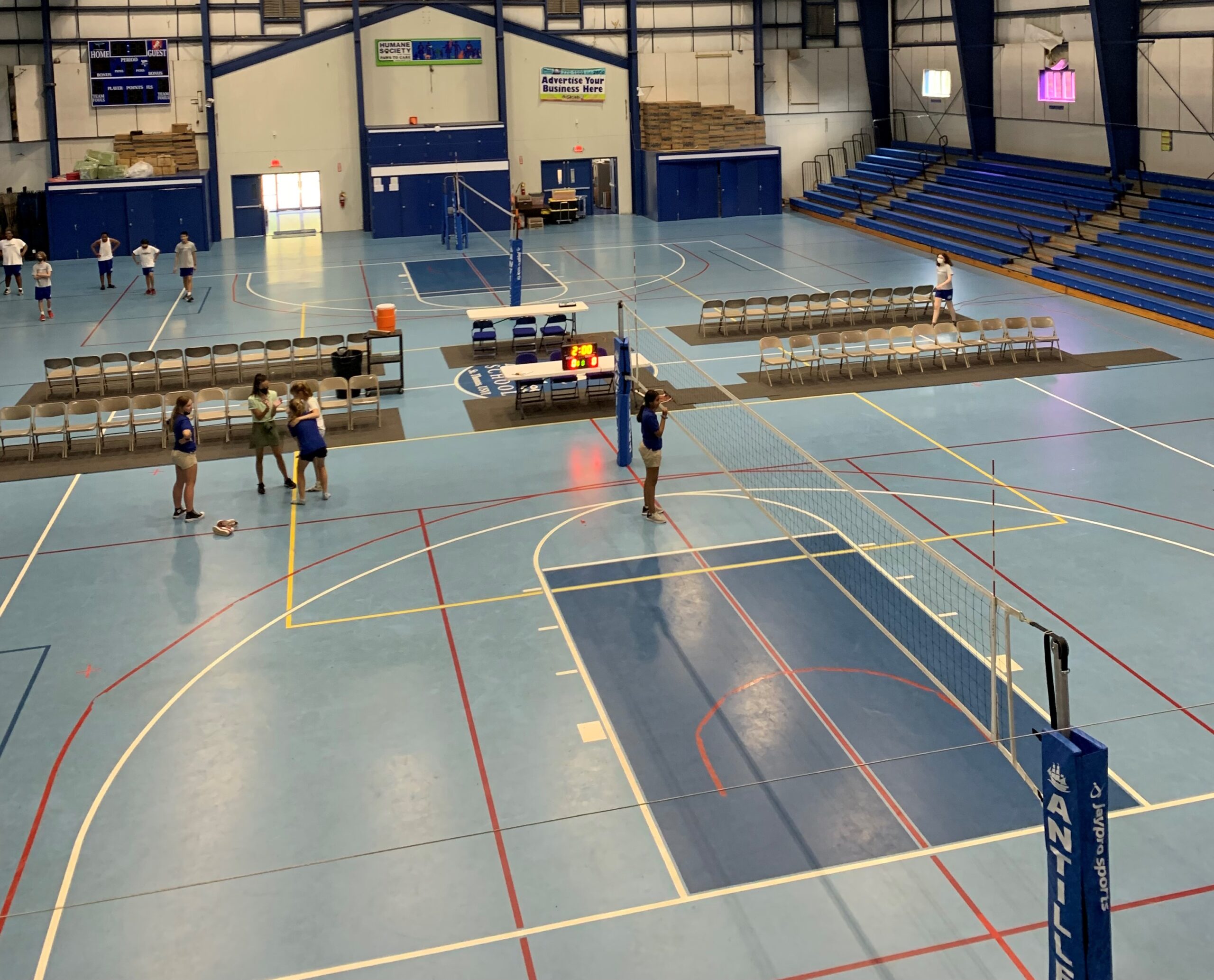 This will be the first full season of athletics since March 2020, when Covid 19 put the world in time out. There were abbreviated basketball, volleyball, and cross country seasons toward the end of the 2021-2022 school year, but all sports are back in earnest for the 2022-2023 campaign in the St. Thomas/St. John school district. Student-athletes will have the opportunity to engage in flag football, volleyball, cross country, baseball, basketball, beach volleyball, track & field, tennis, soccer, and softball.
St. Croix has already begun its 2022-2023 athletic seasons. Their students will also participate in all the previously listed sports with the addition of golf, bowling, and netball.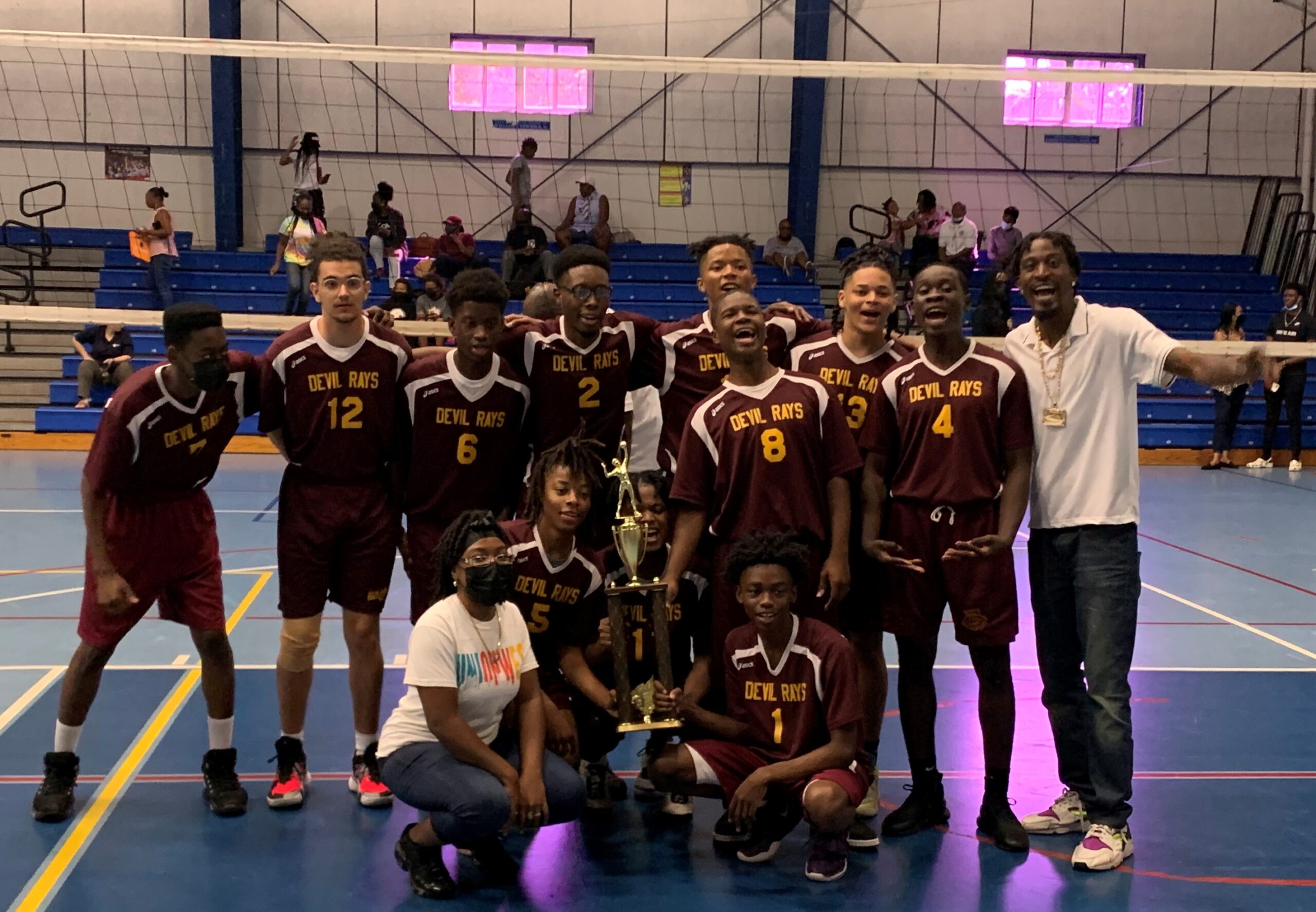 Ivanna Eudora Kean varsity boys won the shortened season last school year, defeating a young All Saints Cathedral School team. Charlotte Amalie High School Lady Hawks outlasted Antilles School varsity girls to claim the female crown. In both divisions last year, the top team going into championship day had to withdraw due to the Covid-19 precautionary protocols. Antilles School boys and Virgin Islands Montessori School and Peter Gruber International Academy were both undefeated before having to drop out of the league in adherence to Covid-19 guidelines.
In the middle school girls' division, Gifft Hill school won the championship defeating Antilles School in the final game in that bracket.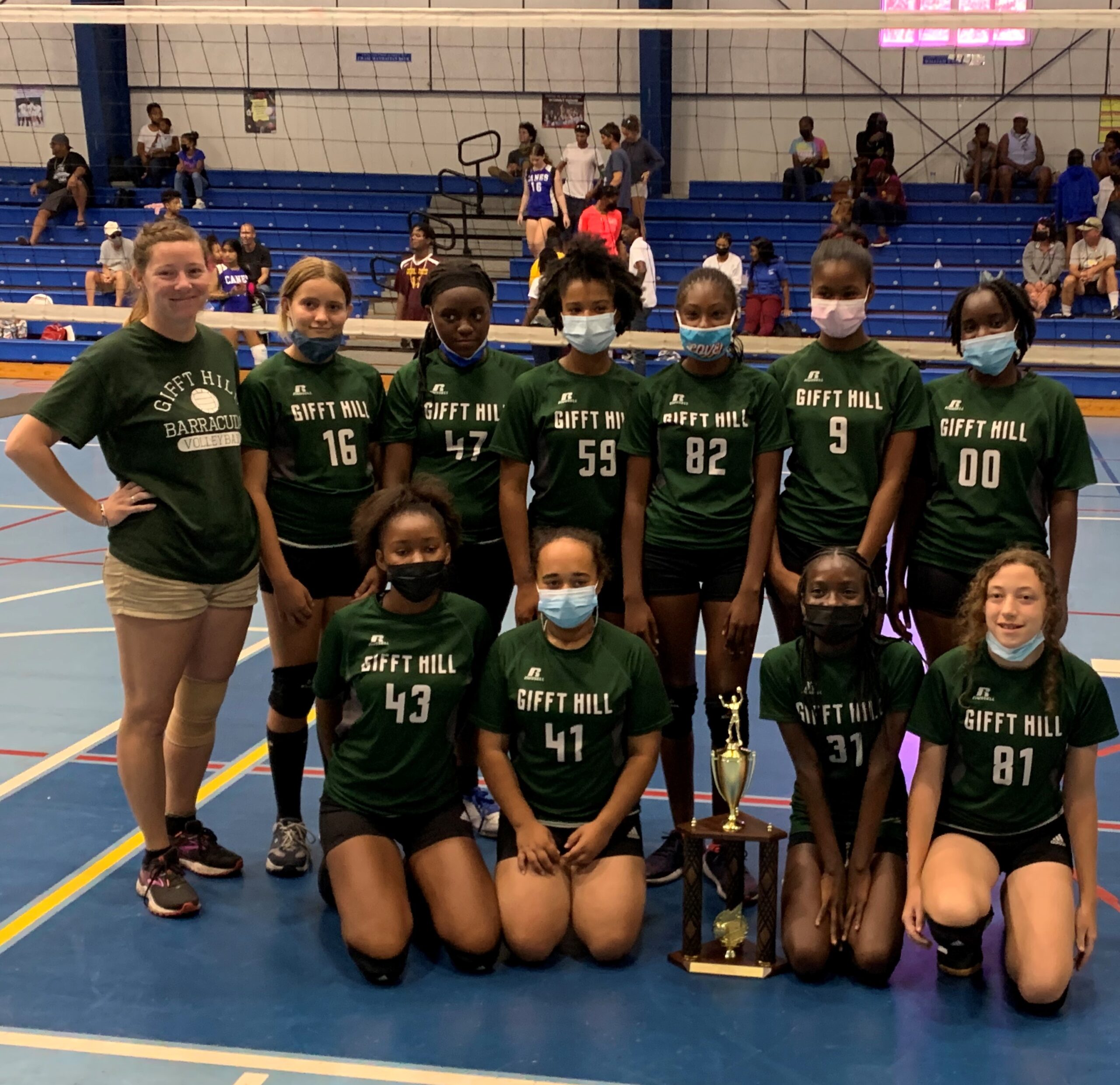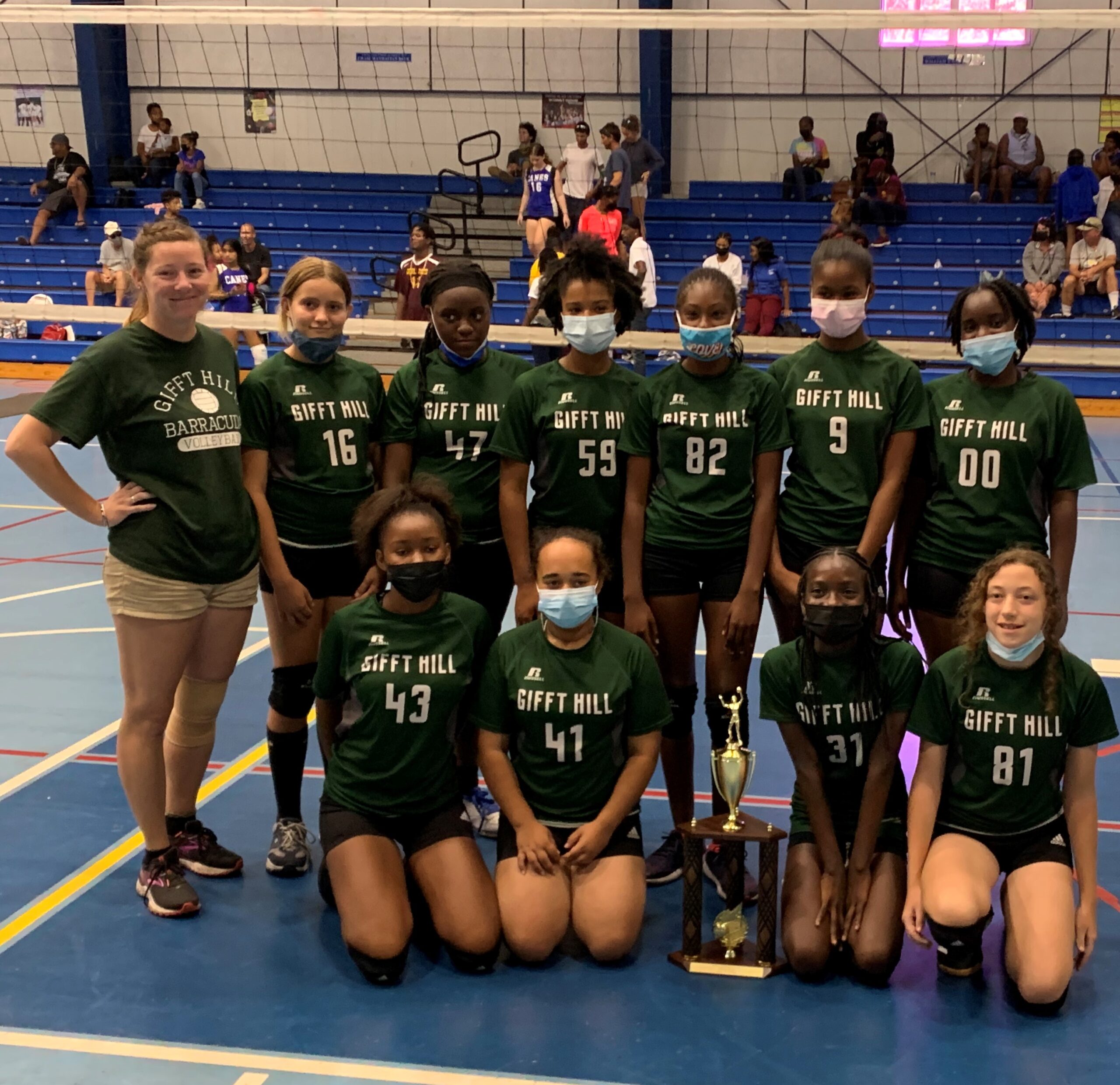 There are four matches on the schedule for Wednesday, with the reigning champions in both varsity divisions playing their opening games. Gifft Hill will take on the defending champions, Charlotte Amalie High School, in the varsity female division. Ivanna Eudora Kean High School will start its title defense also against Gifft Hill School on the boys' side of the bracket. Antilles School girls will play All Saints Cathedral School in the other female match for the day, while Antilles boys' team will play host to St. Peter & Paul to round out the day's schedule.