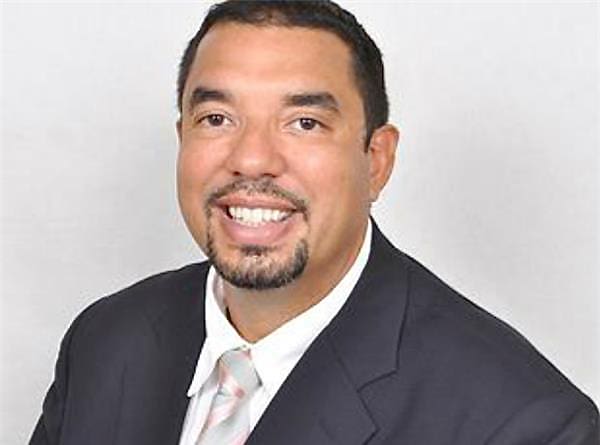 Representatives of the Republican National Committee won a preliminary injunction against two officials of the Virgin Islands Republican Party on Wednesday. But the federal judge who granted their motion said the court would not decide if defendants John Canegata and Robert Schanfarber were in or out as party officials.
Canegata is the state chairman of the Virgin Islands Republican Party. Schanfarber is a former Republican national committeeman and once won a seat on the Board of Elections as a Republican candidate.
As he granted the injunction, Chief District Judge Robert Molloy said the ruling arose from a "straightforward" matter involving trademark infringement. The judge's order bars Canegata and Schanfarber from using registered trademarks to raise money, hold party-branded activities, or form a political action committee in the name of the Grand Old Party.
The trademarks in question are the right-facing elephant logo, embossed with three stars and the terms GOP, RNC and Republican National Committee.
Lawyers for the national committee told the court that Canegata and Schanfarber allegedly violated the Lanham Act, committed trademark infringement on two occasions and also committee trademark dilution. Because the charges were all similar in the eyes of the law, Molloy said representatives of the national committee could prevail if any one of the charges succeeded on the merits.
In the memorandum and opinion issued Wednesday, Molloy noted that the local party used the term VIGOP in fundraising activities and had a logo that was similar to the trademarked image.
Molloy also pointed out that when the parties appeared in court at a June 8 injunction hearing, defense attorney Yohanna Manning acknowledged that the national committee owned the trademarks in question.
" … [D]efendants clearly intended to copy the RNC. The marks used by the defendants are identical to those incontestably owned by RNC," the judge wrote. "The Court finds that defendants purposefully manipulated their marks to resemble RNC's."
Canegata has not made himself available for comment on the court contest since proceedings began earlier this year. But Manning spoke to a reporter after the June hearing and said the local party fundraising activities were part of a national strategy where all Republican parties would raise money in support of campaigns going on elsewhere.
That was the reason why the local party officials formed VIGOP as a political action committee, Manning said. Molloy agreed, saying in Wednesday's ruling that there was "evidence of VIGOP's use of the remaining trademark."
"This amounts to the defendants raising $406,786.91 by expressly misrepresenting themselves to be member affiliates of the RNC," Molloy said.