The White House should condemn a series of legal cases disenfranchising residents of U.S. territories and instruct the Department of Justice to stop citing and defending them, civil rights activists, including Congressional Delegate Stacey Plaskett, said Tuesday.
In a series of 100-year-old decisions, commonly known as the Insular Cases, the Supreme Court decided to what extent people in U.S. territories had the rights and protections guaranteed by the Constitution. Describing the territories' inhabitants as "alien races" and "savage tribes," the court based its views squarely on white supremacy, said Lourdes Rosado of LatinoJustice, the New York-based Puerto Rican Legal Defense and Education Fund.
Neil Weare, president and founder of the Washington D.C.-based citizenship advocacy non-profit Equally American, said he hopes the Supreme Court will take up the case of American Samoan John Fitisemanu and finally strike down the Insular Cases, which he calls racist. Weare said both wings of the court have expressed interest in striking down the cases.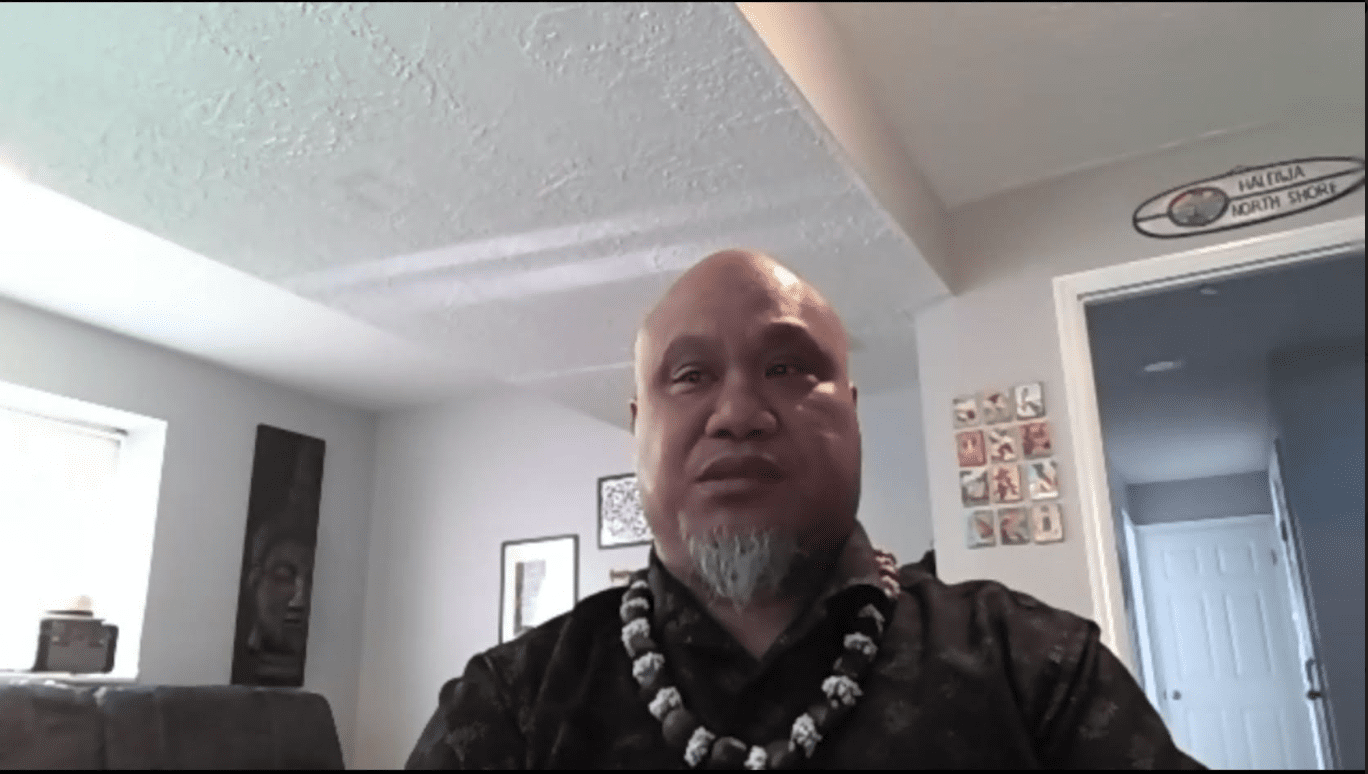 Fitisemanu has asked the court to end the State Department's current listing of American Samoans as "nationals" but not citizens and grant him the same rights as every other American. If the court throws out the Insular Cases, federal protections and benefits would no longer be withheld from those in the territories, Weare said.
As an American citizen, St. Croix resident Lavonne Wise voted in federal elections while living in Chicago and even while living abroad in St. Maarten.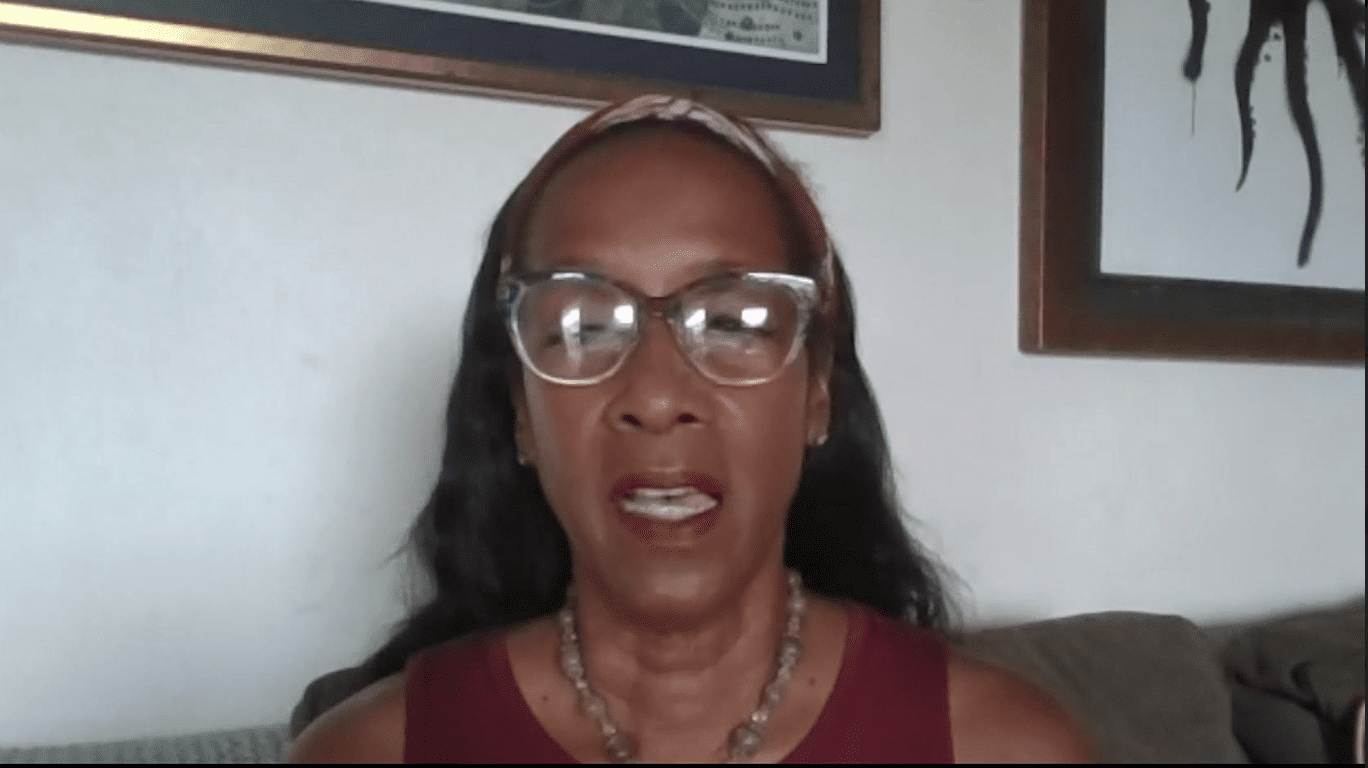 "But the moment I reestablished my residency in the United States Virgin Islands, I was immediately disenfranchised at the federal level," Wise said in a televised press conference Tuesday. "Not having a vote matters when your community is ravaged like ours was by hurricanes Irma and Maria. Not having a vote matters when your community is denied equality and federal benefits. Not having a vote matters when the Supreme Court makes decisions that threaten your basic rights and liberties. Not having a vote matters when generations of friends and loved ones are sent to war, and some never coming back, never having the right to vote for their own commander in chief."
Wise is a social activist in St. Croix, helping organize the 2018 Gay Pride Parade and other events, she said. But her ability to participate in her government now ends at the territorial boundary.
"While my voice and vote is heard at home, my voice and vote is silenced at the national level," Wise said. "This is absurd as it is un-American."
In Guam, David Diamadi faces a difficult choice for his 17-year-old daughter, who lives with Down syndrome, autism, epilepsy, and ADHD. Does his family leave their island for the mainland where federal assistance would help, or stay in their home and meet the financial burden of her care alone?
"If we lived anywhere in the states, or in this case even in Saipan, an island 100 miles north of Guam, Haley would be eligible to receive supplemental security income benefits," Diamadi said.
Delegate Plaskett was blunt in her assessment: "The Insular Cases, a series of Plessy-era Supreme Court decisions, established a racist and colonial legal framework that has denied the 3.6 million residents of U.S. territories equal constitutional rights and left them structurally disenfranchised for nearly 125 years," she wrote. "In 2022, no one should use the racist language from the Insular Cases to deny citizenship rights to people born in U.S. territories. Not federal judges. And certainly not the Biden-Harris Justice Department. That's why I led my colleagues in Congress in sending a letter today urging President Biden and Vice President Harris to condemn the Insular Cases."
She said a Fitisemanu victory could "finally end the racist and colonial framework of the Insular Cases, correct a historical wrong, and advance equal rights under the Constitution for all American citizens."
It's a matter the American Civil Liberties Union has been concerned with for a long time. David Cole, the ACLU's legal director, said the cases were a "critically important issue."
"Eighty years ago, the ACLU issued a pamphlet called Civil Liberties in American Colonies, challenging the notion that those who live in our colonies should have any less than full equal constitutional rights under the constitution, and we're still pressing that today to the Supreme Court."
Weare said the Supreme Court could make its decision in September or October.