While sailing into the warm, orange Virgin Islands sunset on the catamaran Lady Lynsey, 13 graduates of the V.I. Professional Charters Association's 2022 Marine Apprenticeship program received their certificates for the Standards of Training, Certification, and Watchkeeping, and with it, an international standard in basic safety for all working seafarers.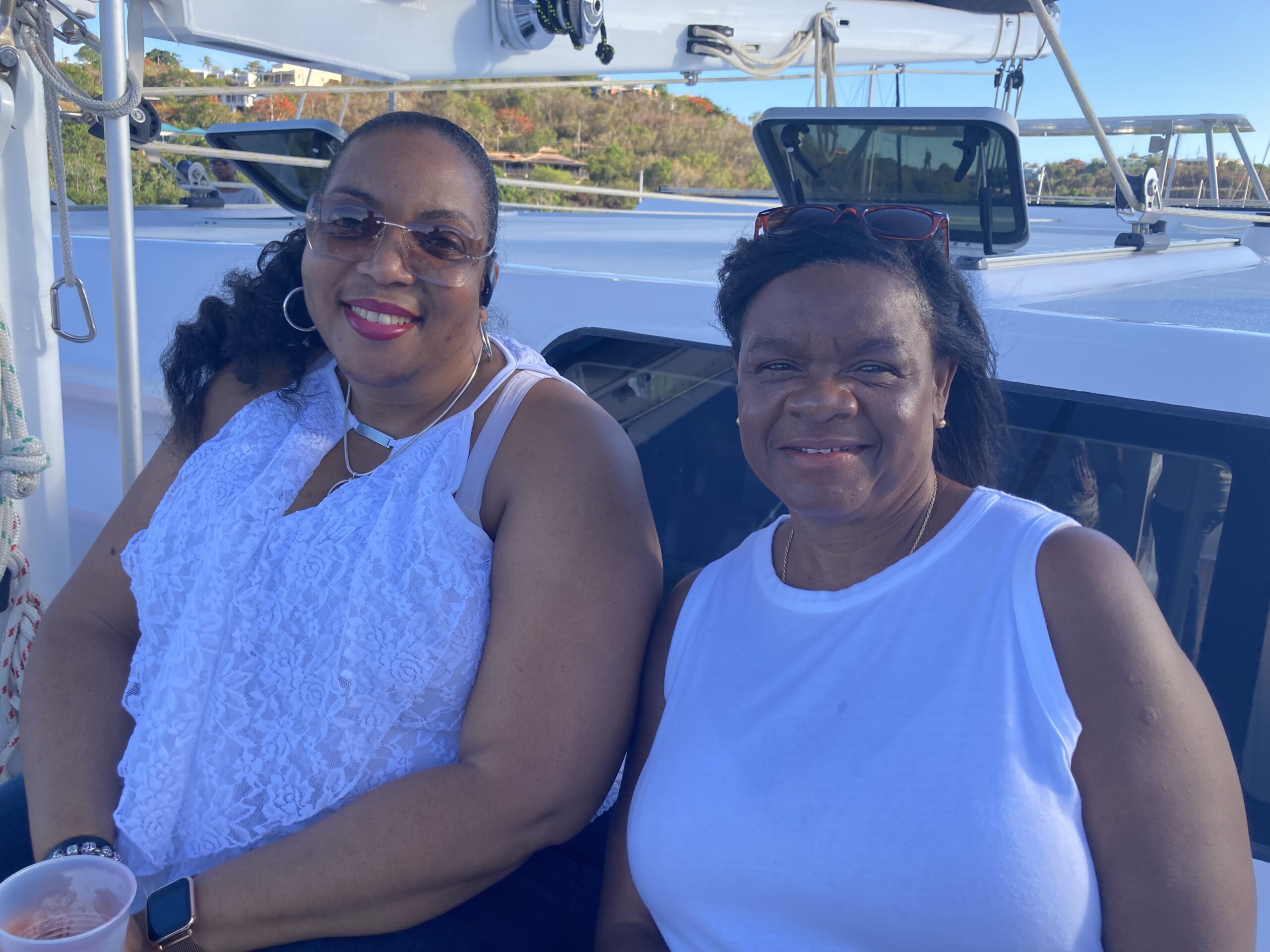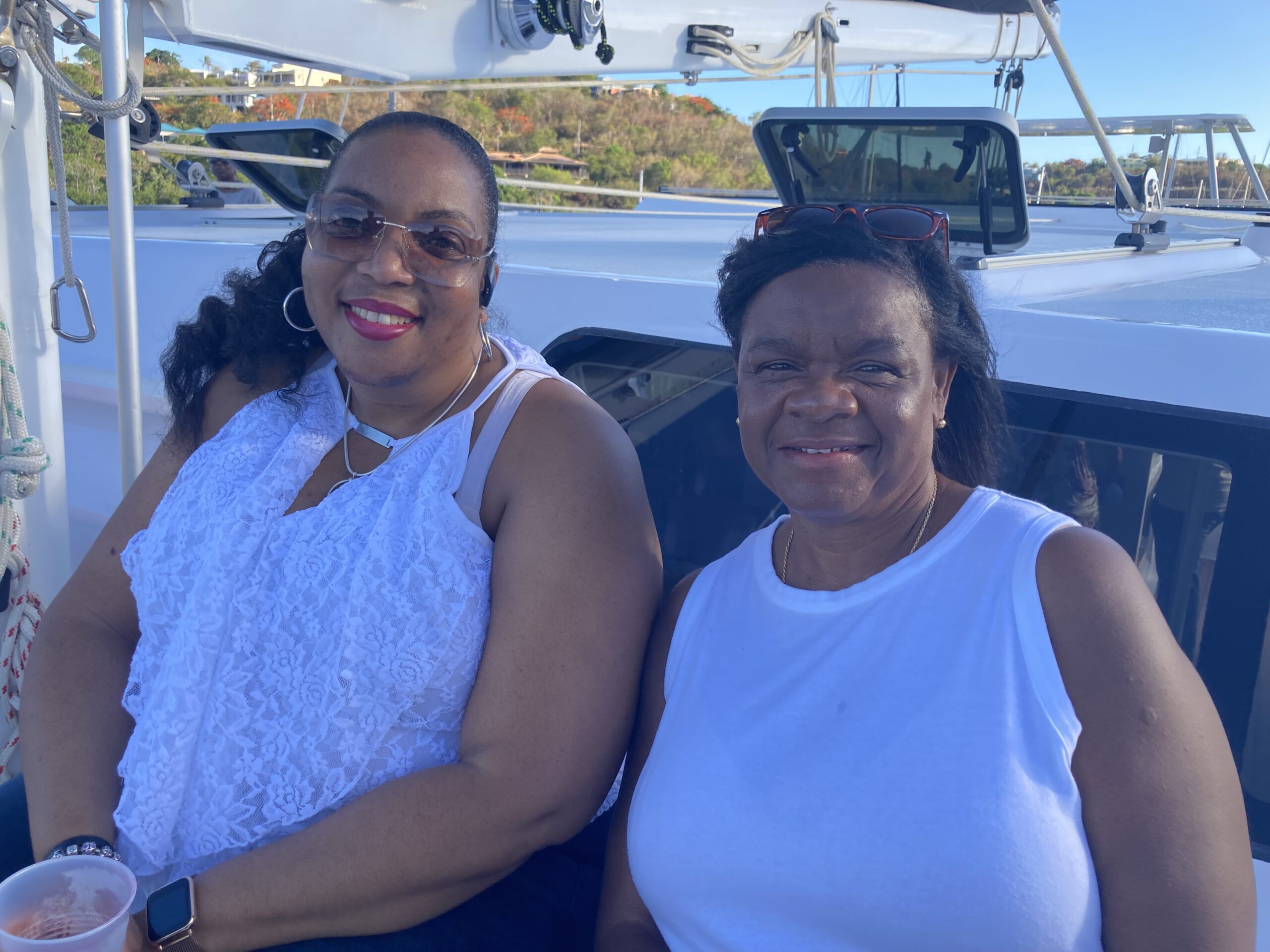 "Every year, the students surprise me," said VIPCA executive director and founder Oriel Blake. "They range from having no experience with the water or tourism at all, to having come from the V.I. Ecotours … where they have lots of experience swimming and running kayak tours and working with customers."
Blake said one student, in particular, did not even know how to swim, but during the month before the program, was placed in swimming classes. Now, they can not only swim but are proficient in sailing, driving a powerboat, and scuba diving.
All the graduates are now STCW certified and have completed sailing, powerboat, boating safety, navigation, theory, marina and dock management, marine engine, towing and salvage, marine enforcement, customer service, job readiness, and resume courses.
"The STCW is a requirement for a crew who wants to work on a vessel that's going foreign or has more than six passengers. So it's basically a requirement to work in the industry. It's a one-week course," said Blake.
In the previous week, all students completed their STCW training. The students, who range in age from 18 to 29, worked with several businesses to complete their marine education. The students, however, are not yet able to captain a vessel. They must complete a mentorship program. Graduates have the opportunity to continue their apprenticeship with a 12-month training from Lovango Beach Club and Resort or with Cruz Bay Watersports and potentially garner employment with either company.
Many of the graduates enjoyed their time during the four-week apprenticeship program. Leondre Marshall and Haddiyyah Abdul-Kareem said that they enjoyed working with many of the different charter companies.
"Not only are we getting introduced to the marine field, but we're also getting introduced to companies out there that we could possibly work with in the future," said Marshall.
"I enjoyed everything. Every last thing about the program," said Sexious. "My favorite thing was sailing the IC24s. It requires a lot of learning experience and a lot of paying attention. It also teaches you a lot [about safety]."
Ariel Monro, another graduate, said she already had a background of working on boats because of her family and job. She has been operating boats since the age of six years old. However, she said she was able to learn new things from the program.
"My favorite part of the experience was doing stuff I didn't really know how to do or had experience with," said Munro. "When I went to Cruz Bay Watersports, I got the opportunity to drive a boat. For Stormy Pirates, I got the opportunity to dock the boat in backwards, and I never did that before. So it was more steps to the levels I did in my life."
For Elroy Brown III, the program provided him with his first opportunity to professionally operate boats. He said that the most memorable part for him was working with VI Marine Towing and Salvage.
"We pulled up an anchor," said Brown. "We also went and saw the stations for the other boats where they clean boats and repair boats down in Frenchtown. That was nice. I enjoyed that the most. I feel like I learned a lot on that day in particular."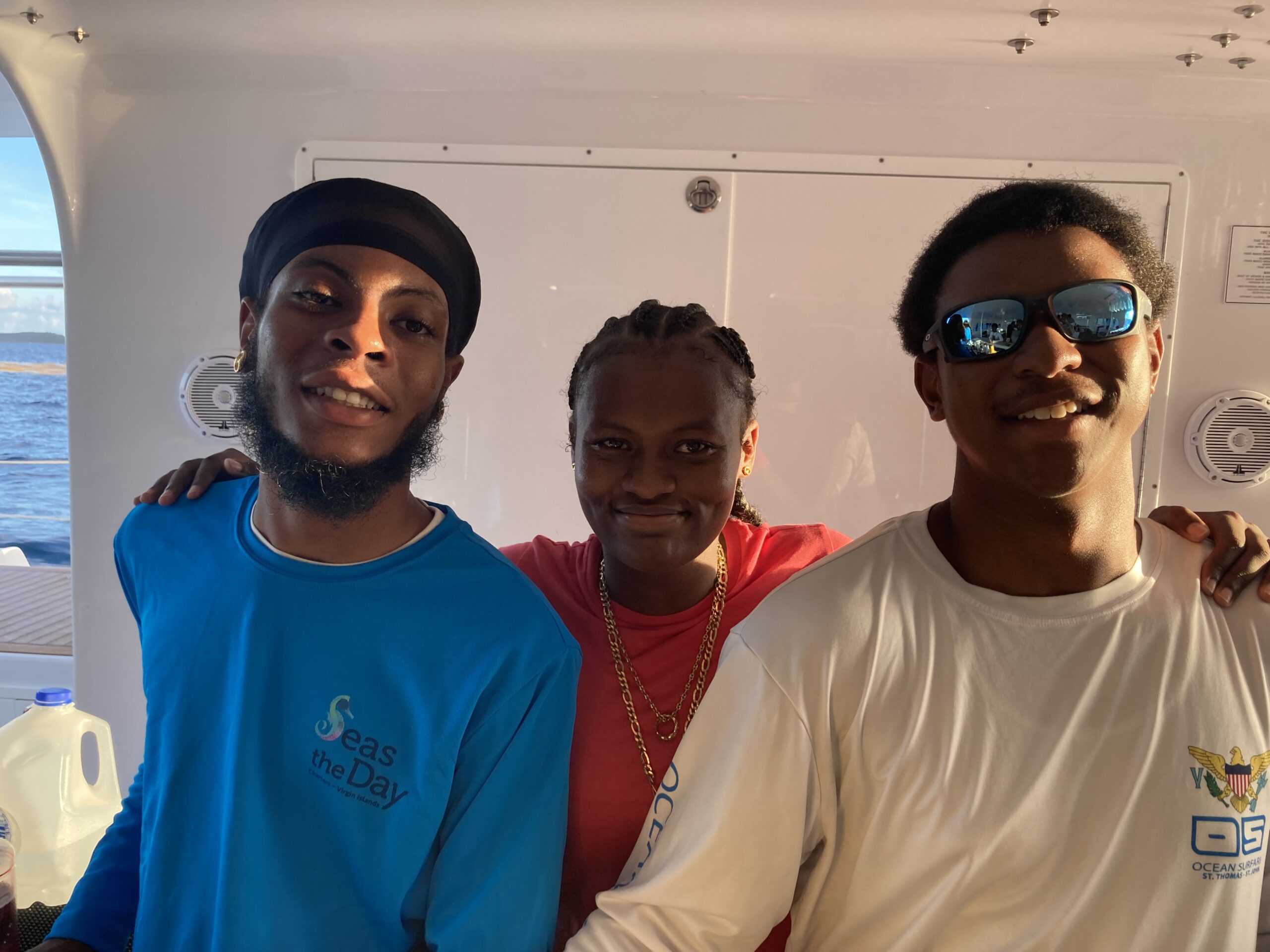 Dennis Weekes also enjoyed the salvage aspect of the program.
"That was pretty cool," said Weekes. "They basically grab boats. They help people. They tow boats out of the reef. They help sunken boats."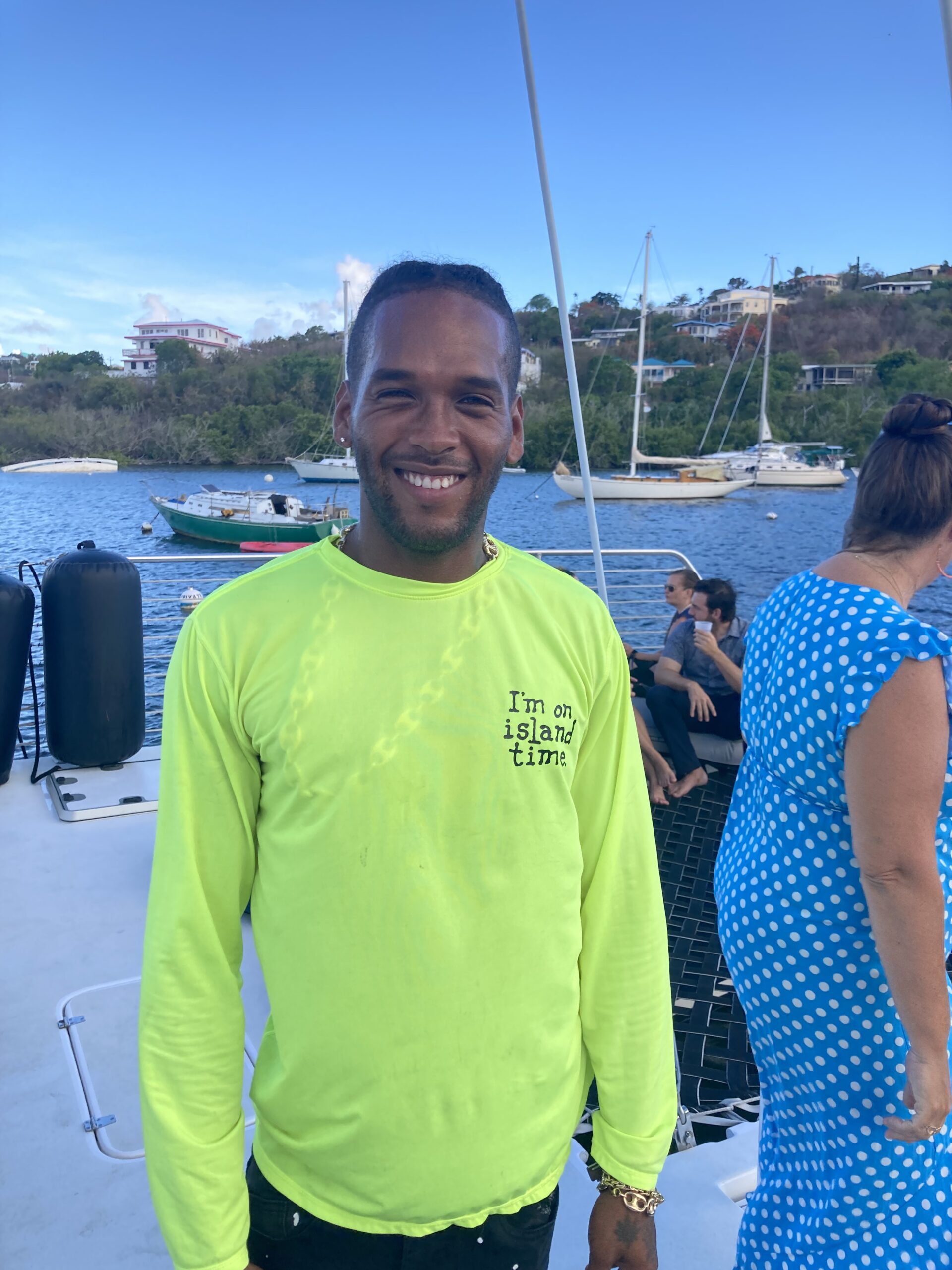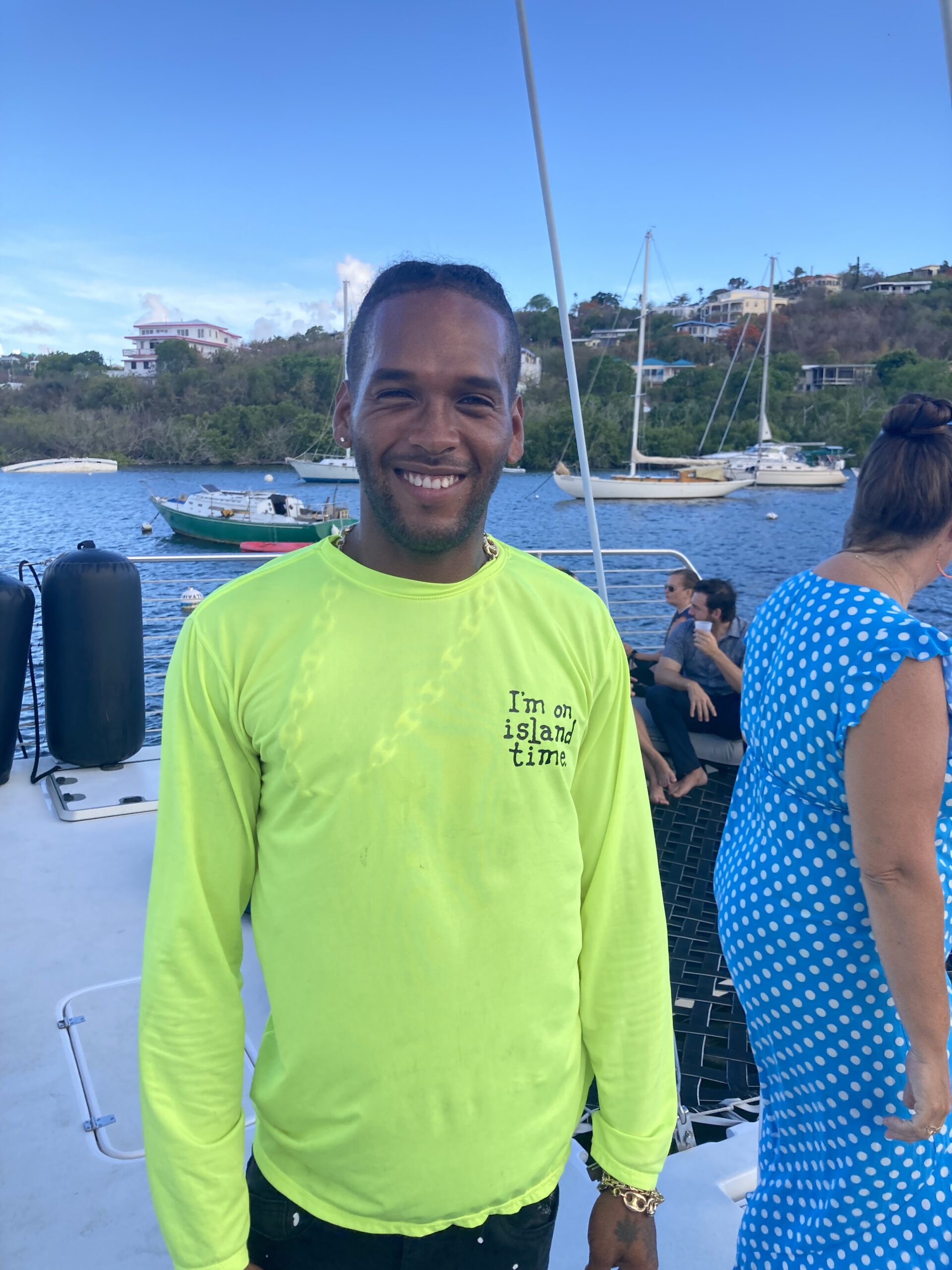 Certificates and plenty of smiles were exchanged during the ceremony.
This is the fifth year the Marine Apprenticeship program has been operating, creating 53 graduates in total. The program, according to Blake, is aimed "to boost V.I. employment opportunities in the marine industry by creating a captains training program."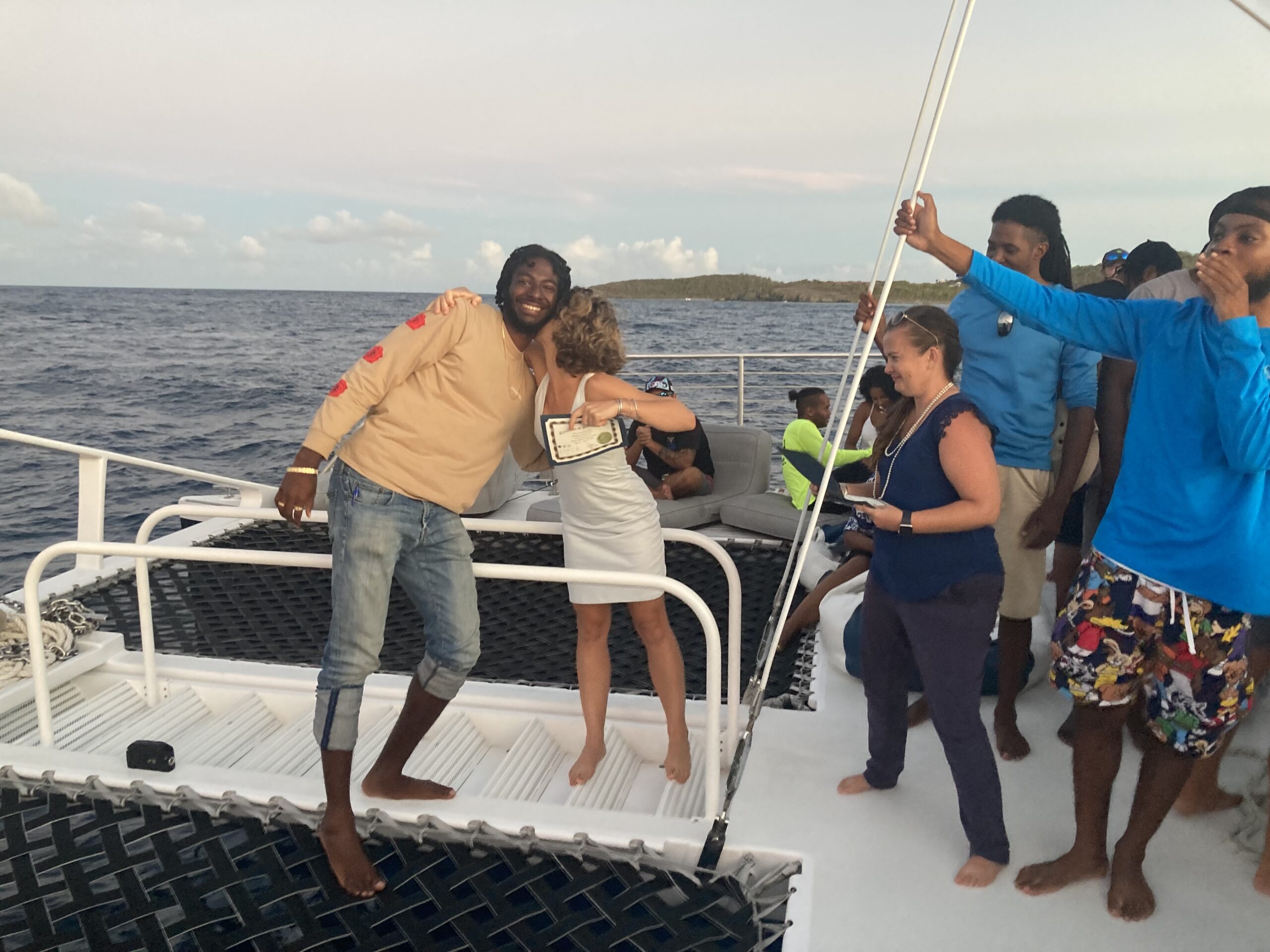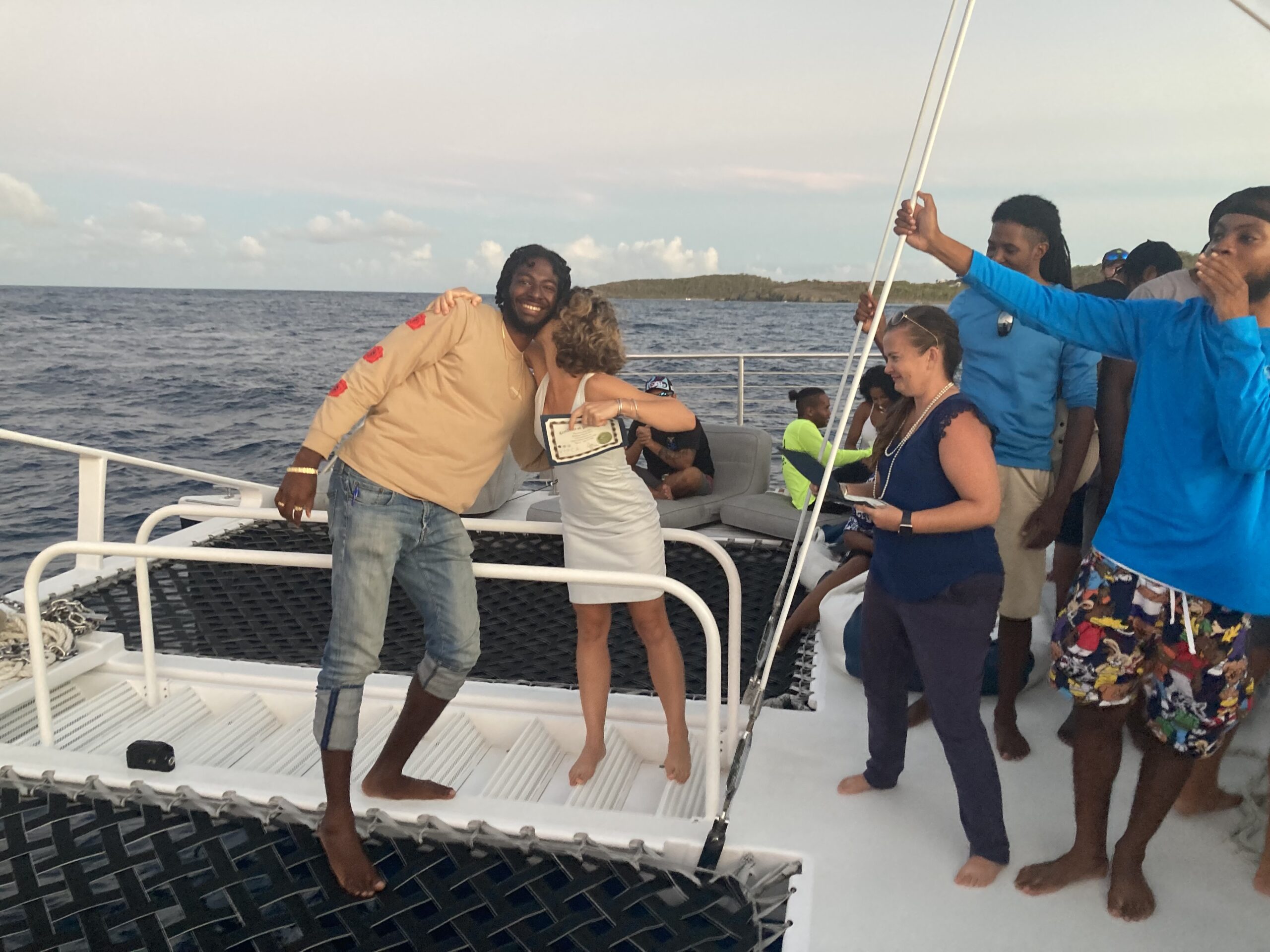 The full list of graduates is as follows: Elroy Brown III, LEondre Marshall, Ariel Munro, Dennis Weekes, Malachi Rivera, Geovanni Bruney, Haddiyyah Abdul-Kareem, Benjamin Tshenda-Berry, Mwamini Frett, Dasan Walker, Kasheem Sexious, and Tyrone Webster Reid.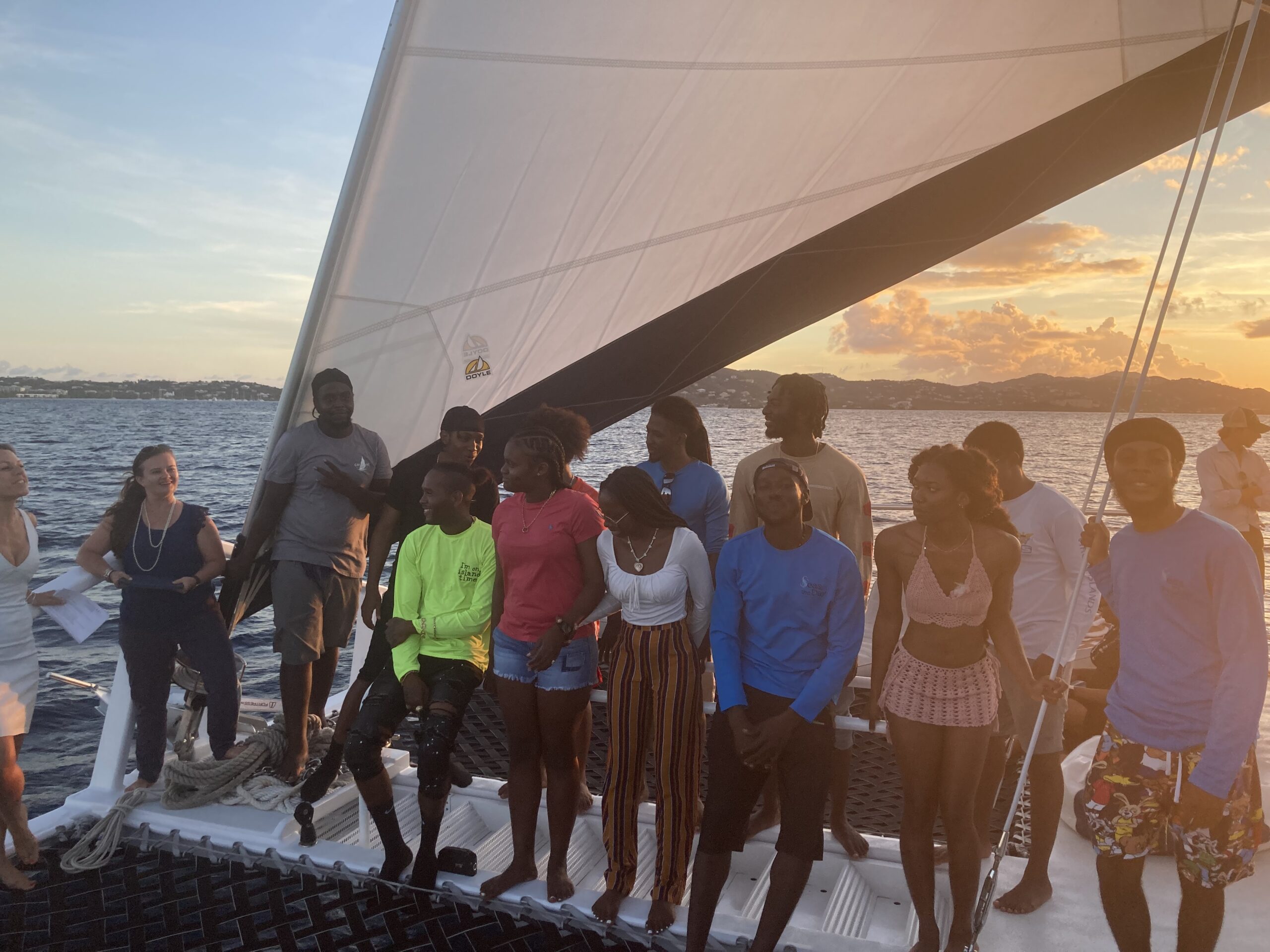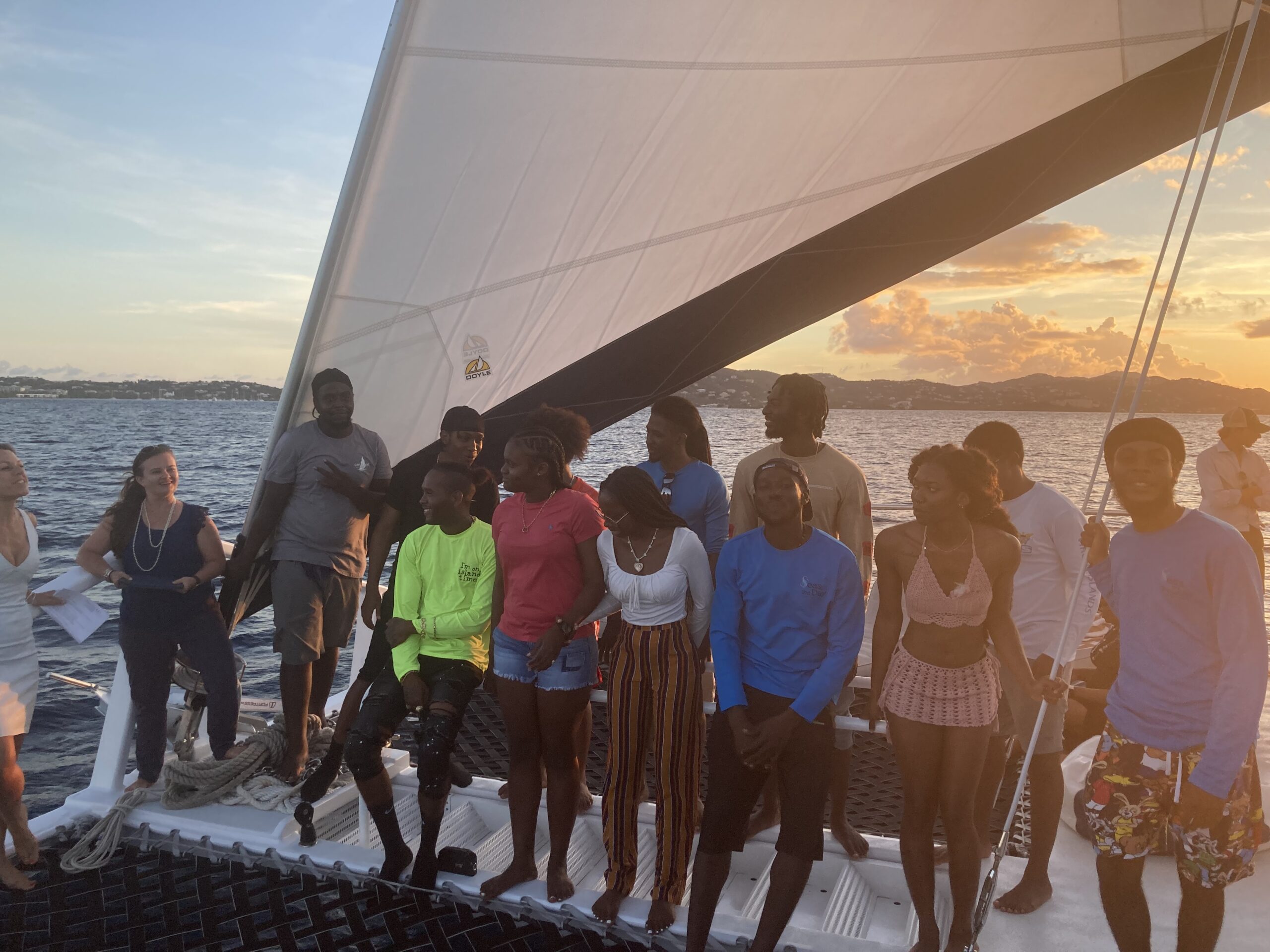 More information about the VIPCA can be found on their website: https://vipca.org/.