A rainbow of balloons, festive attire, and carnival costumes flooded Strand Street in the town of Frederiksted on Saturday morning as Frederiksted Health Care, Inc., Division of Social and Community Program hosted a "PRIDE Parade Walk/Health and Wellness" event.
A crowd of more than 200 participants gathered for the event that began at 10 a.m. with a "PRIDE Health and Wellness" portion and then continued with a walk that began at noon.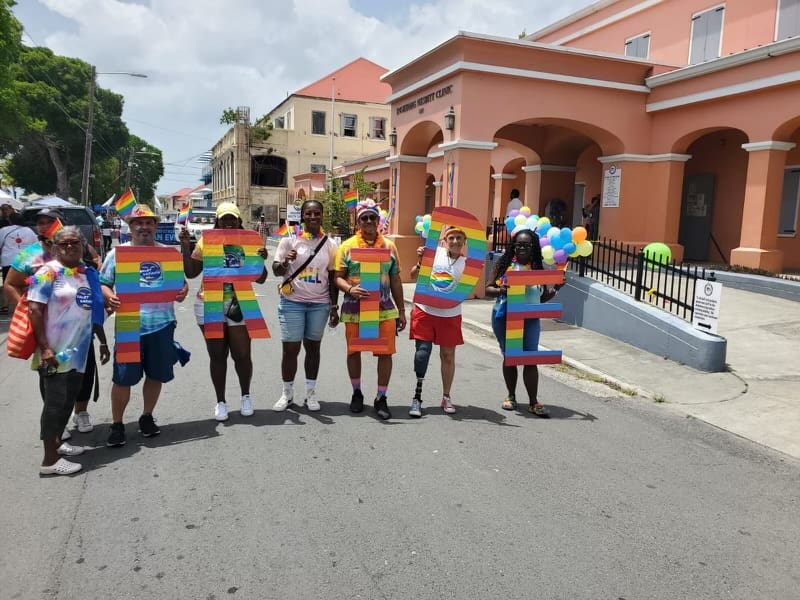 The walk traveled westbound past the Ann Abramson Port traveling to the Midre Cummings Park, around the park in Frederiksted, and returned onto Strand Street. The event turned out to be a peaceful and informative event for attendees.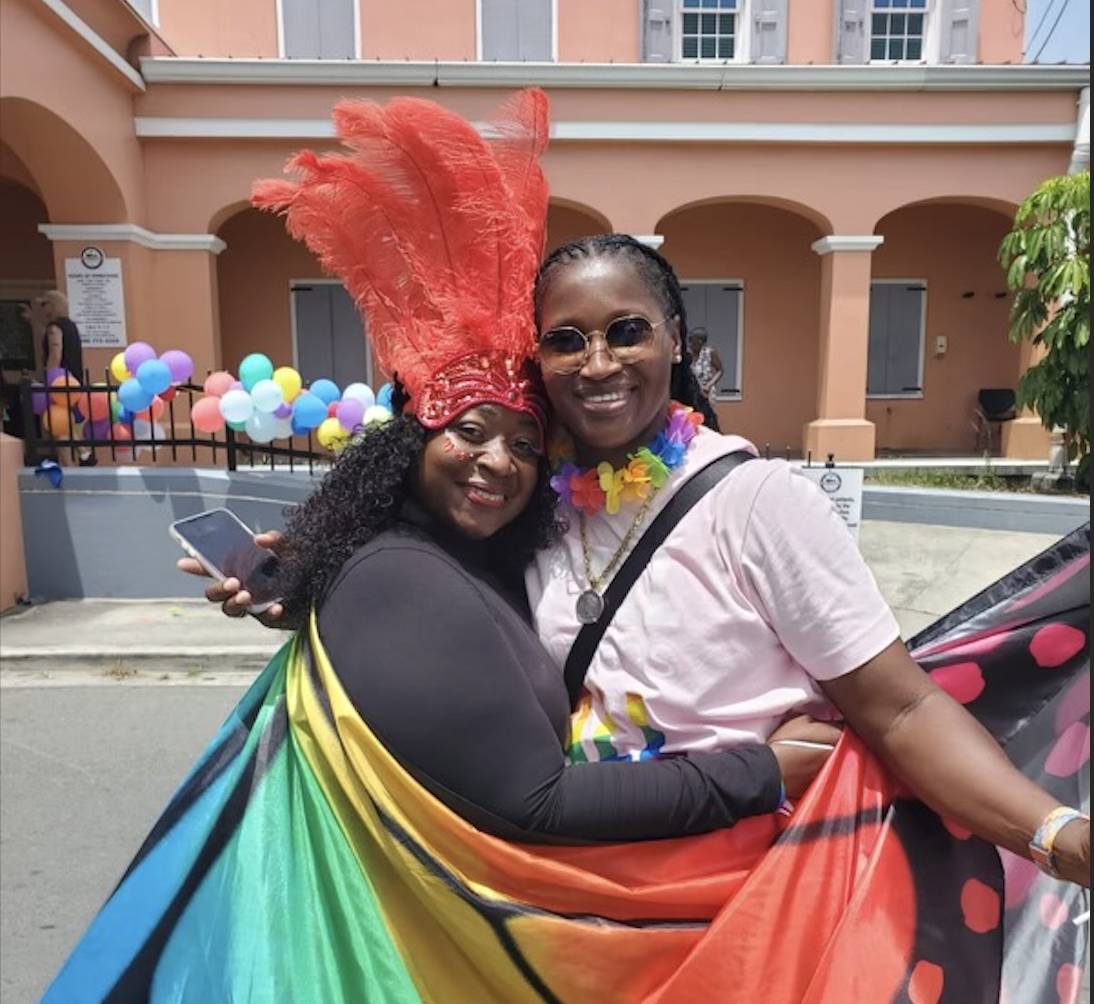 During the month of June, the Lesbian, Gay, Bisexual, Transgender, and Queer community recognizes "Pride Month" to recall prosecutions they've had to face. During the uprising at the Stonewall Inn in New York in June of 1969, a liberation movement occurred where there was a call for action that continues to inspire equality, liberty, and justice for all.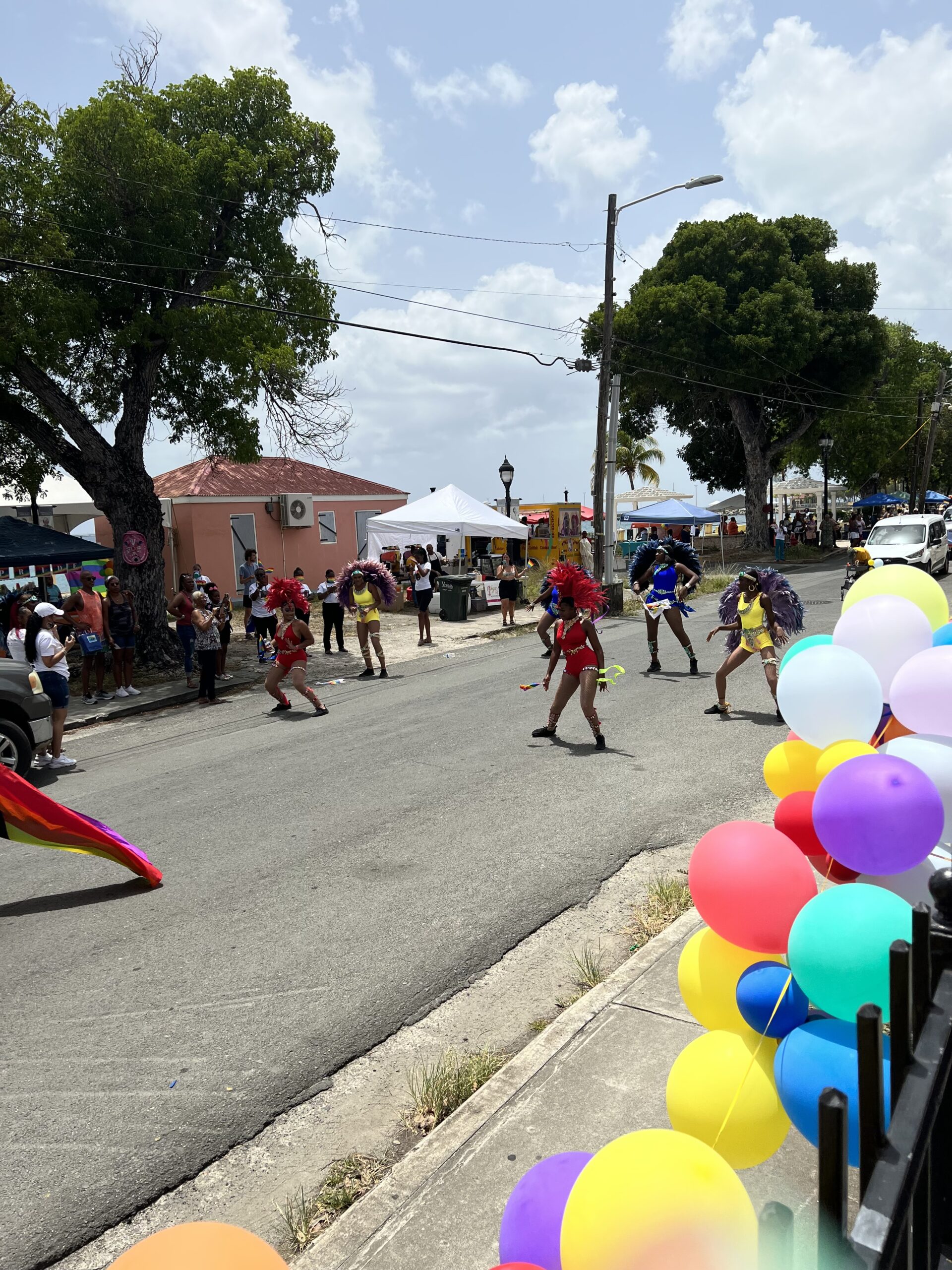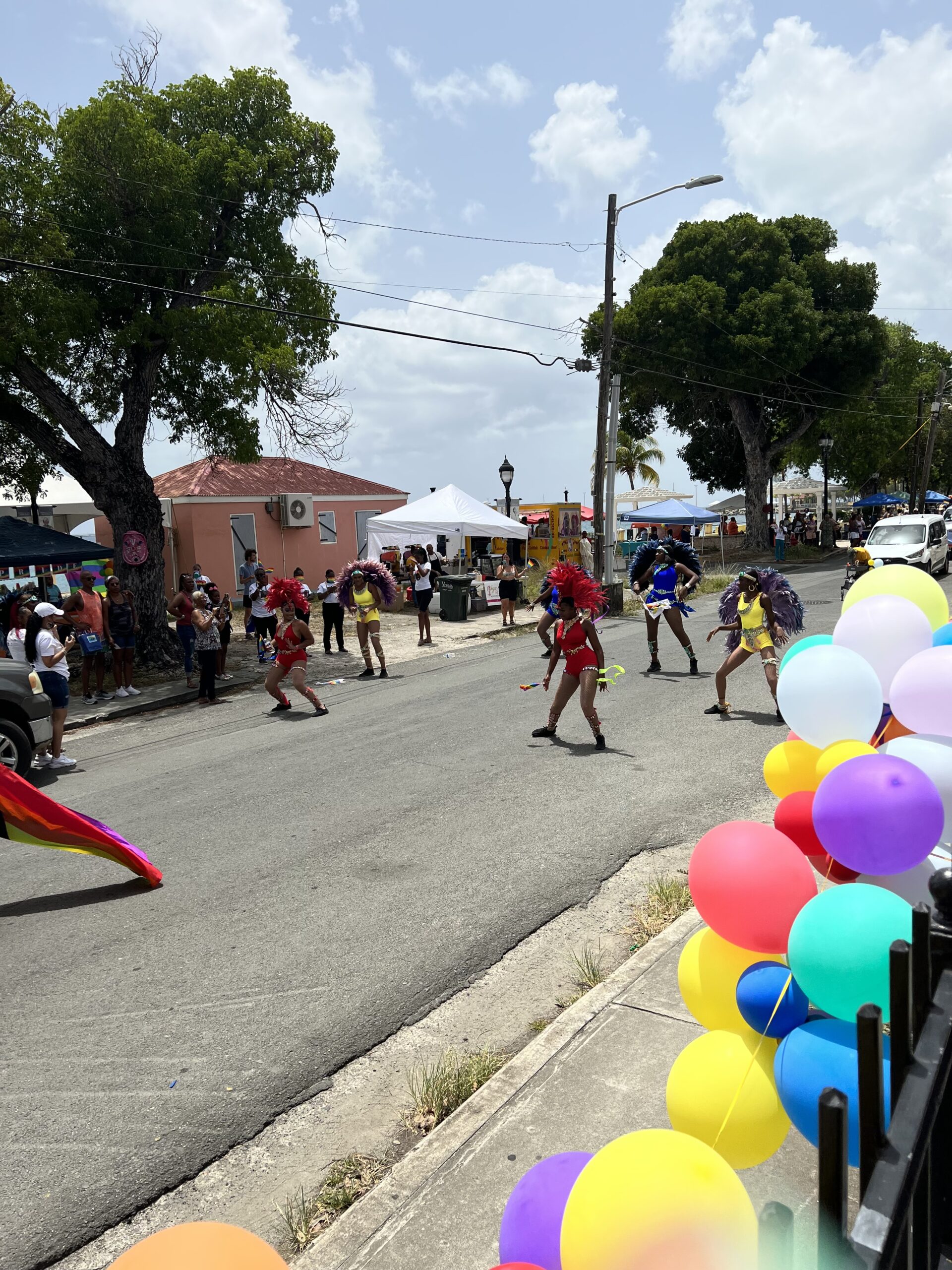 Today, the LGBTQ+ community on St. Croix and across America has achieved remarkable progress since Stonewall.
A press release from Frederiksted Health Care, Inc. said that they are committed to honoring the rights of all LGBTQ+ individuals. This Pride Month, Frederiksted Health Care is making it its obligation to uphold the dignity of all people and is dedicated to protecting the most vulnerable.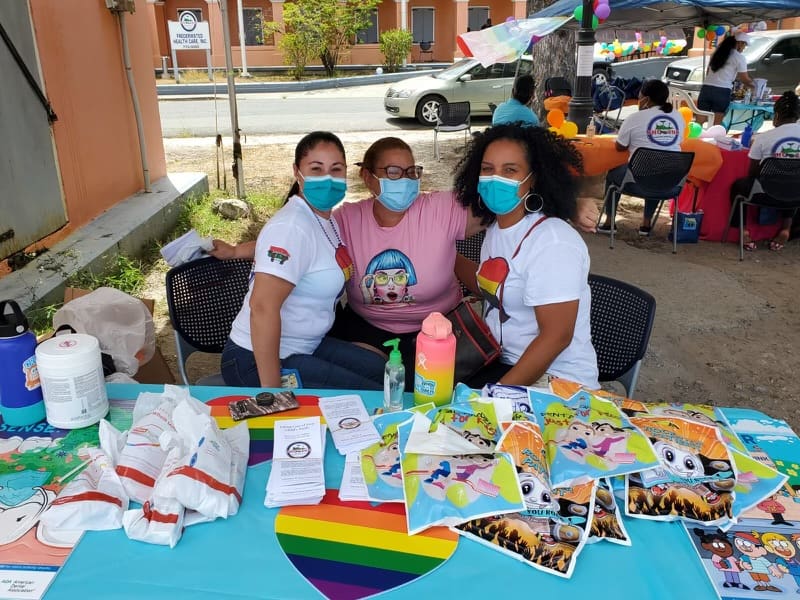 Several other organizations, such as the V.I. Department of Health, The Village Partner in Recovery, and AARP, participated and shared information on their services.