It may not be usual to look up and see a woman in a bucket truck working high above on the power lines, but St. John residents are becoming accustomed to it.
Shereika Mathurin, who started training with the Virgin Islands Water and Power Authority in December 2019, has become the first St. John woman to graduate from the Powerline Apprenticeship Program from Electric Cities of Georgia.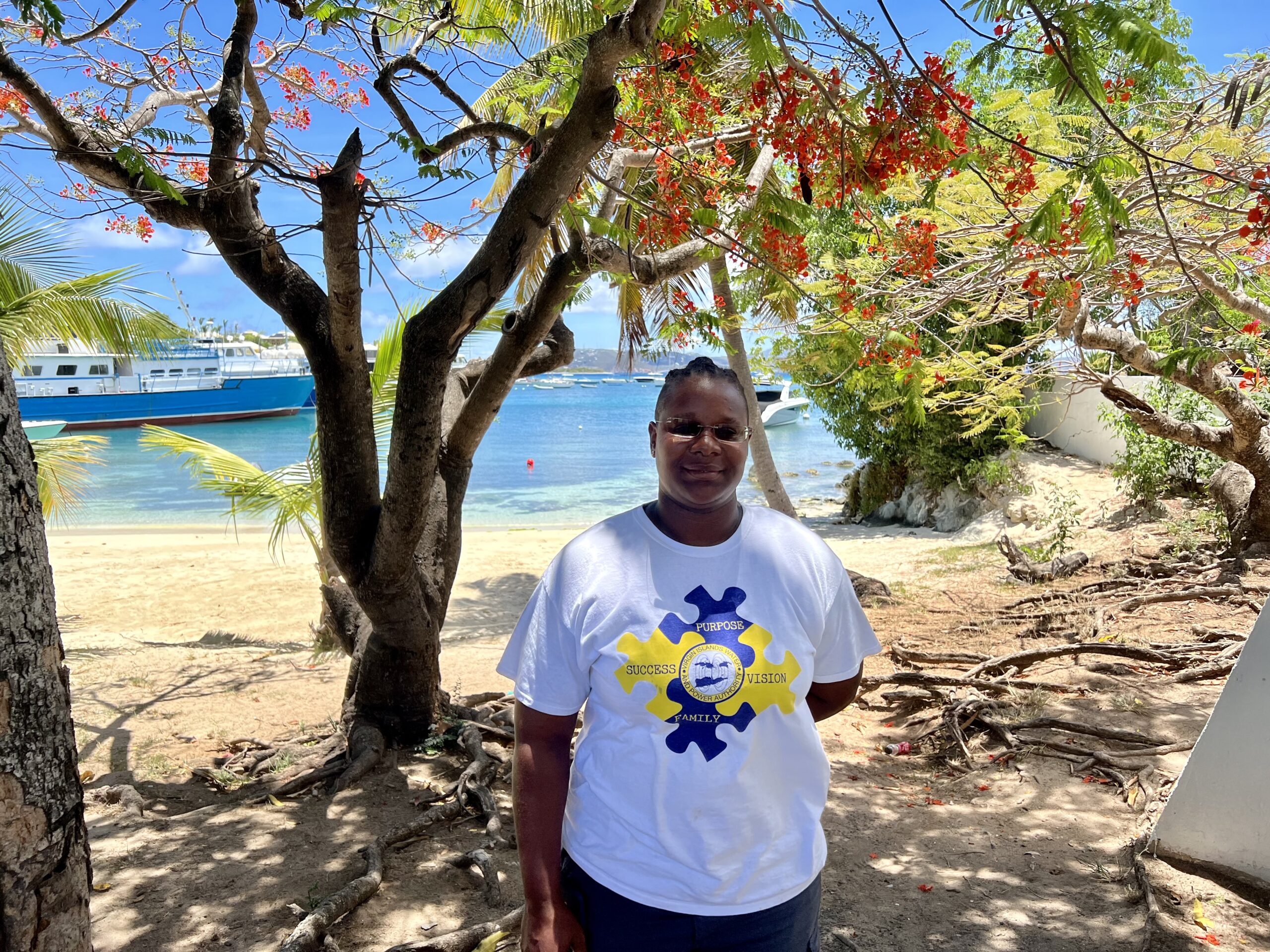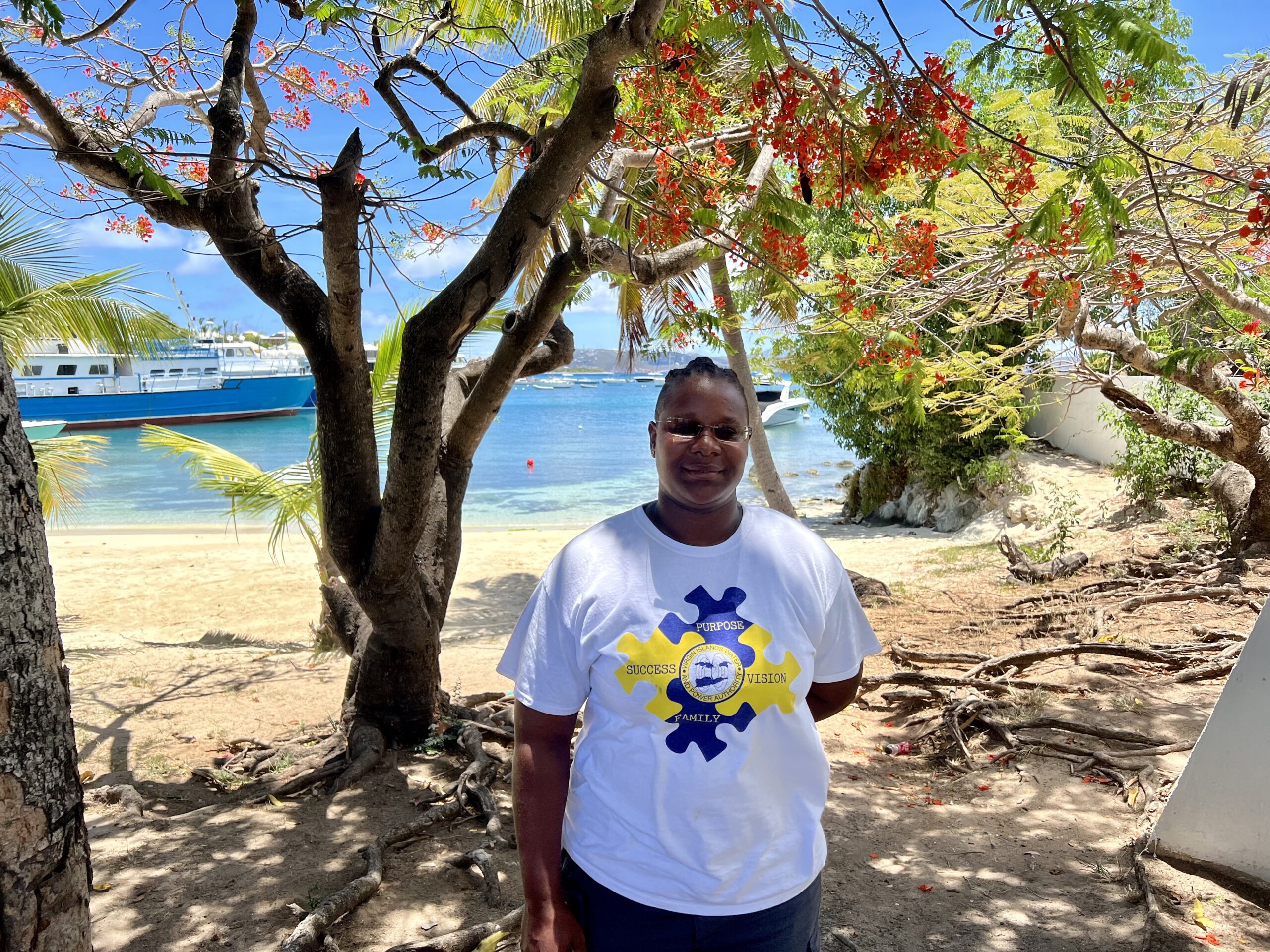 She's now a member of the St. John crew, and she's the only female working for WAPA in this capacity, according to WAPA's spokesperson Emmett Hansen Jr., although Ashley Bryan, a local St. Thomian woman, is the head of the transmission and distribution department.
"Some people may have questioned if I could do it; it took some time to show them that I can," said Mathurin.
Mathurin graduated from Ivanna Eudora Kean High School in 2010; after several years working in a parts department, she decided she needed "another kind of job" and saw an opening for a lineman on St. John.
She didn't tell her father, Cassius Mathurin, who works in WAPA's meter department, about her application until she had her interview.
Mathurin, who is still on the apprentice level, now climbs poles to install electric service or repair transformers with other crew members. "Safety is very important," she said. "You need to wear a long-sleeved 'hot shirt' in case there's a flash. You won't get burned as badly."
Mathurin says almost everything she does at work is a challenge. "I'm always learning something new. I want to thank my co-workers who continue to train me," she said.
If Mathurin's face is familiar, it may be because she also works for Transportation Services as a ferry boat crew member in her spare time.
Mathurin graduated from her training program in 2020, but no ceremony was held because of the Covid-19 pandemic. A ceremony will be held in July for all graduates who have completed the program since the Covid-19 pandemic, she said.