The first civil trial, pitting former St. Croix oil refinery workers against Amerada Hess, is set to begin in St. Croix Superior Court on Tuesday. According to the attorney representing one of the refinery workers who filed claims, jury selection will be followed by a civil trial starting April 25.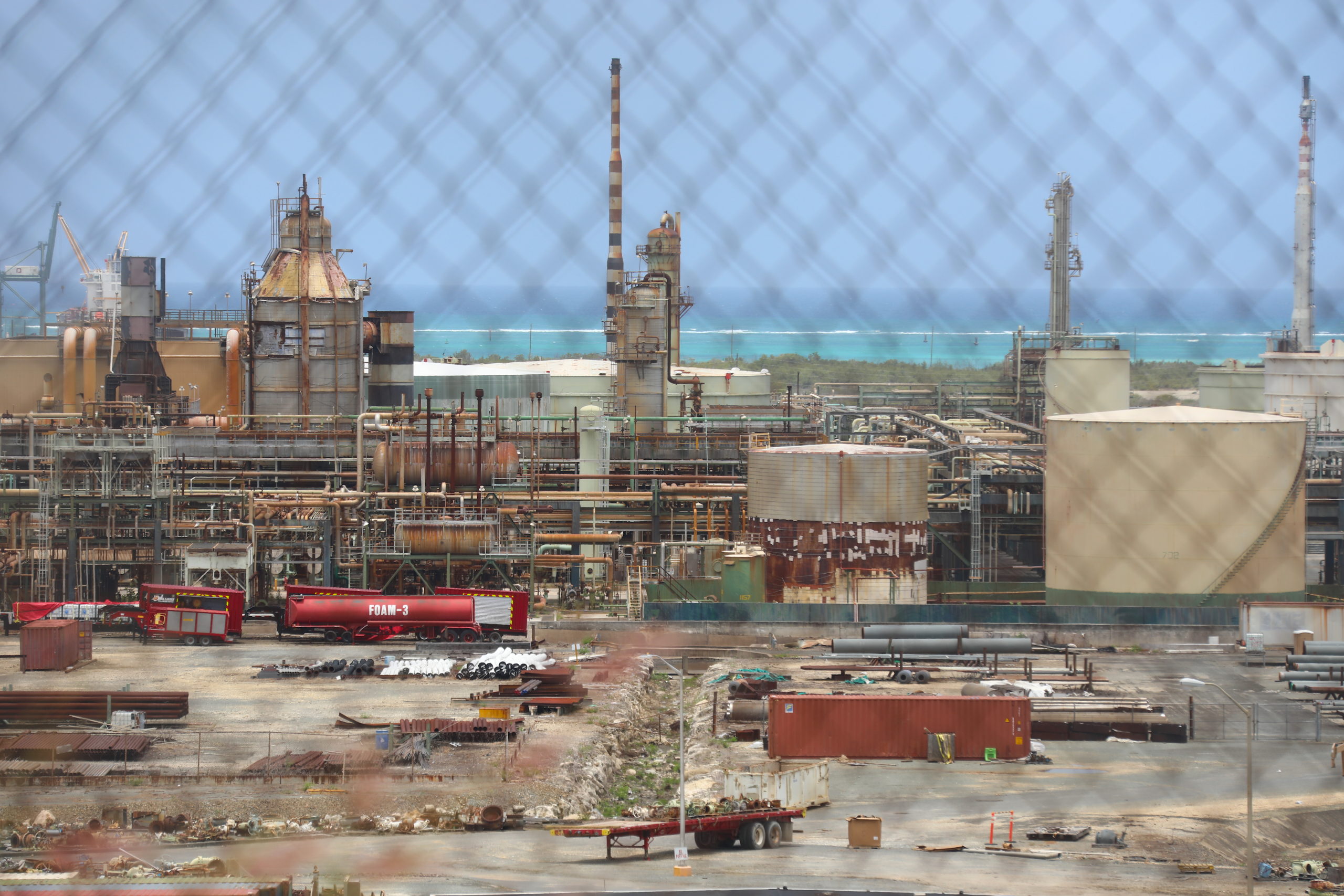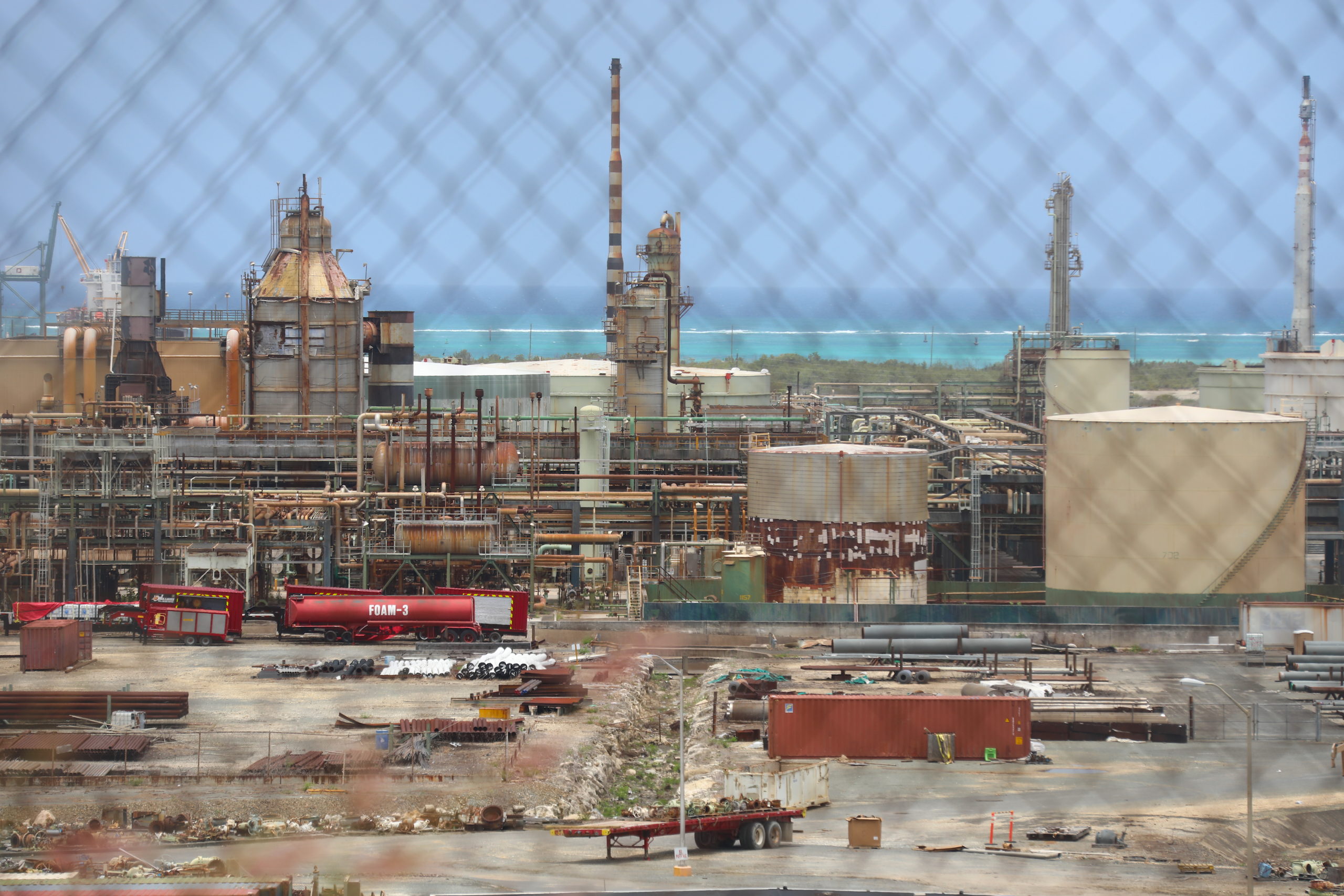 Superior Court Judge Alphonso Andrews Jr. is scheduled to preside over the case of Kadar Mohansingh vs. Amerada Hess Corporation, et al. The case is one of hundreds classified as toxic tort lawsuits filed by former employees of Hess Oil and later Hovensa — a hybrid corporation formed between Hess and Petroleos de Venezuela in the late 1990s.
Experts say toxic dust can be found in many places, including in private homes. Toxic dust is believed to have played a role in thousands of post-disaster deaths at the site of the former World Trade Center after the terrorist attacks of September 11, 2001. In 1999, the World Health Organization cited toxic dust in workplaces as a source of occupational disease.
Workers told the court they became ill after being exposed to toxic dust believed to have been contaminated with asbestos. A 2019 article appearing in the St. Croix Source cited a toxic dust settlement awarded to William Dunn, a former Hess employee, in 2003.
The original award was $2 million; lawyers for Hess appealed and won a lesser amount. But, according to the article, the plaintiff died before the money could be spent. The current trial starting at the end of the month is taking place because of the plaintiff's age, said attorney Russell Pate.
He described the plaintiff, Kadar Mohansingh, as a man who was "born in Trinidad in 1945, but came to St. Croix to work at the refinery. He started at Hess in 1970. He worked into 2007. He worked in the tank fields, the terminals, and on the docks. He was also a shift supervisor. He never smoked. His work brought him in contact with asbestos insulation and asbestos gasket used in hot processing units. Further, he did Hurricane Hugo clean-up where he cleaned up asbestos insulation knocked down off the towers and processing units," said Pate.
Pate described Mohansingh's case as "one of the oldest asbestos cases pending in court. Judge Andrews scheduled it for trial because of the plaintiff's advanced age. He is over 70, so he is qualified for the Legislature's new law to expedite trials for people over 70. There are hundreds of other asbestos lawsuits pending in Superior Court that have been filed from 2006 to 2022," Pate said.
Other litigation involving former refinery workers and Hess/Hovensa is still pending. Dozens of complainants and their lawyers joined a master case titled the Asbestos, Catalyst, and Silica Toxic Dust Exposure Litigation. Close to 120 people who filed complaints in 2013 and 2014 told the court they were exposed to asbestos at the refinery as a result of their employment.
The last action, in that case, occurred in 2019 when former Superior Court Judge Robert Molloy issued a Memorandum and Opinion after Hess and Hovic challenged the admission of a refinery map as evidence. Since then, former President Donald Trump appointed Molloy to the federal judiciary.
And as Molloy left, the complex litigation division of Superior Court has been turned over to Andrews, Pate said.