The Fireburn Foundation was awarded a $20,000 grant from the Community Foundation of the Virgin Islands with funding from the National Endowment for the Humanities, to place copies of the children's book, "James and the Fireburn" in each elementary school library and copies of "Fireburn the Screenplay" in each junior high and high school, along with the lifetime rights to show "Fireburn the Documentary."
CFVI President Dee Baecher-Brown said, "It is an honor for the Community Foundation of the Virgin Islands (CFVI) to support the vision of Angela Golden Bryan and the Fireburn Foundation by sharing the important historical information of Fireburn the Documentary with our young people by interacting with the students and helping to create excitement about reading, writing, and Virgin Islands history and culture."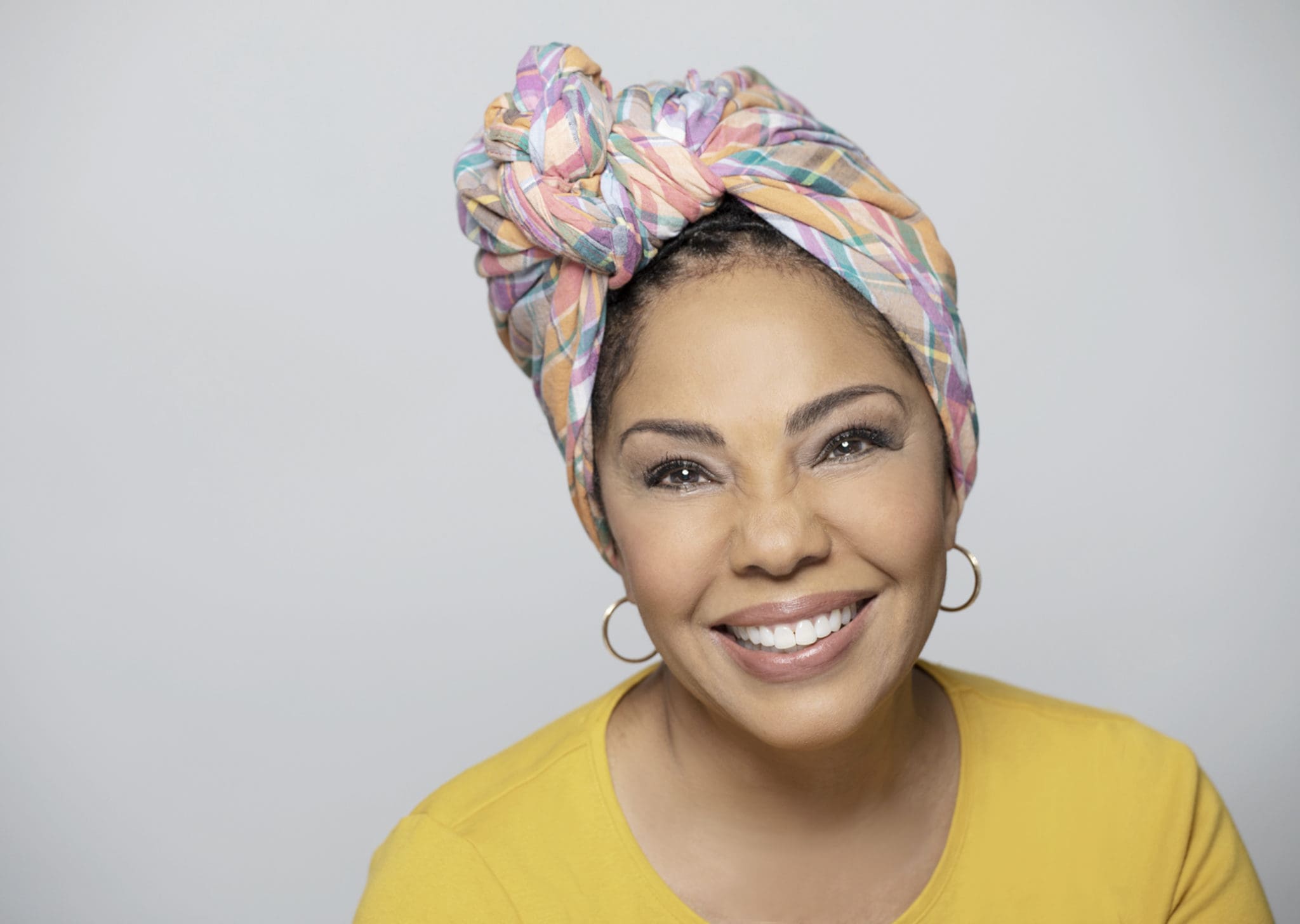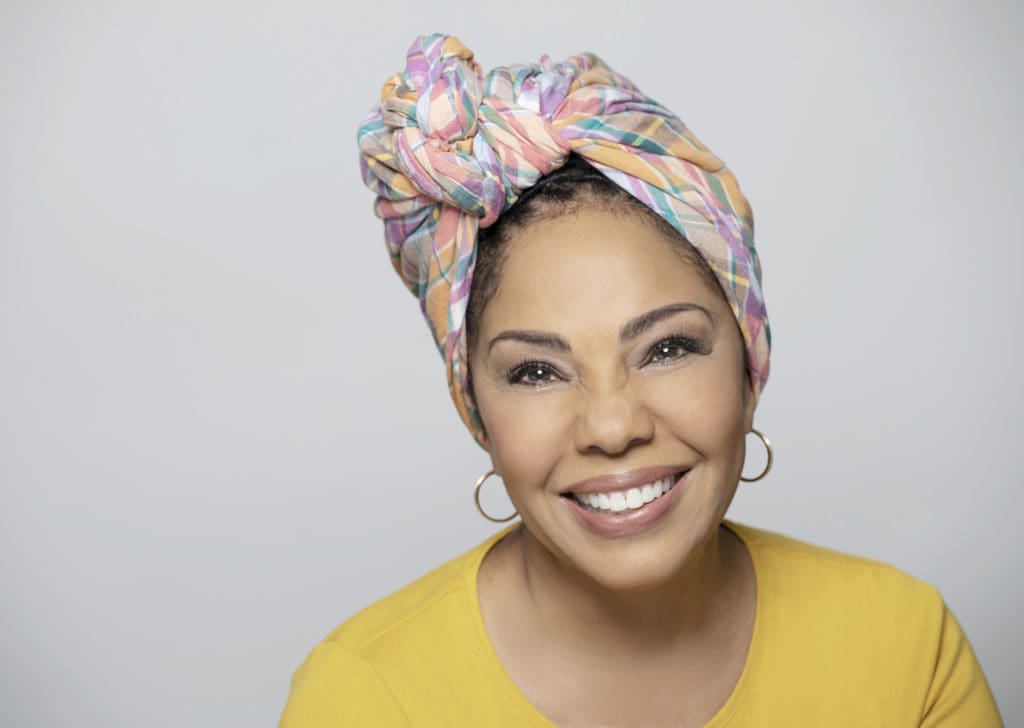 "The Fireburn Foundation feels incredibly blessed to have received this grant from CFVI with funding from the National Endowment for the Humanities (NEH). We are honored to be a part of the solution for an issue that has plagued the Virgin Islands for years – that is, creating more opportunities for students to be exposed to Virgin Islands history and culture," said President and Founder of the Fireburn Foundation Angela Golden Bryan.
With this grant, the Fireburn Literary Campaign spearheaded by Golden Bryan will interact with each class virtually and help create excitement about reading, writing, and VI history.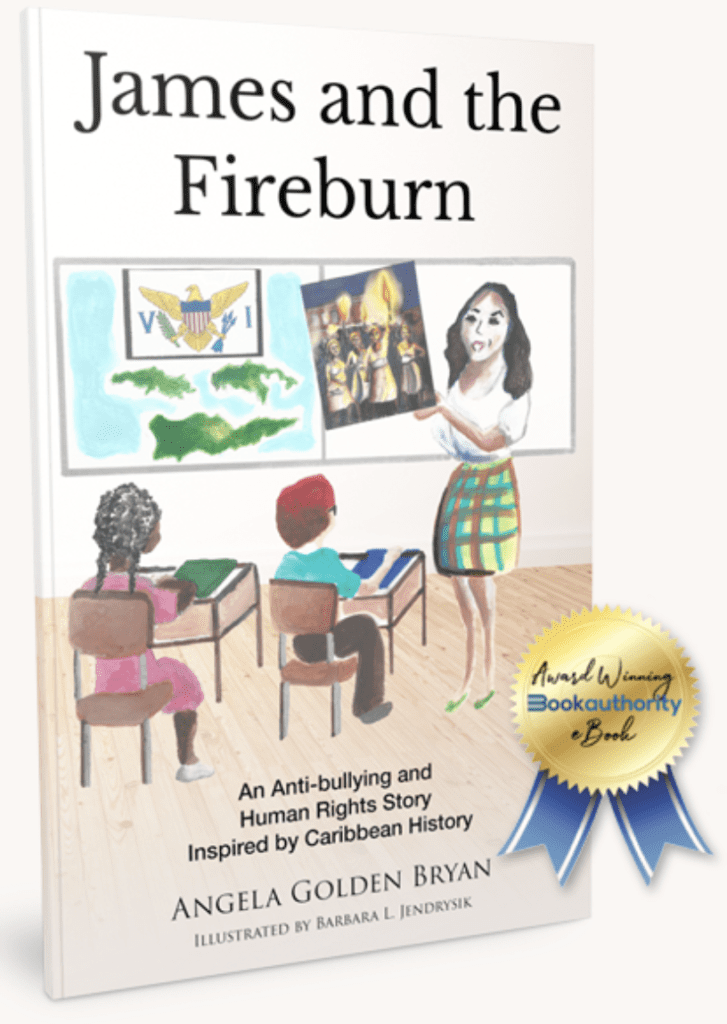 Caribbean supporters and historical enthusiasts of the Fireburn project express hope that these products will serve as tools for education, cultural preservation, and inspiration. According to Golden-Bryan, the Fireburn literacy campaign will be a success if students are inspired in ways that resonate with them. Inspiration will mean digging deeper into the history for some, while for others, it will be the inspiration to write, act, produce their own film, or simply enjoy reading more. "We see this Literacy Campaign as a way to bring history to life and celebrate the rich history and heritage of the Virgin Islands" added Golden Bryan.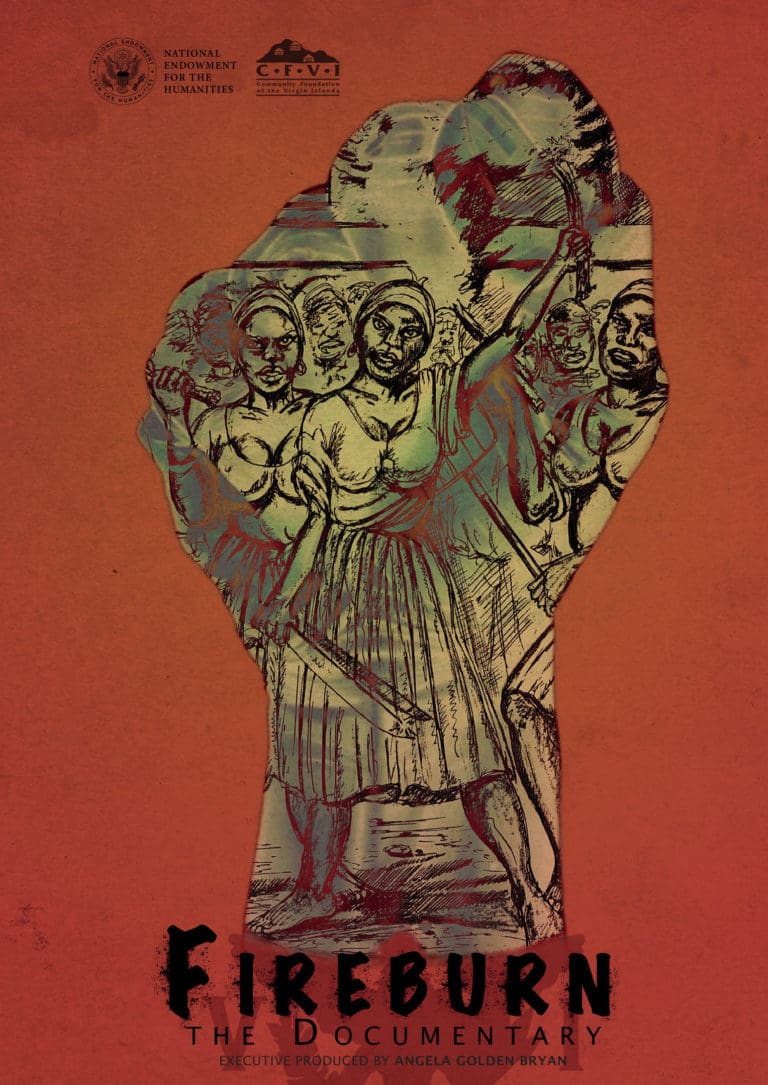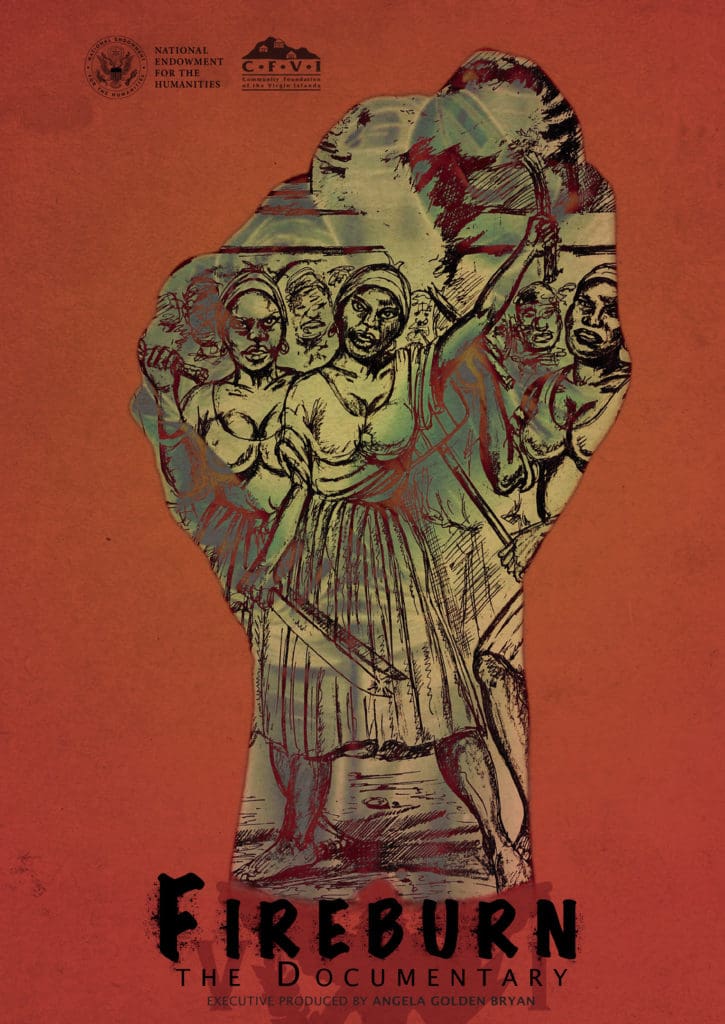 Louis "Cy" Golden, a proud Virgin Islander and Vice President of the Fireburn Foundation, recalls learning a bit of V.I. history while attending high school on the island of St. Croix. "I am proud that the Fireburn Foundation is in a position to be able to bring this literacy project to the public schools with the help of the CFVI. It is a great way to engage students with V.I. history and culture and stimulate them to learn more," said Golden.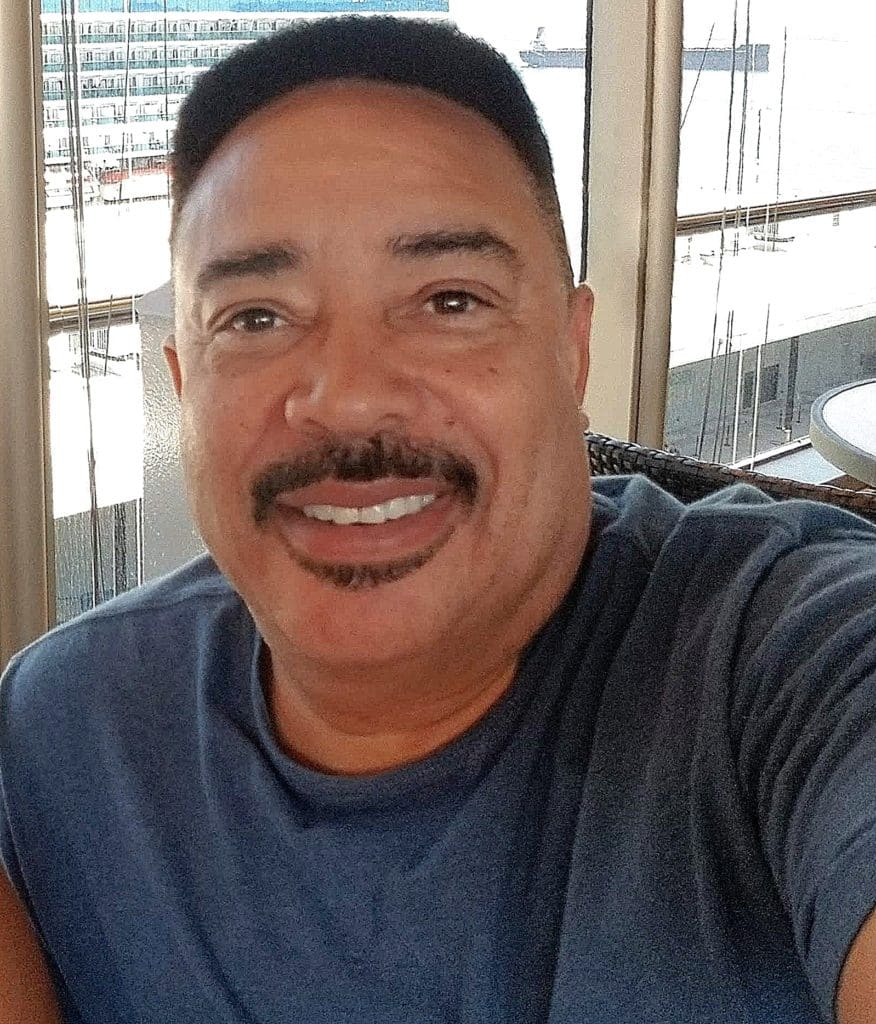 The NEH distributed $52.6 million in funding to the 56 state and jurisdictional humanities councils and interim partners, the agency's first awards under the ARP Act of 2021. The funds are intended to support humanities organizations, programs, and professionals at the local level, advancing economic recovery within a cultural sector devastated by the COVID-19 pandemic.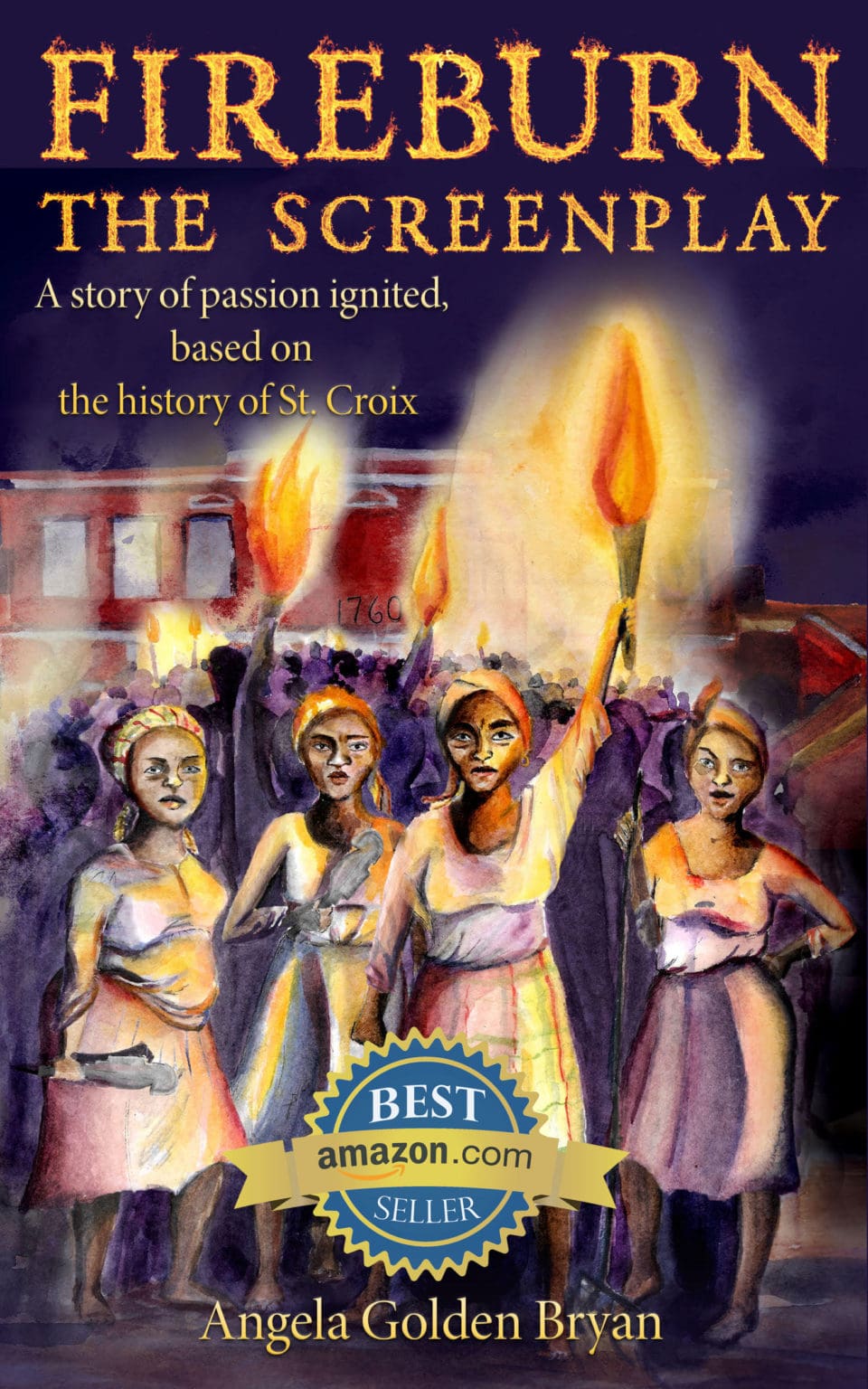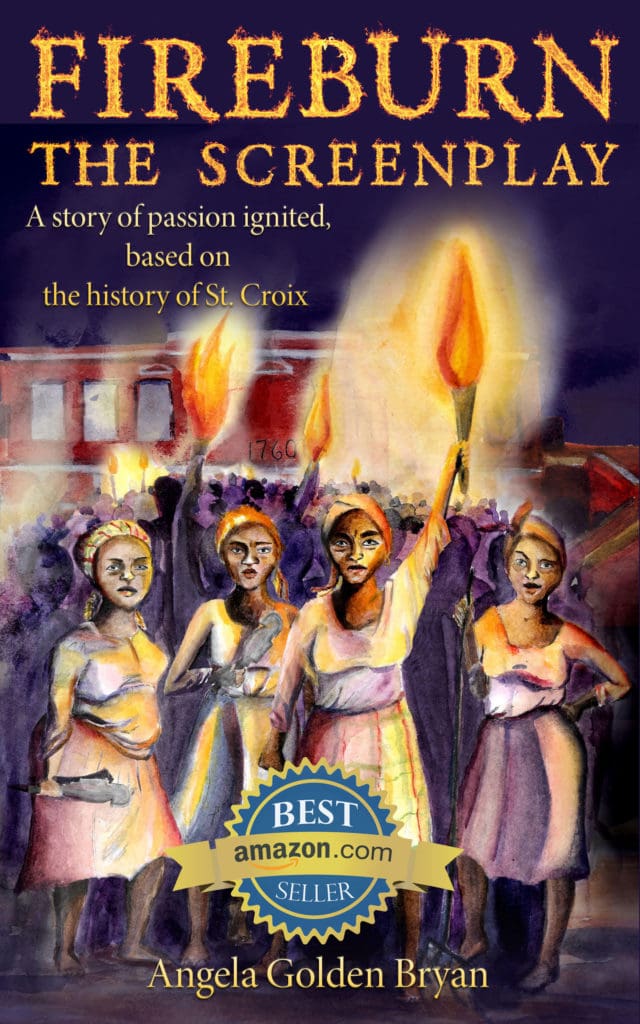 Since CFVI began its partnership with NEH in 2020, they have provided more than $830,000 in support for humanities projects throughout the Territory. Baecher-Brown said, "During these times of social distancing, it is especially meaningful to be able to unite around celebrating the traditions and values of our home," said Baecher-Brown.