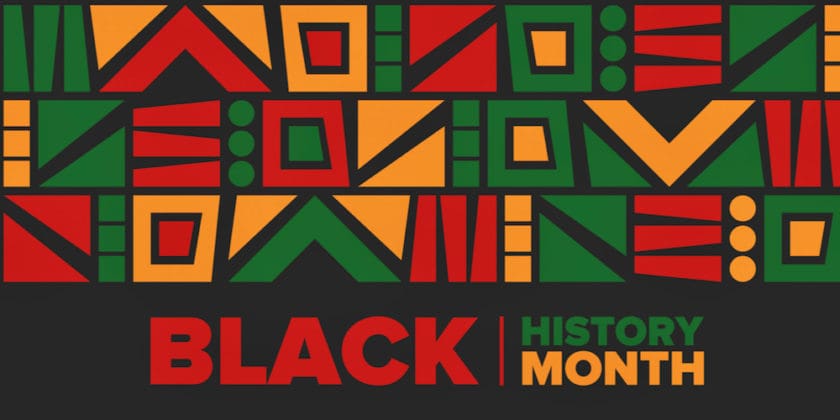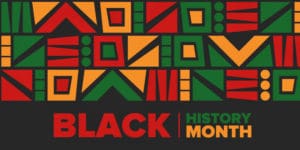 Dear Editor:
I enjoyed reading your article about slavery in the USVI and the resources to obtain additional information about the transportation of enslaved people.  Slavery is the debasement of humanity.  With all of the articles currently running on Black History Month, including your editorial, nothing is written about the origins of enslaved people in Africa.
It is well documented that slavery existed among Central African tribes at the time the first explorers from Northern Africa arrived in the region.  The slave trade was well established on that continent and then throughout Europe long before slave labor was used in the West Indies.  In fact, selling slaves was the primary source of income for many Central African societies.  So, in that time period one could imagine slave ship captains and their crew had a very different perspective about slaves than we can understand in today's context.
You are absolutely right in the need to look forward and make the world a better place for everyone.
Tim Williams of Christiansted, St. Croix