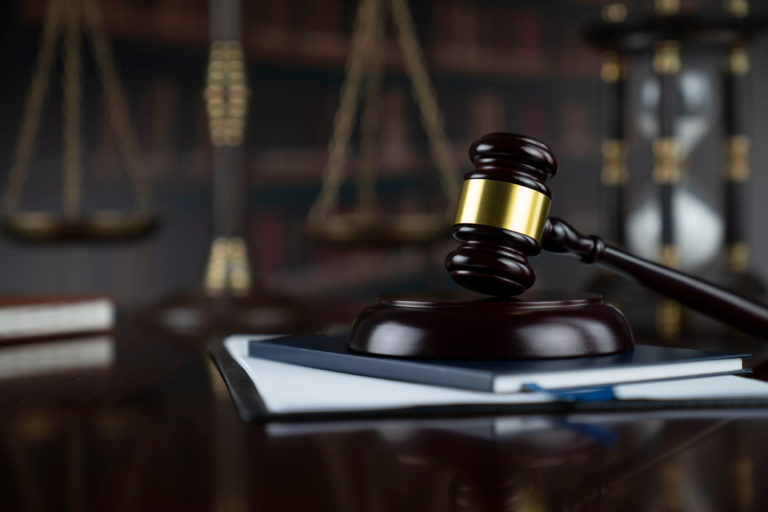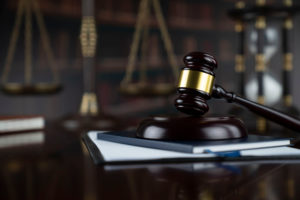 Kyle Christopher, who was slated to stand trial Monday in the 2019 death of 4-year-old Aaron Benjamin Jr., has been granted his request to delay the proceedings.
Superior Court Presiding Judge Harold Willocks on Tuesday set a new trial date of April 11 after Christopher's attorney filed a motion last month arguing that widespread publicity surrounding a plea deal for Aaron's mother had poisoned the jury pool.
Delicia Daniel, who had faced murder charges along with Christopher, her former boyfriend, pleaded guilty Oct. 22 to a single charge of child abuse in the death of her son. Her sentencing is scheduled for Jan. 21 when she faces up to 20 years in jail.
Daniel, 31, and Christopher, 23, have been detained on $1 million bail each since their arrests in October 2019. He has pleaded not guilty to charges of first-degree murder, child abuse, child neglect, aggravated child abuse and neglect, and third-degree assault.
Aaron's death on Oct. 11, 2019, when first responders found him unresponsive on the bathroom floor of an apartment at the Lorraine Village housing community on St. Croix, shocked the territory and led to an investigation by the Human Resources Department and V.I. Police amid allegations that the child's father had previously reported suspicions of abuse.
Daniel's plea deal likewise garnered widespread news coverage and social media attention, damaging Christopher's chance at a fair trial as guaranteed by the Sixth Amendment of the U.S. Constitution, his lawyer alleged in a motion to continue trial – essentially a request to postpone proceedings — filed Nov. 5 in Superior Court on St. Croix.
Attorney General Denise George responded on Nov. 12 that the jury selection process is designed to detect any prejudices and that the trial should proceed as planned.
"An extensive and complete voir dire of potential jurors is the mechanism by which any prejudice presumed or otherwise should be weeded out in order to obtain an impartial jury, of which the defendant is entitled," the response stated.
Voir dire is the preliminary examination of prospective jurors by a judge or counsel to learn their backgrounds and determine potential biases before they are chosen to sit on a jury.
Willocks, however, granted Christopher's motion to continue the trial, though not only for the reasons stated.
"The Court will grant the Defendant's Motion to Continue Trial, not solely for the reasons stated by the Defendant but for other compelling reasons," Willocks wrote in his order granting the motion. He did not elaborate on what the "other compelling reasons" might be.
Willocks ordered that all parties be prepared to proceed with jury selection and the trial on April 11 and gave a deadline of March 11 for both sides to provide a list of their witnesses, pre-marked exhibits, proposed voir dire questions, and proposed non-standard jury instructions, among other stipulations.