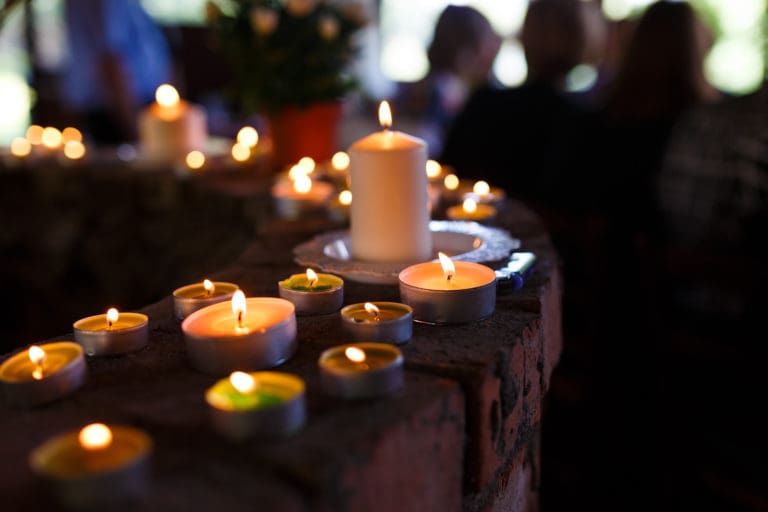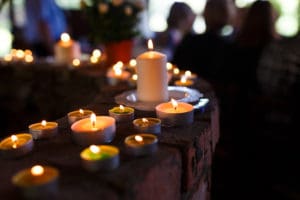 It is with a profound sense of sadness that I join the Virgin Islands community in expressing condolences to the family, friends, loved ones and colleagues of fallen Virgin Islands Fire Service (VIFS) firefighter Kasey Callwood.
Upon learning about this tragic accident on St. John that claimed the life of one of our very own VIFS firefighters and injured another, I was deeply saddened. This incident is a painful loss that has impacted the lives of so many in our community and throughout our emergency response services.
I offer to all who mourn his passing a prayer for comfort and for the gift of God's grace during this difficult time. We honor and treasure his legacy that will undoubtedly continue to live on and be ever present.
My support is extended to our esteemed brothers and sisters who have taken the oath and pledge to serve and protect our territory as first responders. Firefighter Callwood's willingness to be of service to the people of the Virgin Islands was a selfless commitment. I salute his efforts in taking on the charge and duties of this distinguished profession. His service and sacrifice will be remembered.
Also in my thoughts and prayers is firefighter Nikye Knight. As a community, may we lift up firefighter Knight in prayer for a healthy recovery from injuries sustained. We must never take for granted the sacrifices of those who serve to protect life and property. Thank you for accepting the call of service and doing so with courage and commitment.