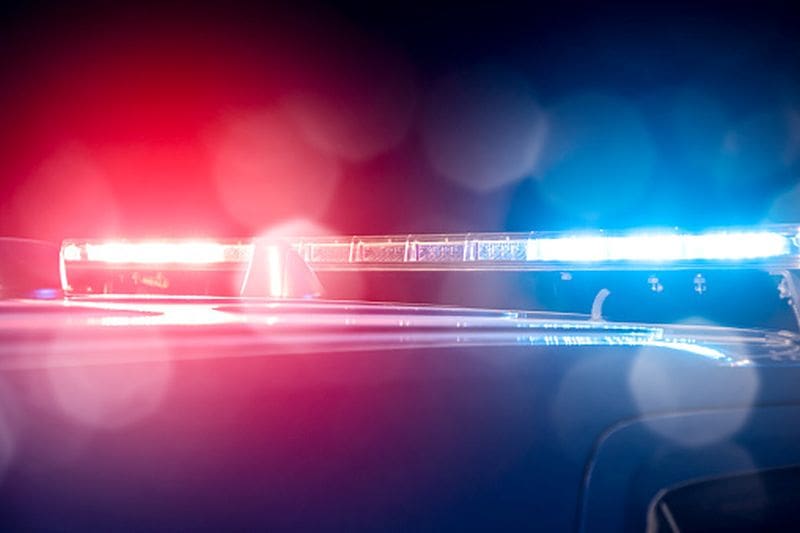 Local and federal officers responding to a call into 911 from a security officer at Bolongo Bay Resort detained 42 immigrants with Venezuelan passports and transported them to Foreign Arrivals at Cyril E. King Airport.
The call came in around 2:50 p.m. Thursday, with the guard reporting that a speed boat carrying four of the 42 had pulled up at the resort's dock, according to a V.I. Police Department news release.
VIPD assembled its patrol and intelligence units and notified its federal partners, including Homeland Security Investigations, Customs and Border Protection's Field Operations Office, the U.S. Border Patrol and the U.S. Coast Guard. The V.I. Fusion Center, Bureau of Corrections and COVID-19 Task Force were also among the responding agencies.
According to the release, the operation is still ongoing. Anyone with information is asked to contact VIPD's Criminal Investigation Bureau at (340) 774-2211, extension 5569 or (340) 714-9830. Residents can also contact 911, Crime Stoppers V.I.  at (800) 222-8477, the Chief's Office at (340) 715-5548 or the Commissioner's Office at (340) 715-5506.