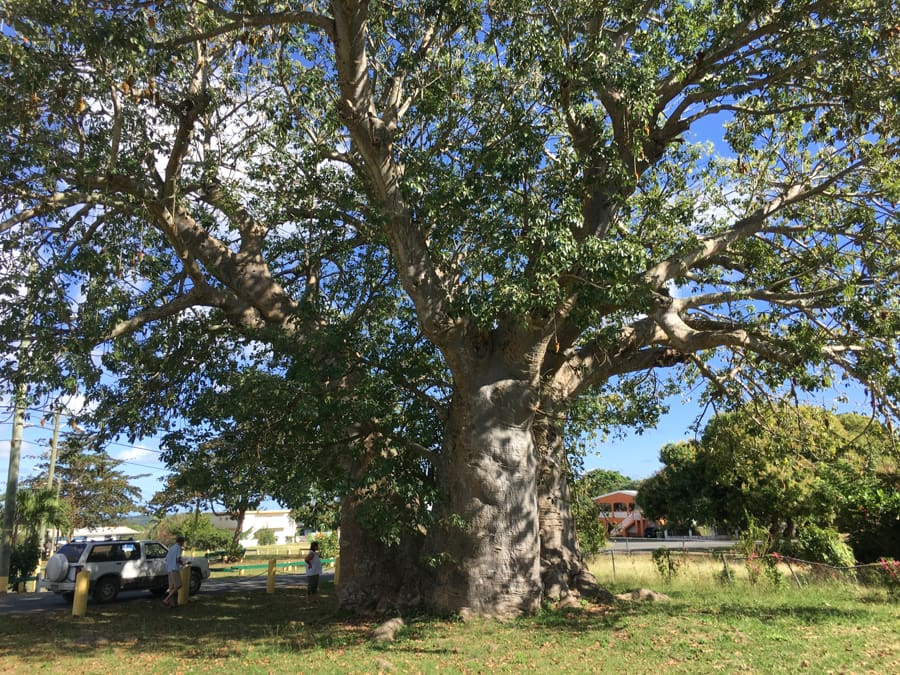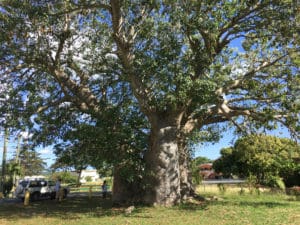 The other day while visiting with a friend around the anniversary of Maria, he commented, "Those were the worst of times; those were the best of times." I agreed completely. The devastation and hardship on our island were tough, but the coming together of neighborhoods and diverse groups and the support and compassion everyone showed each other was one of the best experiences of our lives.
And then we got COVID. Instead of driving us together, it drove us apart, sheltering behind closed doors, afraid to socialize with friends and neighbors or even move down the aisle at the grocery store if there were others in it.  After 18 months of this, I think we are being naïve if we think things are going to just slip back in place when this is all over. They are not. It is going to take effort on the part of the whole island. We need to build that community strength again, and I would prefer we not do that by experiencing another hurricane.
I do have an ulterior motive in writing this. I am a volunteer coordinator for the Midre Cummings Park renovation in Frederiksted. I'm sure you have heard of it. We are building a state-of-the-art playground in the park across from the fort. Yes, we want to help do something great for the children on this island. They have had a rough go of it with first the disruption of Maria and then the isolation of the pandemic. They deserve something special made just for them with love from the community.
But I also see this as a wonderful way to glue this island community back together again. I liken us to an old chair with joints with dried-out glue making it wobbly. We need to re-glue the joints of our community. I want to see volunteers on the park project meet up with people they may not have seen in 18 months, get a chance to visit and catchup while they hang a swing or help serve the lunch. They can work a four-hour shift and introduce themselves to people they see regularly, but don't know. "You're the lady who walks the dogs on Dorsch Beach every morning!"
I want east to meet west with east-enders who want to have a special destination to visit when they come down to enjoy our beaches, not just a big dirt pile on the side of the road. I want you to remember how great the food from Cibonne is when you eat their donated lunch after your shift and come back for dinner some night. I would love to have all 2,100 volunteers that we are trying to recruit be able to say, "I built this," when they drive by or when they bring visitors to see it or as they sit and enjoy a picnic in the park with their friends and family to celebrate a special birthday.
Personally, I want to walk down the grocery store aisle and recognize you. I may not remember your name, but I will remember that you came to help and also felt a need to be a part of building a stronger community for us to live in and love. We are one.
Email us at childrenfirststx@gmail.com if you would like to help. It will be good for our children, good for us, and good for our community.
Linda Garvin, Frederiksted, St. Croix