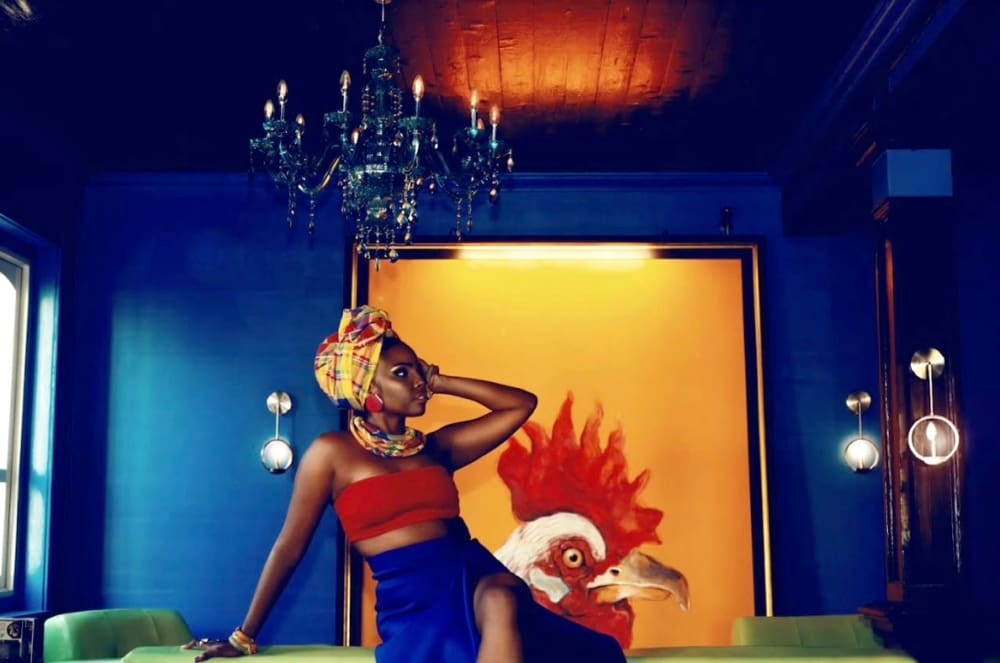 Designer Giana Abreu-Christopher has spent the last five years working in collaboration with M.L. Scotland, local photographer and owner of Aesthete Noire, to enhance the fashion status of madras in the U.S. Virgin Islands.
Abreu-Christopher said the goal of Designs by Regal, the company she founded and is chief executive officer of, is "Culture reinvented through fashion." Together she and Scotland have worked to change the perspective of madras in the territory.
The brand was created to encourage an appreciation for Caribbean culture and how the people of the islands can further express pride for their heritage using madras fabric.
Typically, mention of madras fabric would conjure visions of the annual Agriculture and Food Fair on St. Croix or Carnival and Festival time, with quadrille dancers swaying their madras fabric left to right as they dance to quelbe music.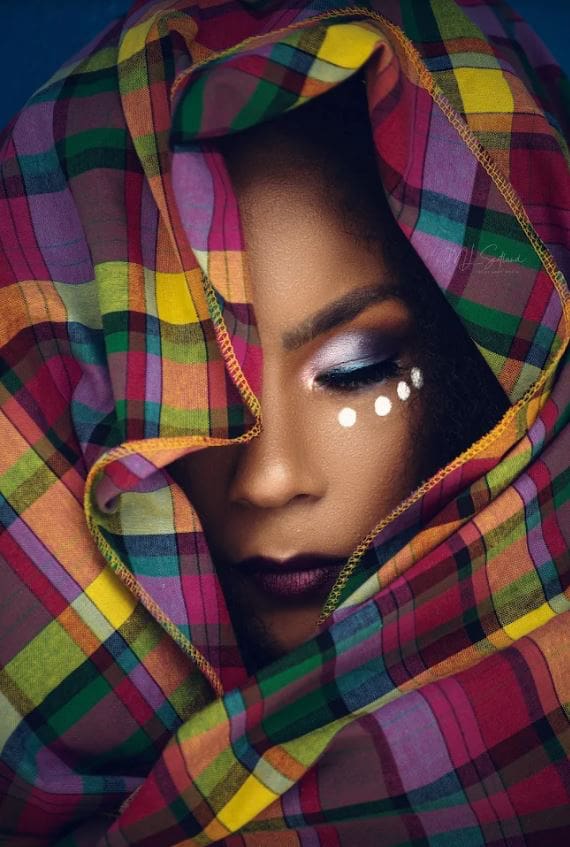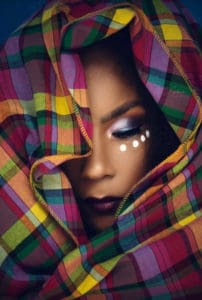 Designs by Regal is not just a head-tie or simple stitching for a long skirt for quadrille dances. Abreu-Christopher's goal is for everyday attire, artistic expression and fashion statements.
"The younger generation has even become more acquainted with the print, and we can now have that conversation with them," Scotland said.
When it started, everything from Designs by Regal was handmade by Abreu-Christopher. More recently, more business has prompted her to outsource for assistance, but everything is still handmade, she said.
As for the new Virgin Islands print, authorized by the Senate and governor last winter and unveiled in June, Abreu-Christopher has done some designs with it and will release images and designs soon, she said. She described the print as "really special."
Abreu-Christopher plans to extend her brand even further.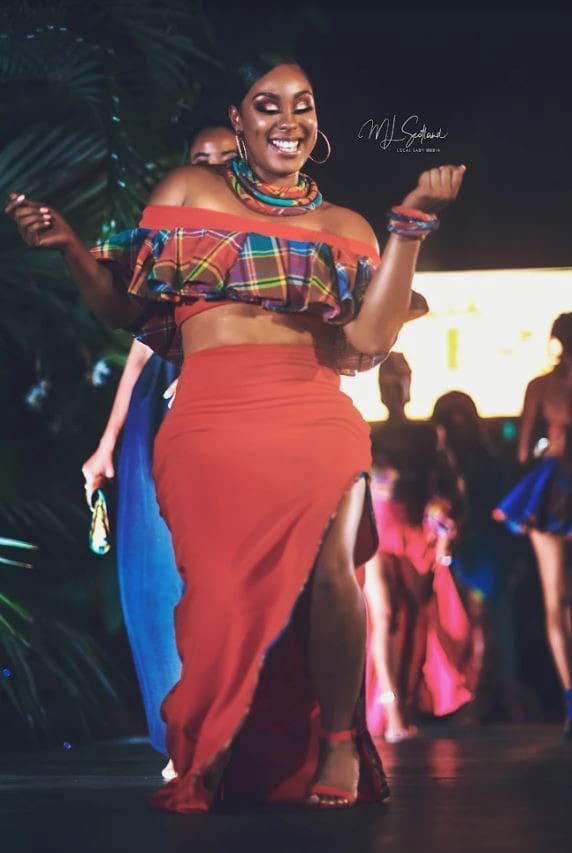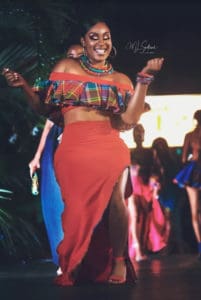 "I am trying to push the brand towards a modern-day Martha Stewart," she said. Her goal is for people to see it everywhere, from table napkins, curtains, and cooking aprons – the ideas seem endless.
"Designs by Regal is ours and the same way we walk around wearing brands like Gucci, Louis Vuitton, it is important to see us treating our fabric as a brand within ourselves because it is a Virgin Islands brand," Scotland said.
"We shouldn't have to wait until someone else takes something that is ours and make it a luxury thing. We should take advantage of that before it gets to that point."
One signature piece that Scotland enjoys and has photographed a few times is the Designs by Regal signature large madras hat.
Some upcoming projects that people can expect with Designs by Regal and Aesthete Noire are a calendar and Madras Fashion LookBook. More of their designs and photography are available online at the Designs by Regal page and the Aesthete Noire page.