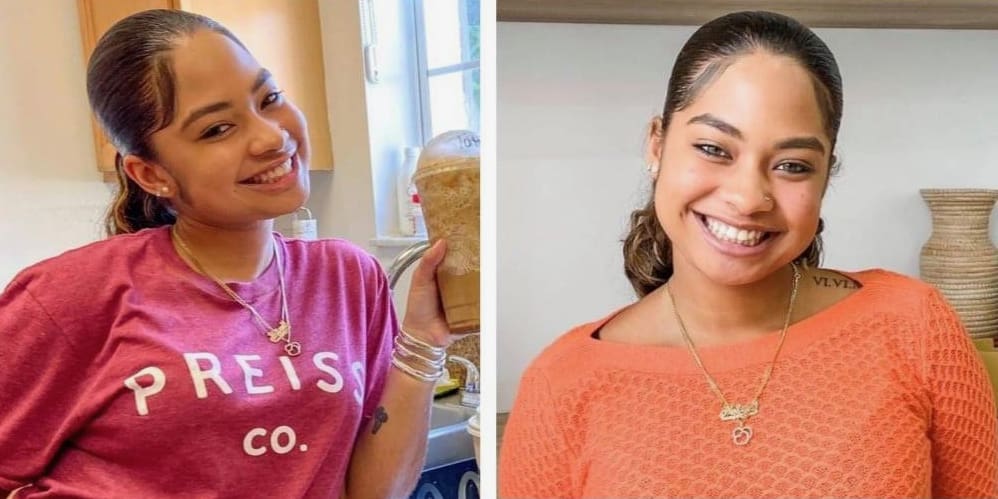 The Virgin Islands community has rallied together to spread the word about Miya Marcano, a 19-year-old woman with family ties to the territory who has gone missing. Posters of Marcano's face have flooded timelines and the media both locally and nationally.
Marcano, who lives and works at the Arden Villas apartment complex in Orlando, Florida, was last seen around 5 p.m. Friday, police said at a news conference held by the Orange County Sheriff's Office. Marcano is a student at the University of Central Florida and was scheduled to board a flight from Orlando to Fort Lauderdale that evening. When she never made it, her family jumped into action.
Since then, police have identified a person of interest in Marcano's disappearance: 27-year-old Armando Manuel Caballero, who was found dead on Monday in an apparent suicide in Seminole County. His vehicle was found at the scene and impounded by police.
Caballero was a maintenance worker at the Arden Villas apartments, where Marcano lives and works. Sheriff John Mina, who provided an update on Monday, said, "Caballero had worked at the apartment complex since June. He had demonstrated a romantic interest in Miya, and this was repeatedly rebuffed by Miya. During the initial investigation, he told deputies that he last saw Miya at 3 p.m. while working."
At about 4:30 p.m., 30 minutes before Marcano's shift was over, a maintenance-issued key fob was detected at her apartment. Police are asking if anyone saw Caballero Friday driving his vehicle, a silver Ford Fusion with a Florida license plate number PZUJ17.
Marcano's affiliation to the U.S. Virgin Islands comes from her grandmother, Letty Hodge, a St. Thomas native. Her father is a well-known disk jockey in the territory, Marlon Marcano, also known as "DJ Eternal Vibes." Her father posted on Tuesday, "I can feel your energy and I know you're feeling mine. We're both hurting deeply! I have a full team searching for you all over the world. Don't give up on me! Send me a sign baby girl. I'm looking for you."
Search teams organized at 8 a.m. Tuesday to hunt for Marcano. Their focus was a wooded area where the person of interest, Caballero, was found dead.
At a news conference Tuesday morning, Miya's cousin, Caili Sue, described the missing woman's bedroom. "When you went into the bedroom Miya has significant jewelry that she wears all the time, she never takes them off. When we walked into the room the heart charm chain was broken," she said.