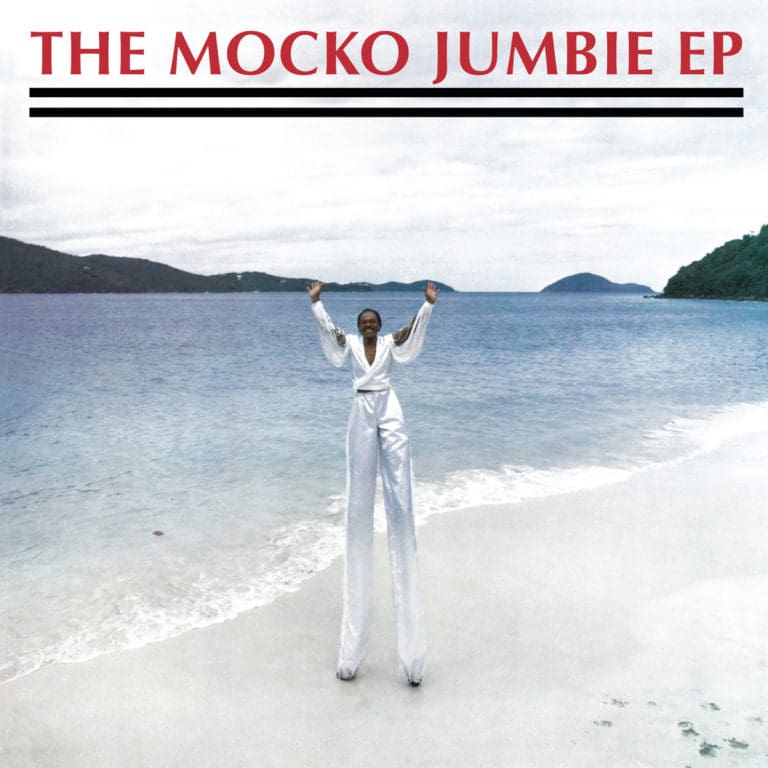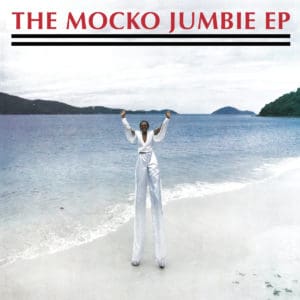 After 35 years, Frederiksberg Records has re-released "The Mocko Jumbie EP" which features original music by the late U.S. Virgin Islands musician and moko jumbie Hugo Leanzo Moolenaar. The decision came after Danish video journalist and music lover, Andreas Vingaard, was exposed to Moolenaar's music.
Vingaard, who is originally from Denmark, has a fascination with music from the islands. After being introduced to Moolenaar's music by a friend that is a professional record dealer in Florida, Vingaard jumped into action.
"I immediately thought there was music here that needed a second chance," he said. Vingaard got in contact with Moolenaar's family, and the release went into the works.
Frederiksberg Records was founded in 2013 and works with artists that may have gotten a lot of success where they are from, but never got signed to major labels. "It does not mean that the quality of music is not there," Vingaard said.
The record company has worked with artists from Finland, Sweden, Denmark, Ethiopia and now the U.S. Virgin Islands. The "Mocko Jumbie EP" contains tracks from each of the late Moolenaar's two releases. After the release of the EP, his music was played on various radio stations including famous DJ Gilles Peterson's radio show on BBC Radio 6.
Moolenaar was born on St. Thomas, U.S. Virgin Islands on Sept. 23, 1948. He is described by his daughter Natasha Moolenaar as a family man who was a "genuine, positive, hardworking, talented musician and moko jumbie."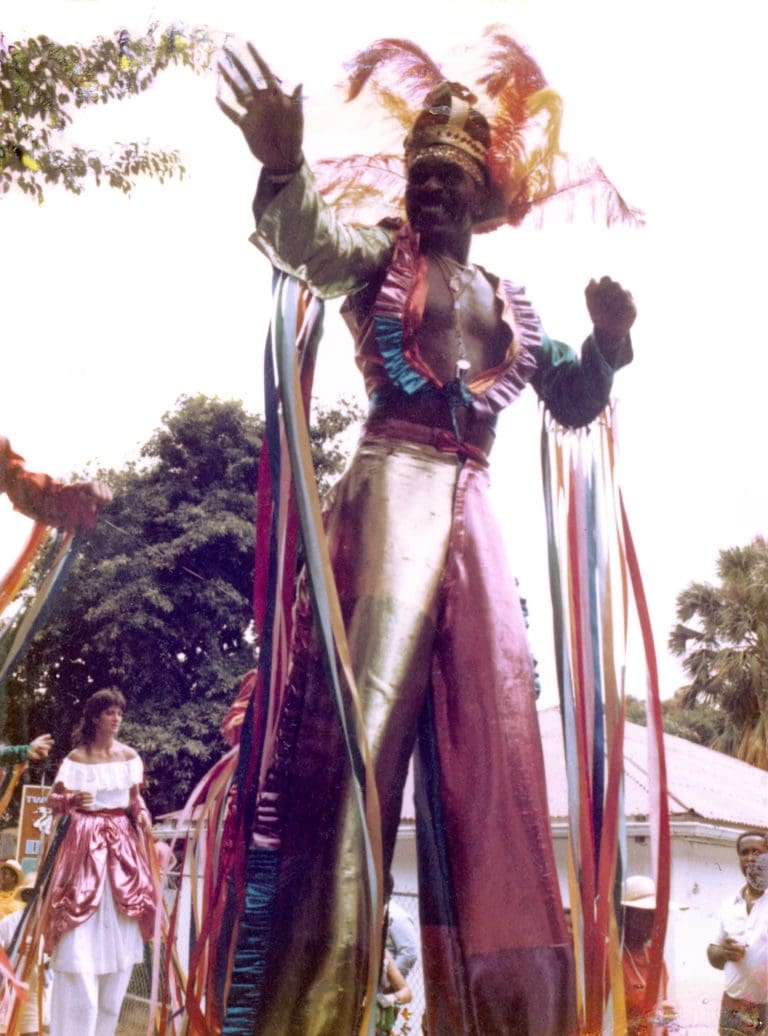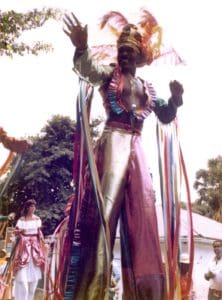 Hugo Moolenaar was the second youngest of eight children and was said to be a born entertainer. After learning how to stilt dance from Alvin "Allie" Paul, his kung-fu-style moves would captivate audiences.
After enlisting in the U.S. Army in 1968, he served in Vietnam until he was severely injured and honorably discharged in 1970. He was awarded a Purple Heart for being wounded while in service, but despite his injuries, Moolenaar continued to perform.
Natasha Moolenaar said that when Vingaard contacted her family she felt honored, proud, and surprised how they found her late father's music. "He loved being a part of the moko jumbies just like his music," she said.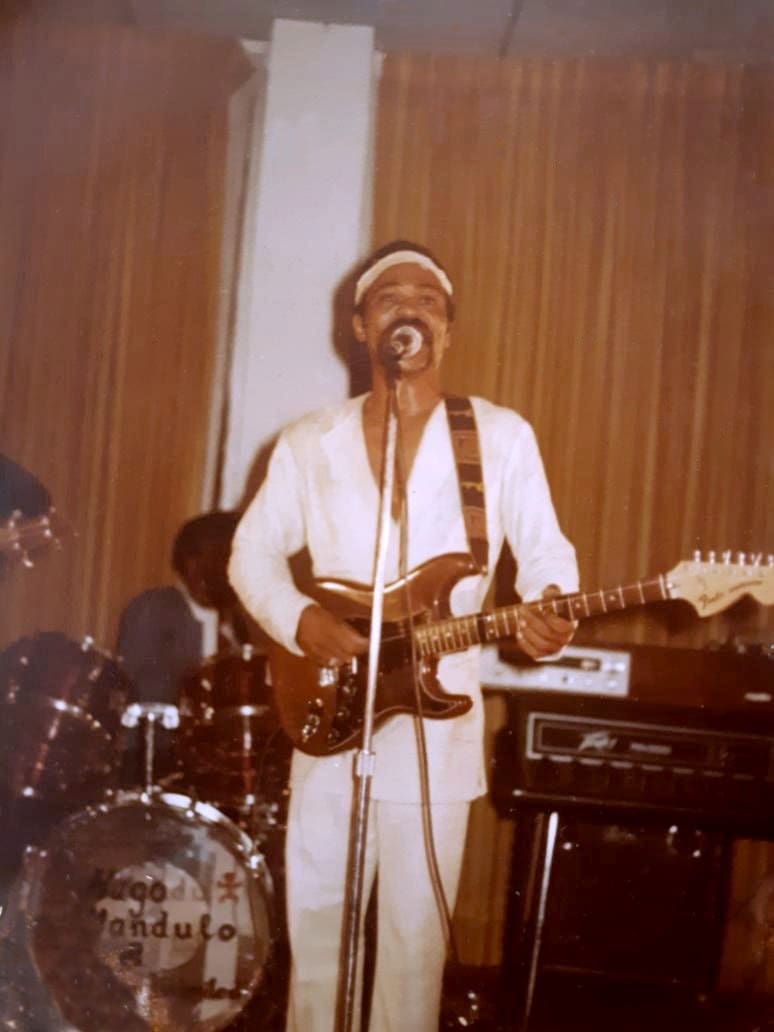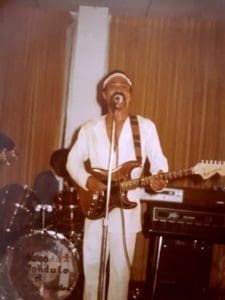 Natasha Moolenaar remembered growing up seeing lots of books and notepads that her father would write music in. During their years of courting Hugo Moolenaar's wife, Juanita Moolenaar, a singer, would perform in his compositions. Later, they got married in 1983 and the entire family would be included in the performances. Natasha Moolenaar recalled how it became a family affair.
His first album, entitled "High, High, High," referencing the moko jumbie traditions, featured a local horn section. Throughout his career, Hugo performed his second release, "Mocko Jumbie," on neighboring Caribbean islands, as well as in the United States, and at the 1979 Super Bowl show in Miami, alongside the Grammacks band from Dominica.
After working with the local government in the U.S. Virgin Islands for 32 years, in 2008 Moolenaar retired. On January 25, 2012, he sadly died from cancer.
Natasha Moolenaar wants her father's legacy to be the work he has done with Virgin Islands culture through the moko jumbies and the messages he left in his music. "I am happy to celebrate my father's life," she said.
The "Mocko Jumbie EP" is available on the music streaming service Spotify, and both the vinyl and the digital version is available here. If anyone is interested in submitting old records to Frederiksberg Records you can do so at frederiksbergrecords@gmail.com. "Worldwide there are people who are into music and can appreciate it," said Vingaard.
In the words of the late Hugo Moolenaar: "Peace, love and happiness always."