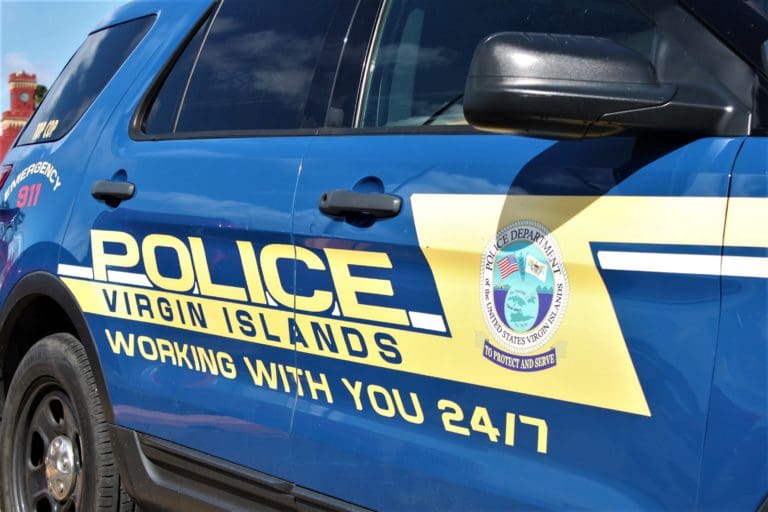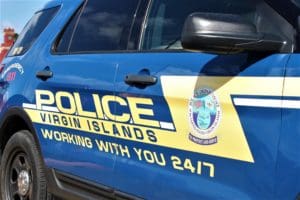 The V.I. Police Department closed the Mariel C. Newton Command station in Anna's Retreat on Monday after five employees who worked there tested positive for COVID-19.
Employees who were potentially exposed were ordered to quarantine at home. On Monday, the VIPD leadership team met with some employees possibly impacted and sent a notification to all employees regarding the matter.
The station was closed for comprehensive cleaning, which was completed on Monday and as a measure of precaution.
"This temporary closure does not impact our ability to accomplish our core mission of protecting our community," the department wrote in a Tuesday news release announcing the closure.
The Mariel Newton Command Police Station is scheduled to reopen Thursday, May 27. During this temporary closure, the department advised community members to continue to call 911 for emergencies and said anyone who needs to visit a police station to visit the Richard Callwood Command station in downtown Charlotte Amalie.
The VIPD statement said additional actions being taken to address the issue include maintaining contact with V.I. Department of Health, supporting employees affected, advising staff to adhere to COVID-19 protocols, providing necessary protective equipment and making testing available to people potentially exposed to the virus.