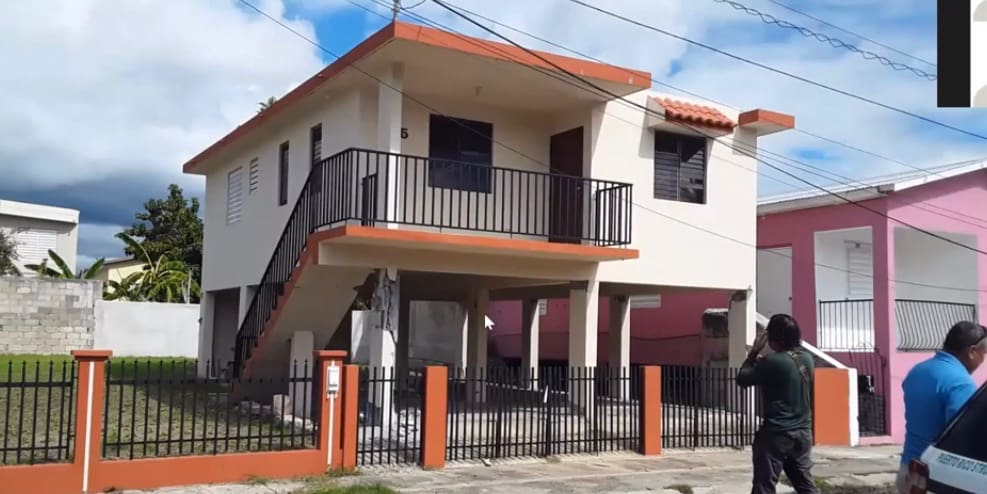 The U.S. Virgin Islands is no stranger to earthquakes. If an earthquake hit the territory today, could our buildings withstand the impacts?
In 2020, multiple earthquakes rattled Puerto Rico, showing how destructive seismic force can be to homes and buildings. A webinar presented by the USVI Hazard Mitigation plan team showed the importance of building or retrofitting properly.
An earthquake is usually generated when different tectonic plates move against each other. Masonry is the typical building material in the Virgin Islands, with support structures made from blocks and wood. Many surviving old structures are made from stone with concrete.
"There are all types of different structures that we have in the Virgin Islands, and those have the ability to complete collapse during an earthquake," said Greg Guannel, coastal, ocean and civil engineer.
Another issue specifically on St. Thomas and St. John is the mountainous terrain with many houses built on the sides of the slopes.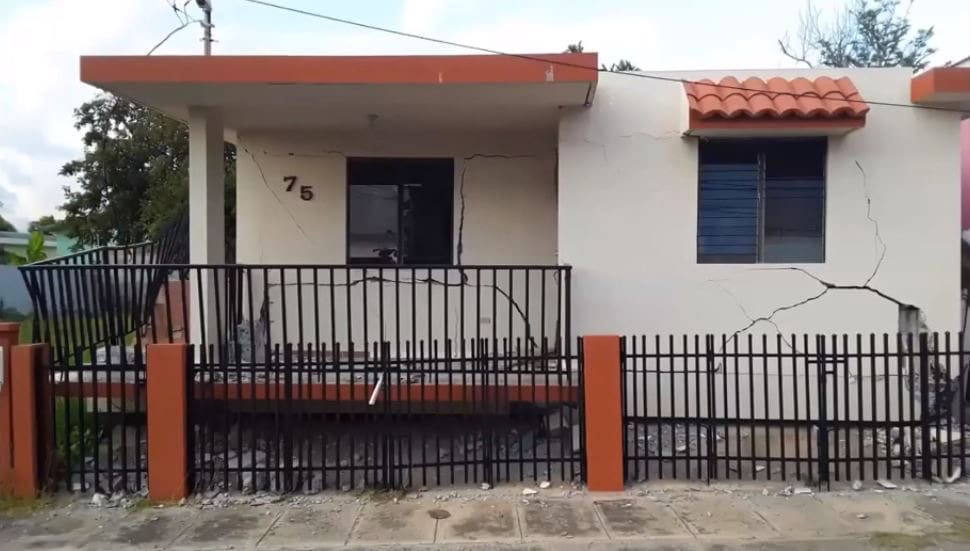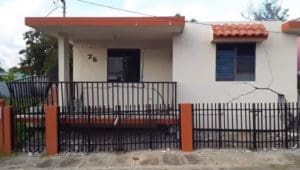 Jose A. Martinez, a professor of civil engineering at the University of Puerto Rico at Mayaguez, said that since 1985 he has studied sites on the island that have been affected by earthquakes, learning the lessons they have to offer. His presentation illustrated examples of different structural details that make some buildings more vulnerable to earthquake damage and others more resilient. One example is the "homes on stilts," homes that can be elevated by concrete stilts or columns.
"It is very common to find homes on stilts or columns in Puerto Rico," Martinez said. Some homes were constructed on columns or stilts in case of tsunamis, allowing the owner to use the space beneath as a garage.
But while these buildings were able to withstand flooding or tsunamis, during an earthquake the seismic force caused many of the stilt homes to collapse.
Richard Clarke, a senior lecturer in civil and environmental engineering at the University of the West Indies, St. Augustine, Trinidad and Tobago, said bad things happen to homes during earthquakes because of "violation of fundamentals."
Ductility, the ability of a material to bend without breaking, is a key factor in a building's ability to survive a quake. Instead of trying to build something so strong, it can resist the movement of the earth, builders should use materials that "give" with the shaking ground.
"Try to take a matchstick and bend it into the shape of a paper clip," he said. "A more ductile lateral load resisting system – or LLRS – is more expensive than a less ductile LLRS but provides better performance in case of an overload."
Some typical challenges in the Caribbean that can be found in the construction of steel buildings are improper beam and column types, beam or column sizes being too small, connections have incorrect parts and proportion, among other things, Clarke said.
Someone building a concrete structure may face improper wall placements, improper column framing for shop fronts or improper column framing for parking access. In masonry, you can find buildings with weak blocks, improper framing for parking access, horizontal rebar in block joints or missing rebar.
The full webinar with more information about the engineering of buildings for earthquakes is available below.