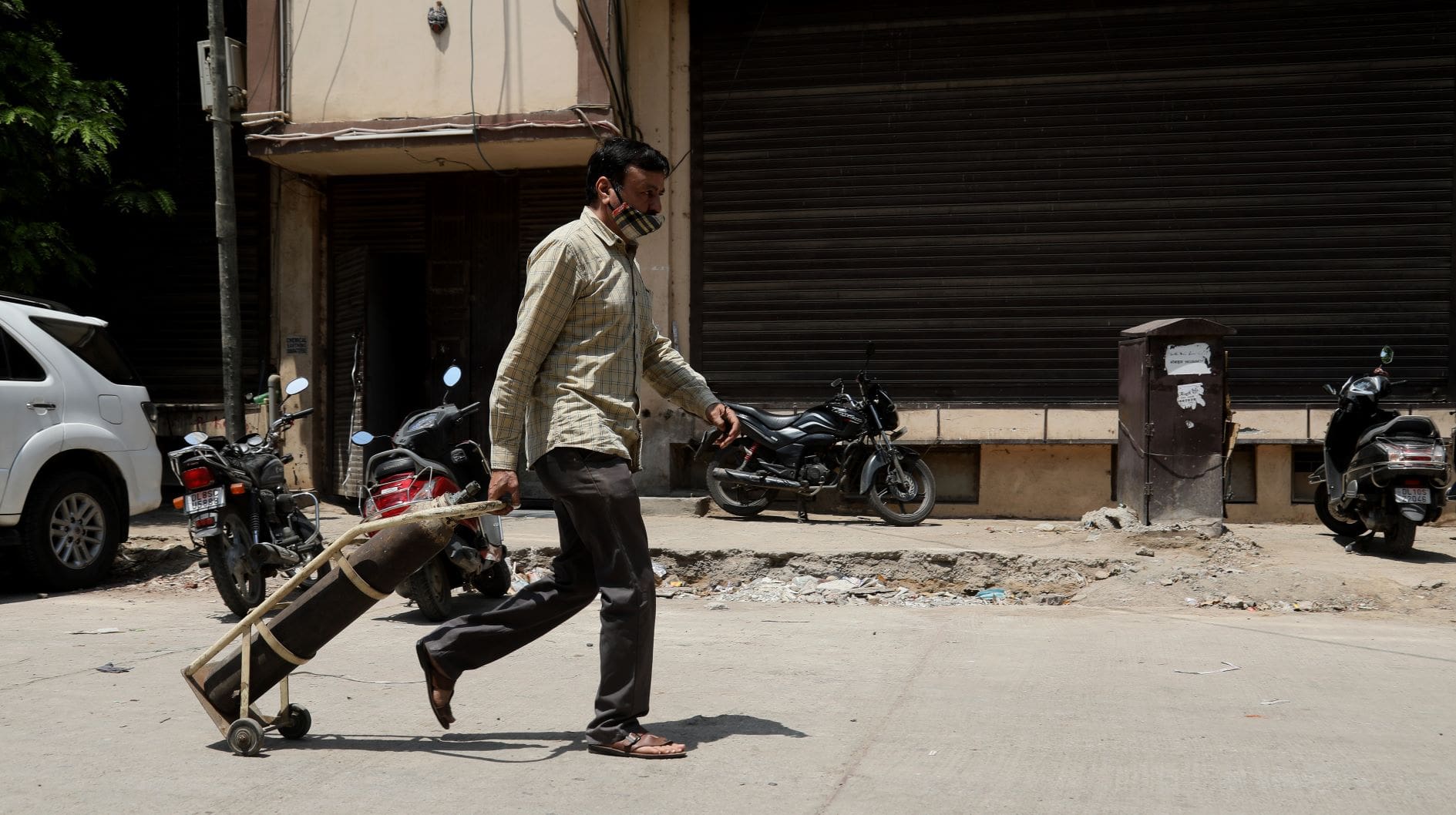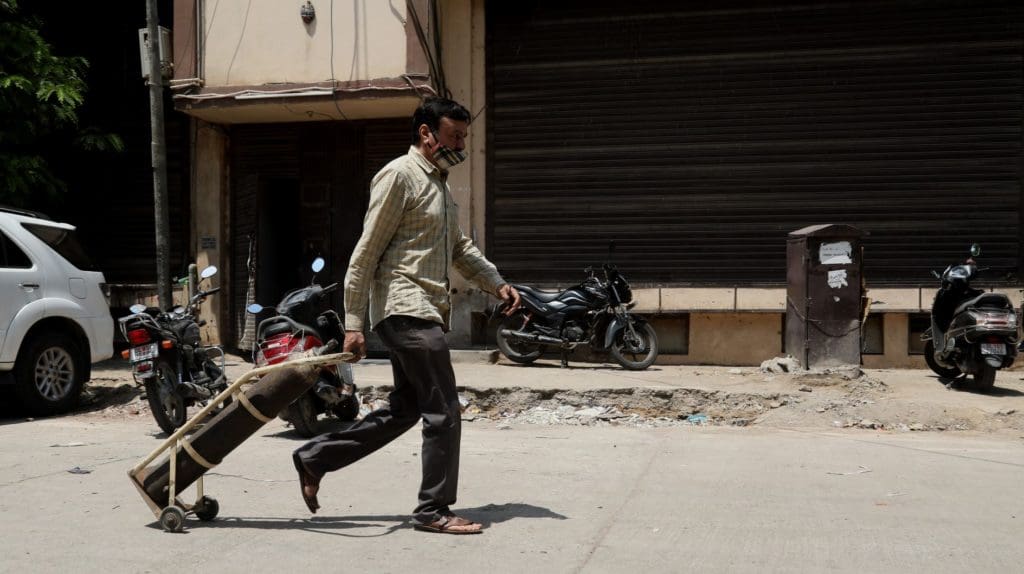 As COVID-19 cases in India soared over the last week – with 359,000 new cases recorded in 24 hours on Tuesday – St. Thomas businessman Pash Daswani wanted to do something to help the people.
"I didn't know where to start," he said, adding the effort had to be targeted because "India is one of the most corrupt countries in the world."
Thanks to a couple of phone calls, one incoming from an India friend on St. John, the other outgoing to the India Consulate in Atlanta, a plan began to gel. Daswani is the president of the V.I. India Association – a 501(c)3 – and the organization is in a unique position to receive tax-deductible donations that will be sent to another 501(c)3 that has already mobilized to purchase oxygen concentrators that can be used by an entire family.
Daswani's friend Akhil Deshwal lost a relative to COVID in the latest devastating surge. She was 50 years old and left four young children behind, Daswani said. Her husband had died just a few months earlier. "It brought the situation close to home," he said.
Daswani tracked down the India Consulate in Atlanta. The consulate quickly recommended an organization that had already mobilized, making the footwork far easier.
Sewa International, a Hindu faith-based organization, has been given very high marks by both the consulate and a nonprofit set up 19 years ago to review and rate charitable organizations.
Daswani immediately reached out to Sewa, which was founded in 2003. Sewa's website states it specializes in disaster relief and rehabilitation. It has a four-star rating as well as a perfect score – top 100 nonprofits – from Charity Navigator.
With supplies dwindling or non-existent and medical facilities completely overwhelmed by the second wave that hit the country of nearly 1.4 billion people in the last weeks, Daswani saw the oxygen concentrators as a meaningful contribution. Also, Sewa had secured a few deals to get the devices at a good rate and an agreement from United Parcel Service to send a specific number of pallets of the devices to India at no cost. But free delivery is limited. Daswani said he thought there were about 100 pallets still available.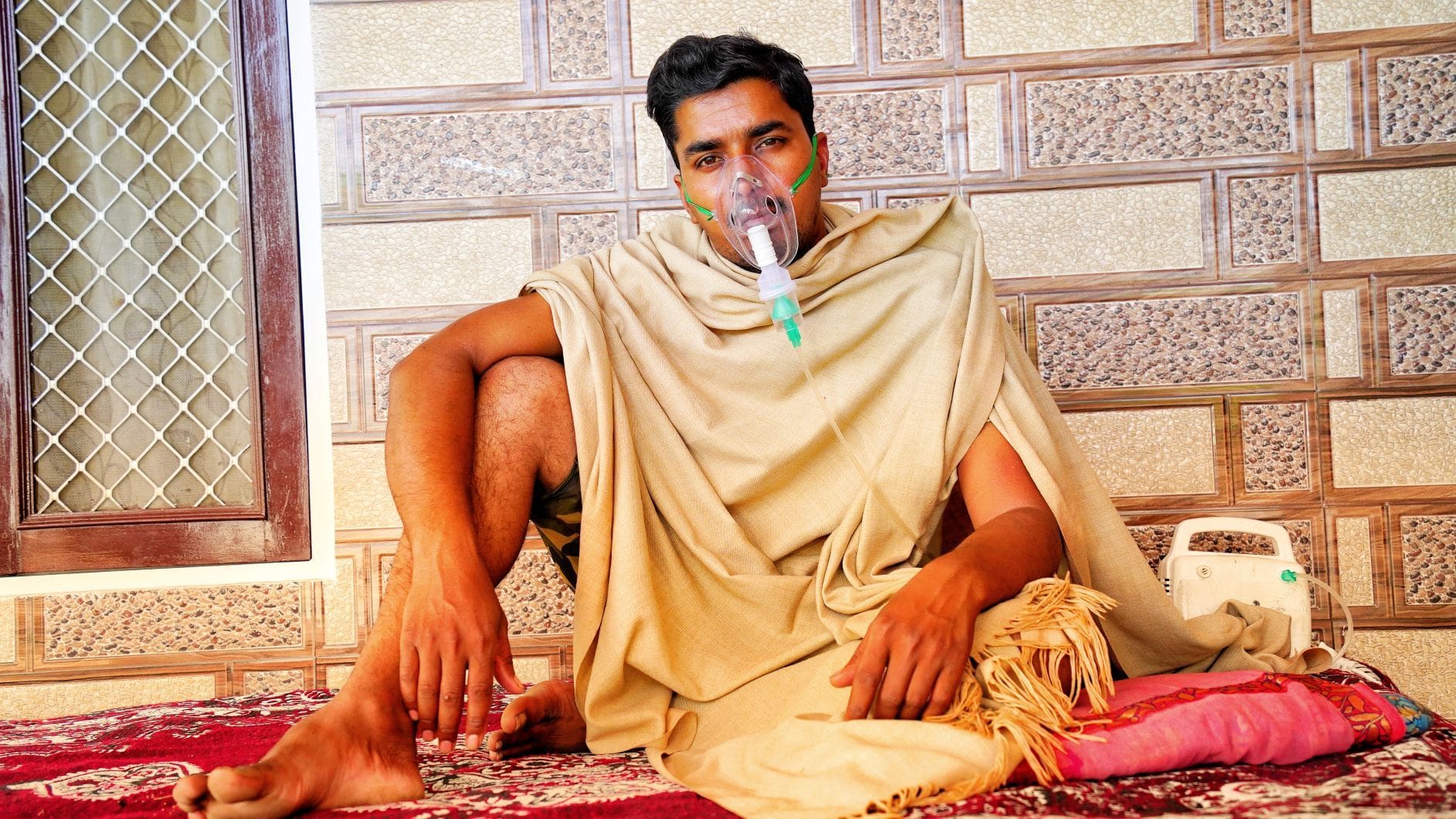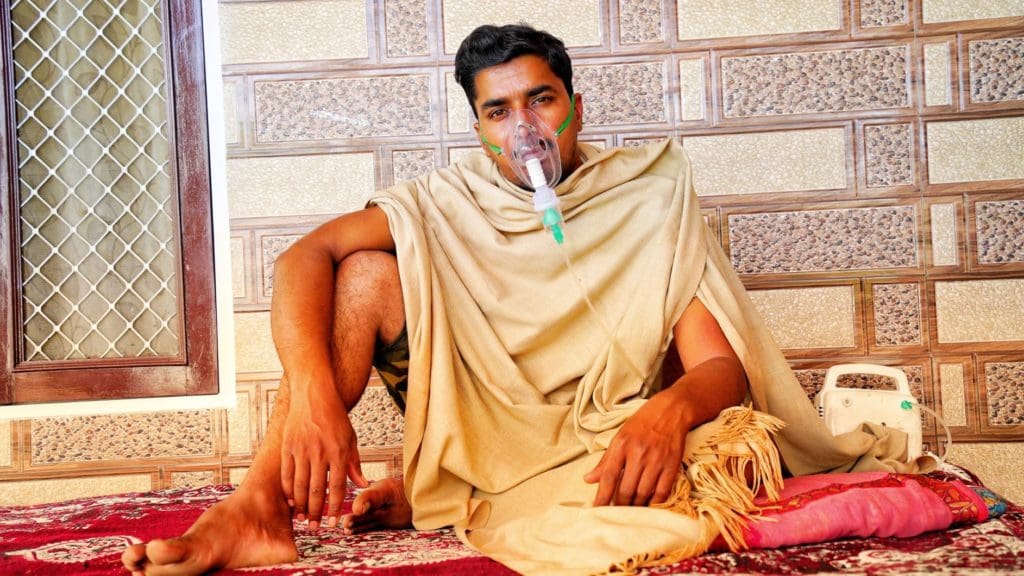 He hopes to raise at least $100,000 as quickly as possible, which will pay for approximately 170 concentrators.
The India Association, as of Thursday, had already purchased 26 oxygen concentrators to be sent directly to India.
For now, tax-deductible contributions can be made by check to India Association and mailed to: P.O. Box 1267, St. Thomas, VI 00804.
Questions may be addressed to Daswani at pash@consultpash.com or 786-393-0221.