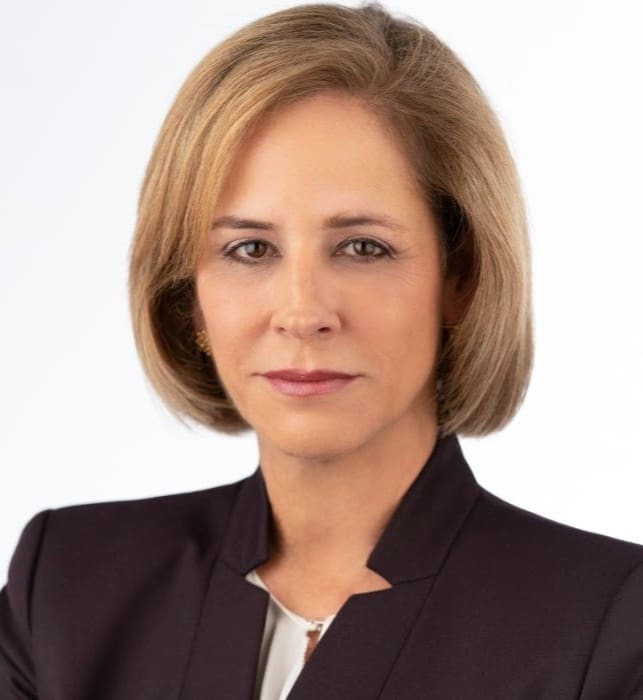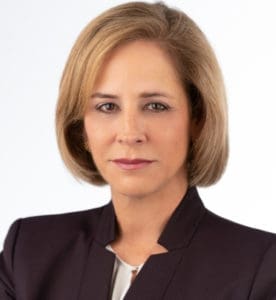 The White House has named Gretchen Sierra Zorita, from the territorial rights advocacy group Equally American, as the administration's point person for U.S. territories.
From Puerto Rico, Zorita will be deputy director for Puerto Rico and the territories in the White House Office of Intergovernmental Affairs. The move increases representation of the interests of U.S. citizens in territories, who cannot vote for president and have nonvoting representatives to Congress.
Zorita is stepping down from her position on the board of directors for Equally American, which advocates for equality and representation for the 3.5 million citizens living in U.S. territories. The group has publicized the legal history of second-class citizenship for territorial residents and advocated in an array of court battles trying to change long-established barriers to equal representation.
"The creation of this new position in the White House Office of Intergovernmental Affairs represents a significant shift toward inclusion and equality for citizens of the territories," Neil Weare, president and founder of Equally American, said in a statement.
"President Biden has made an excellent choice – having someone of Gretchen's knowledge and expertise in the White House will be a game-changer for Puerto Rico and the territories," he said.
According to Weare, Zorita is a "thought leader" on federal issues that impact Puerto Rico and other territories. She has worked to bring attention in Washington, D.C., to issues affecting Puerto Ricans on both the island and mainland, and to draw connections between issues each of the territories face in common. In addition to her service on the board of Equally American, Zorita has served leading roles with the National Puerto Rican Agenda, National Hispanic Leadership Agenda Puerto Rico Working Group, Center for Puerto Rican Studies at Hunter College and the National Hispanic Foundation for the Arts.
Her prior government service includes roles at the U.S. Agency for International Development, White House Office of Management and Budget, U.S. Government and Accountability Office, and the U.S. House of Representatives subcommittee on Census and Population.
"We are excited for Gretchen as she takes on this important new role coordinating territorial policy at the White House," Weare said. "She has been an indispensable contributor to the work of Equally American through her board service over the last three years. We could not be more proud of Gretchen and look forward to working with her in her new role."
Members of Congress also praised the White House choice.
"The Biden administration's choice to create this position and staff it with such an experienced, knowledgeable leader is admirable and deserves our heartfelt thanks," Natural Resources Committee Chair Raul Grijalva (D-Ariz.) said in a statement. The Natural Resources Committee overseas insular affairs.
"The executive branch can improve the lives of millions of U.S. citizens and nationals living in the territories by expanding access to federal programs that already benefit other Americans, helping to resolve Puerto Rico's political status and strengthening meaningful political representation. The Biden administration understands that we can't claim to live up to American ideals as long as we treat millions of people as second-class citizens, and I look forward to working closely with Ms. Sierra Zorita to address these issues as soon as possible," Grijalva said.