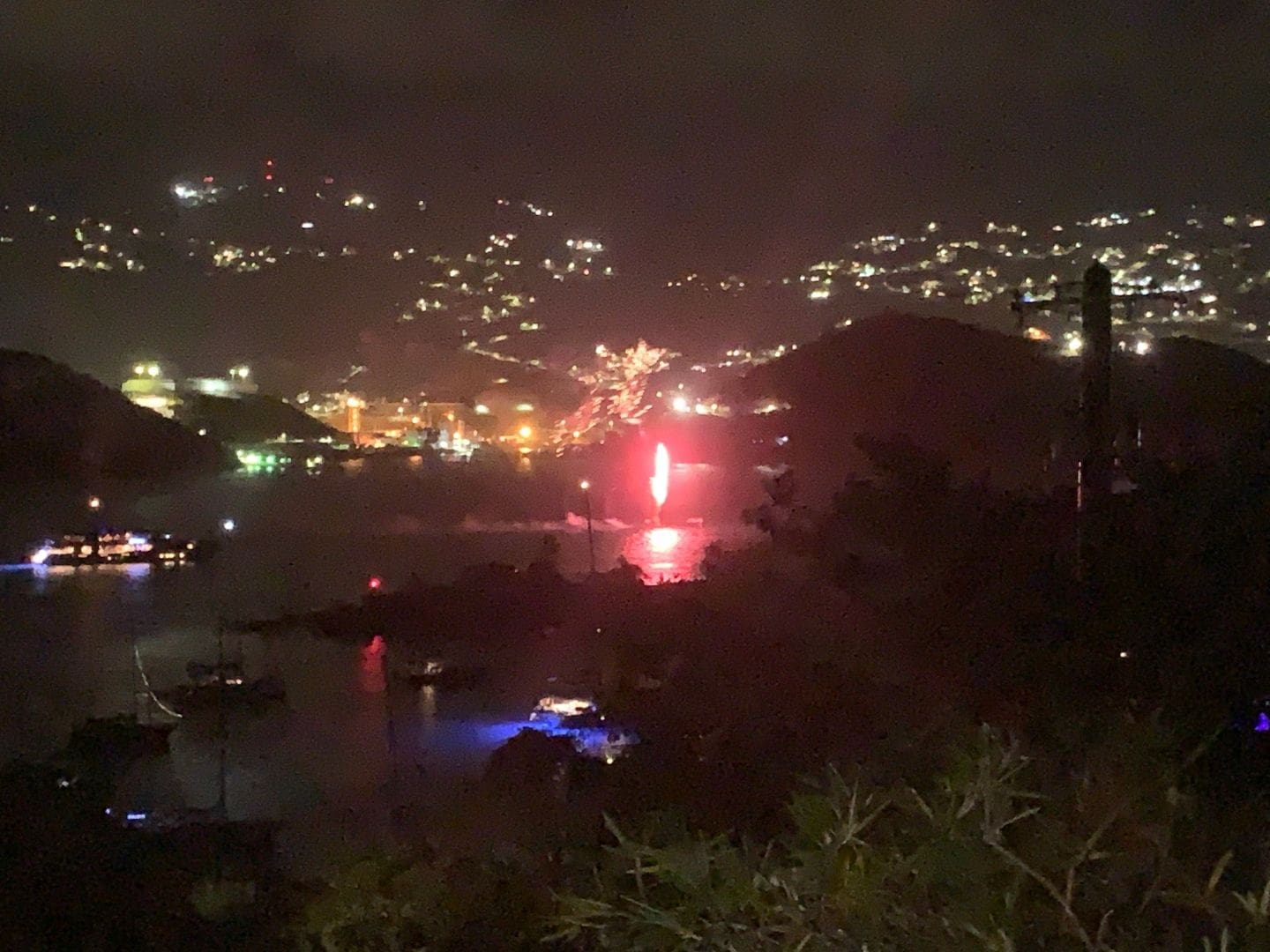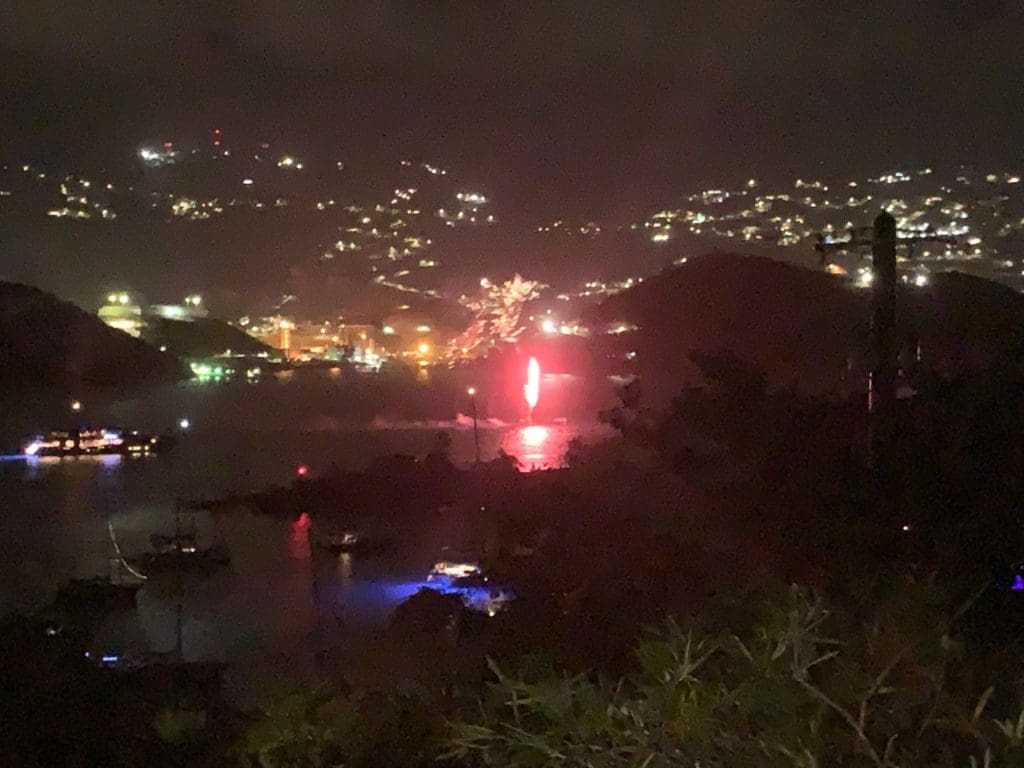 At 9:45 p.m. Wednesday the Source began receiving videos and photos of an illegal fireworks display reverberating with bursts of colored lights soaring skyward in the channel between St. Thomas and Water Island.
One boater in the area described the event – which was launched either from a megayacht in Honeymoon Bay or from the shore near the vessel – as an "unbelievable and over the top private celebration of something."
This is the second incident in as many weeks of visiting yachts disregarding local rules around setting off fireworks. Permission to do so is required and must be obtained from Fire Service 48 hours before the anticipated event. On Feb. 25, the Daily News reported a similar incident at Magens Bay, also involving illegal fireworks.
"With comers come confusion," said Fire Service Director Daryl A. George Sr. Thursday morning. "As the opportunities for the marine business have opened up due to COVID and other countries closing their borders, a business we mostly lost 20 years ago, we have to develop new laws and regulations to meet the challenges."
Hundreds of vessels made their way to U.S. Virgin Islands waters when the British Virgin Islands and other popular sailing and cruising grounds closed their borders to outsiders due to COVID-19 concerns. The territory has greeted them with mixed emotions. Ideas about adding moorings and support businesses that could be developed around the influx of these vessels are being floated.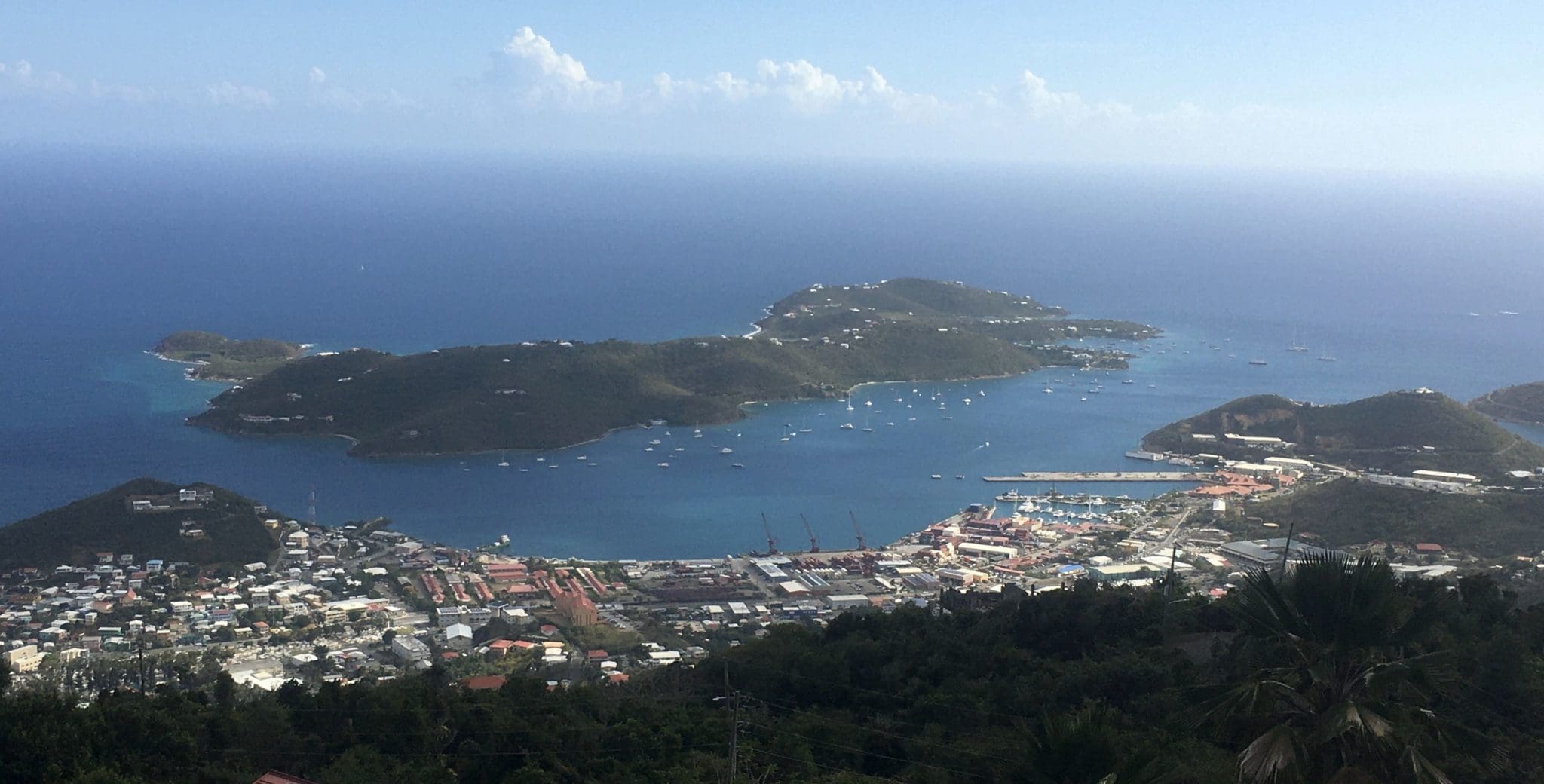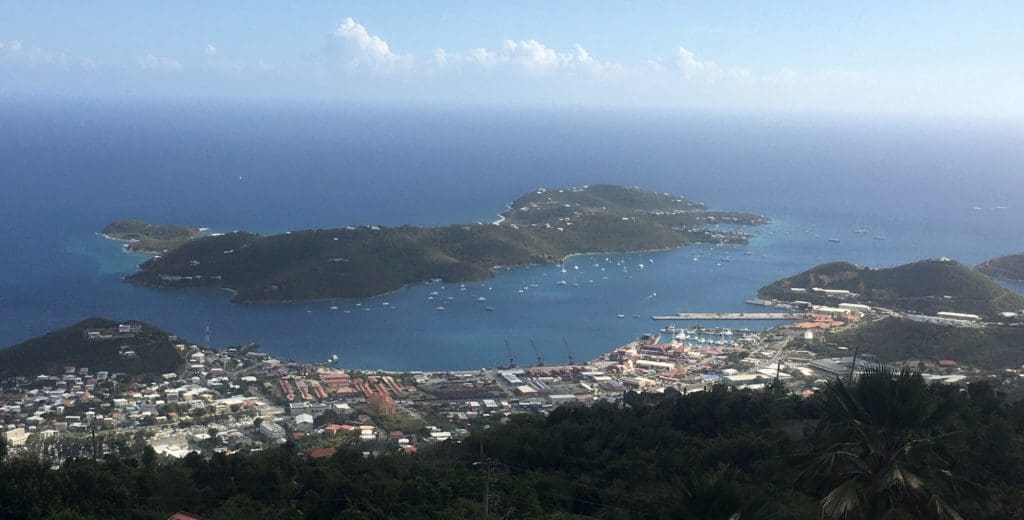 However, some residents find it hard to see some of them as anything other than invaders who all too often ignore the laws and too frequently avoid paying, or outright refuse to pay, fees of any kind – to the point of arguing with managers of local parks and defying requests that they comply with long-standing rules and regulations in local bays and beaches, such as keeping their dinghies out of designated swim areas.
One government official though stated months ago the yacht owners and captains "are our friends." When asked what that meant, the official said gratitude for the USVI welcoming boaters to its shores would lead them to choose to remain anchored to the U.S. Virgin Islands even after foreign ports reopen.
Meanwhile, George had a conversation with the captain of the vessel that was involved in Wednesday night's incident and said – as was the case with the earlier infraction at Magens – a citation will be issued. He said the captain was gracious, apologizing for his "stupid decision," and promising to return to the harbor on Monday and pay his fine.
"However," George said, "we need to develop stronger penalties for such things."
At the same time, he said, "Many of the captains are not U.S. citizens. They are not fully aware of our laws."
Meanwhile, he said, "We can only do what we can do," which for today means posting a flyer he has developed at USVI marinas.
Recalling when Hassel Island was set ablaze on the final night of St. Thomas Carnival in 2002, George said that was the result of "parachute" devices that are now illegal in the Virgin Islands. The incendiary devices used Wednesday night do not stay airborne and drift on the wind. They extinguish themselves shortly after they are shot off into the air.