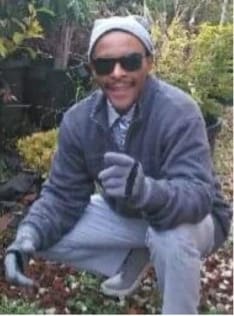 Pedro A. Carrillo aka I-FUMA/TONY of St. Croix U.S. Virgin Islands, departed from us on Friday, February 5, 2021 at the young age of 61.
Pedro is preceded in death by his Mother Esther L. Thomas Carrillo, Father Jose L. Carrillo, and Bros. Luis M. Carrillo and Jose L. Carrillo, Jr.
Pedro is survived by his brother Carl E.B. Lovgren, CA, and sister Josefa Carrillo, STX, god-sister and family friend Sandra Bastian Carty, and confidant and friend Barbara E. Daye, NC.
Special Thanks to Mr. Malik Stridiron and Ten Thousand Block Helpers of Frederiksted St. Croix.
The family request that donations be made to Ten Thousand Block Helpers.
Cremation arrangements are entrusted to Schuster's Crematorium, LLC.