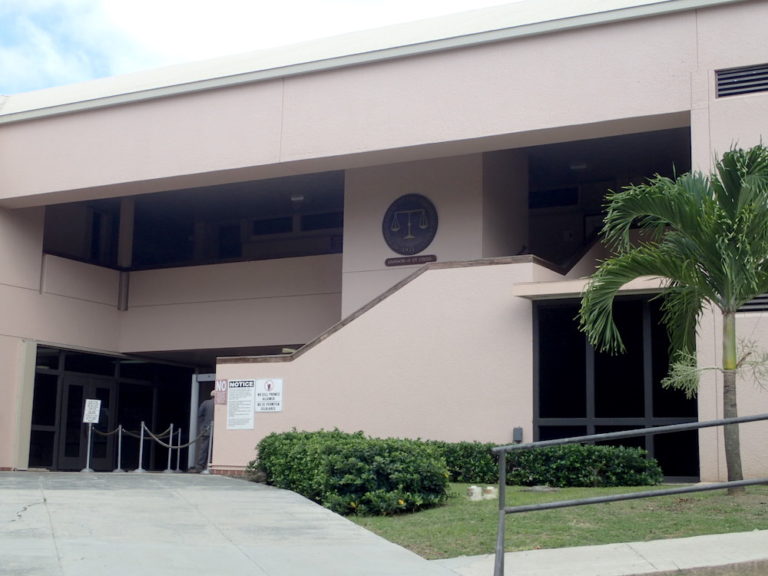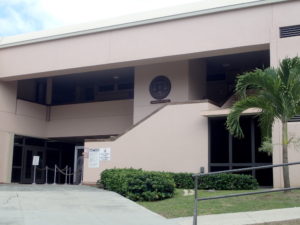 Officials at the V.I. Department of Justice are waiting to hear if the Superior Court will accept their motion to freeze a victim's compensation fund from the estate of Jeffrey Epstein. Attorney General Denise George called on the court to act after learning that payouts to sexual abuse victims from Epstein's estate would not be made as scheduled.
At George's direction, attorneys at Justice filed an emergency motion on Feb. 4, asking for the Probate Court to intervene.
Epstein died in August 2019 while in federal detention on pending charges of sex trafficking. Because his will named him as a Virgin Islands resident at the time of his death, George filed a civil lawsuit against the estate in January 2020, saying that any claims against the estate would likely be filed through the territory's court.
One of George's provisions was that a victim's compensation fund be established to serve those who could prove they fell victim to Epstein's sexual abuse. In May, a magistrate judge approved the request.
In a statement last week, the attorney general said her office had upheld its agreement with the estate and the court by granting disbursements from Epstein's estate, to cover expenses.
"The Attorney General's Office has consistently and promptly released funds from its criminal activity liens to support the operations and awards of the fund. It was unaware of this default until after repeated requests by the victim program administrator," George said.
Epstein, a financier and investment advisor, was the subject of sexual abuse allegations for more than a decade, leading up to his death. He pleaded guilty in a Florida case of felony solicitation of a female under age 18 for the purpose of sex in 2008.
In calling for the establishment of the compensation fund, the V.I. attorney general held out the possibility that more victims may come forward with valid claims. George said she wanted the estate to set aside enough funding to pay Epstein's victims, even if they showed up years later to state their claims.
Journalists writing for the Miami Herald and authors of several exposes on Epstein's lifestyle say encounters like the ones that gave evidence to Florida prosecutors also took place in New York, Paris and possibly New Mexico, where the late financier owned property. The attorney general also suggested some of those claiming to be victims may live in the Virgin Islands, the place Epstein called home in his will.
Confidentiality agreements may make it hard to tell where the claimants were abused, but a Dec. 8 article in the New York Times said 100 accusers have filed claims so far and millions of dollars have been paid out. Attorney Jordana Feldman, an administrator for the fund who was quoted in the article, would not name a dollar amount. Attorney General George said she wants to suspend access to assets and cash on hand from Epstein's estate unless the court specifically approves it.
"The estate breached its agreement, entered into with the Government of the Virgin Islands and counsel for victims, and approved by the Probate Court of the U.S. Virgin Islands," she said.
But so far, there has been no word about a possible hearing date on the motion, said Justice Department spokeswoman Sandra Goomansingh.
"We have not received a court date on the emergency motion as yet," Goomansingh said on Tuesday.