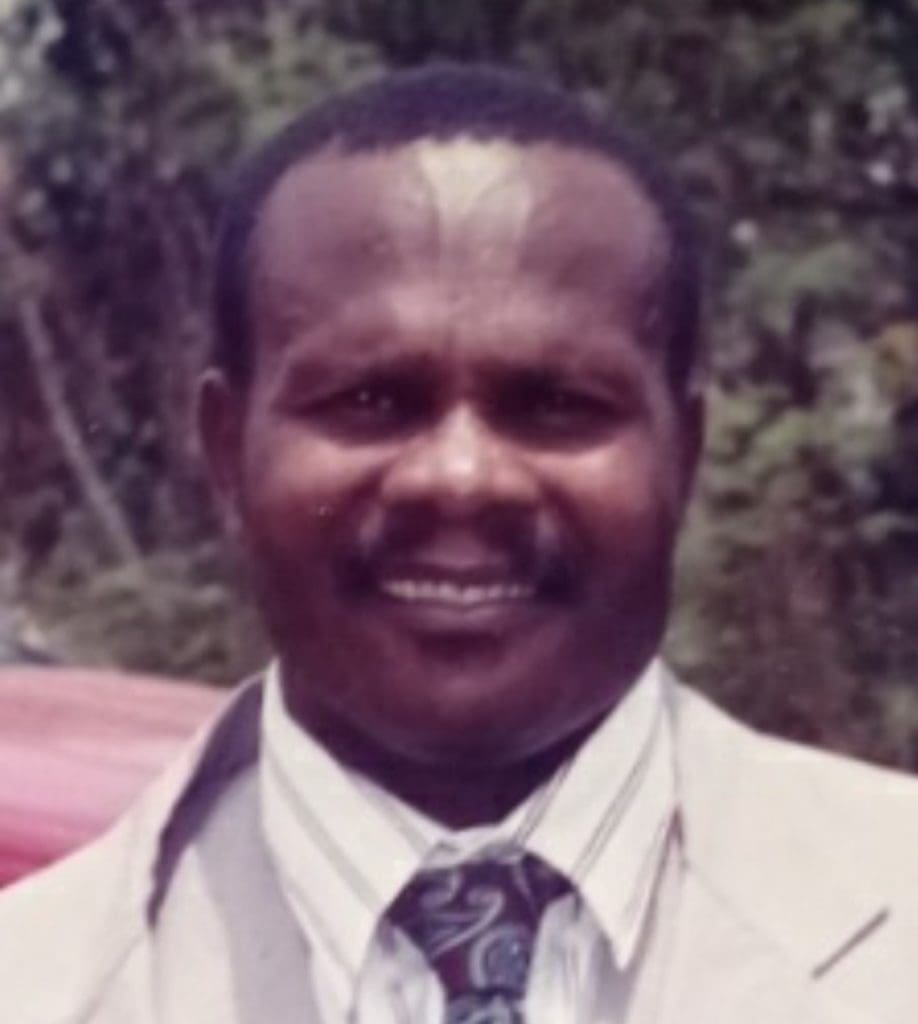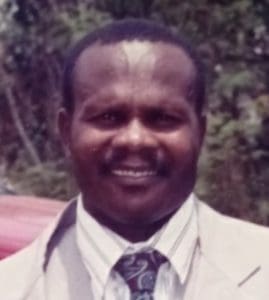 Guy "G" Chastanet, 73, passed away Jan. 27 at his residence in Tamarac, Fla.
Guy was born and raised in Micoud, St. Lucia, to parents Elizabeth Ramonise Chastanet-Christophe and Joseph Romiel Christophe. On January 1969, at the age of 21, Guy moved to the island of St. Croix and was a resident for 52 years. In his time living on St. Croix, he held various jobs including working over 40 years with the Hovensa Refinery, but he was well known for being a taxi driver with his bus "Lean On Me."
Guy was a kind hearted individual who touched the heart of every one he came in contacted and was always willing to lend a helping to his family and friends. As a father, husband, grandfather, son and eldest sibling, he will be greatly missed.
He was preceded in death by his parents; and brother, Patrick Edward.
He is survived by his wife, Catherine Prospere; child, Guy Chastanet Jr.; step-children: Margeala Grant, Roselyn, Brian, Pius and Curtis Prospere; step-grandchildren: Francis Valmon, Don and Danisha Grant, Carla, Carlisa, Jayden, Cailla, Xavier, Jamal and Shanice Prospere; sister, Marceline Dalphinis; brothers: Victor Harry, Timothy Christophe, Cornelius Christophe, Timothy Harry, Peter Harry, Aldens Vernor and Nicholas Christophe; nieces: Jana Christophe-Black, Kernet Dalphinis, Emaline Dalphinis, Odelma Dalphinis and others too numerous to mention; nephews:  Christophe, Uzziah Christophe, Victor Harry Jr., Tyrone Dalphinis, Akeem Harry, Jermal Christophe and others too numerous to mention.
Left to mourn are the Chastanet family, Christophe family, Harry family, Houry family, Prospere Harry, Brice family, Polius family, William family, Dalphinis family and other families too numerous to mention.
MAY HE REST IN PERFECT PEACE