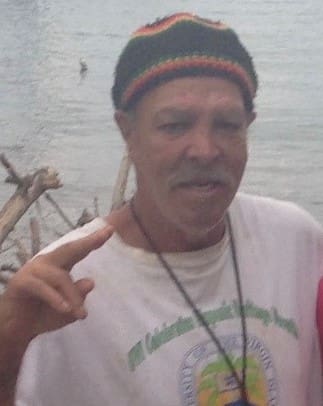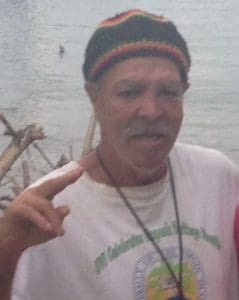 Louis Gautier, also known as "Blop," of Christiansted, St. Croix, U.S.V.I., died on Wednesday, Dec. 23. He was 70 years old.
He is preceded in death by his mother, Errolyn Tutein Gautier and father, Selvin Gautier.
He is survived by his brothers: Clarence and George Gautier, and David "Billy" Simmelkjer; sisters: Sandra "Sandy" Ghampion (NJ) and Angelita "Nitty" Gautier; brother-in-law, Wesley Champion Sr. (NJ); and nephews: Wesley Champion Jr., Carlos Steele Jr., Ali Kareem, Alfredo and Adolfo Simmelkjer.
He is also survived by nieces: Sandra "Shanita," Angela, Marilyn and Roslyn Champion, Alexandra Scott, Iman Motta, Audra and Monique Wenner, and Jessica Zarnik; 10 great-nephews; 14 great-nieces; and special cousins: Belto and Lydia Encarnacion, Roslyn Edwards, Magda Moolenaar and Esterlina King.
Other survivors include special friends: Walter "Freako" Phillips  Jr., Elisa "Millie" Ayala and Hans "Panhee" Larsen; and cousins and other relatives: the Bastian, Brunstorff, Encarnacion, Hansen, Moolenaar, Tutein and Gallows Bay families. Special thanks to the staff at the Governor Juan F. Luis Hospital, Catholic Charities, Catholic Church nuns and the Department of Human Services Meals on Wheels program.
A farewell service for Louis Gautier will be held at 11 a.m., Saturday, Jan. 9, on the bayside in Gallows Bay.
Cremation arrangements are entrusted to Schuster's Crematorium LLC.