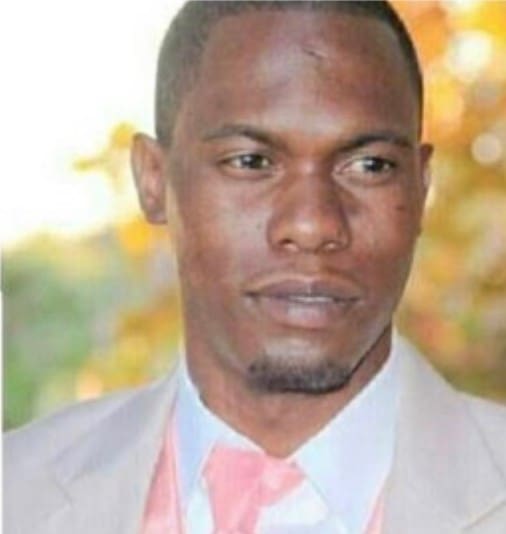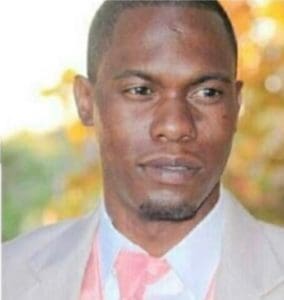 Lyn E. Fredericks Jr., affectionately known to all as "Sam," was a beloved son, father, brother, uncle and friend. He died on Dec. 13 in Los Angeles, Calif.
The first viewing will be held from 3-5 p.m., Wednesday, Dec. 30, at Turnbull's Funeral Home and Crematory Services. The second viewing will be held at 9 a.m. followed by a funeral service at 10 a.m., Saturday, Jan. 2, 2021, at New Herrnhut Moravian Church. Interment will be at Brookman Cemetery.
He was preceded in death by his grandparents: Leonard "Nardo" Trotman, Ida Chinnery Fredericks and Captain Urman Fredericks.
He is survived by his parents: Laura Trotman and Lyn Fredericks Sr.; grandmother, Gloria Swan Trotman; children: LynNia Fredericks, Tamajae Fredericks, Javonni Fredericks and L'Shuan Fredericks; and sisters: Lynisha Fredericks-Meyers, Lyña Fredericks, Mitchea Smalls, Lynae Fredericks and Milcia Peguero.
He is also survived by brother-in-law, John Meyers Jr.; nieces: Lyn'Naejah Payne, I'Kymaya Blackett and JáDoir Meyers; nephews: JaeLyn Willock and John Meyers III; aunts: Lana Trotman-Ritter, Jenevieve, Julie, Jennifer, Jewel Fredericks and Marva Fredericks-Emanuel; uncles: Paul Trotman, Captain Hubert, Wilbert, Lindy, David, Arnold and Kelvin Fredericks.
Due to the COVID-19 pandemic, facial coverings must be worn at all gatherings, and social distancing guidelines must be followed. Attendees are also asked to wear shades of blue.