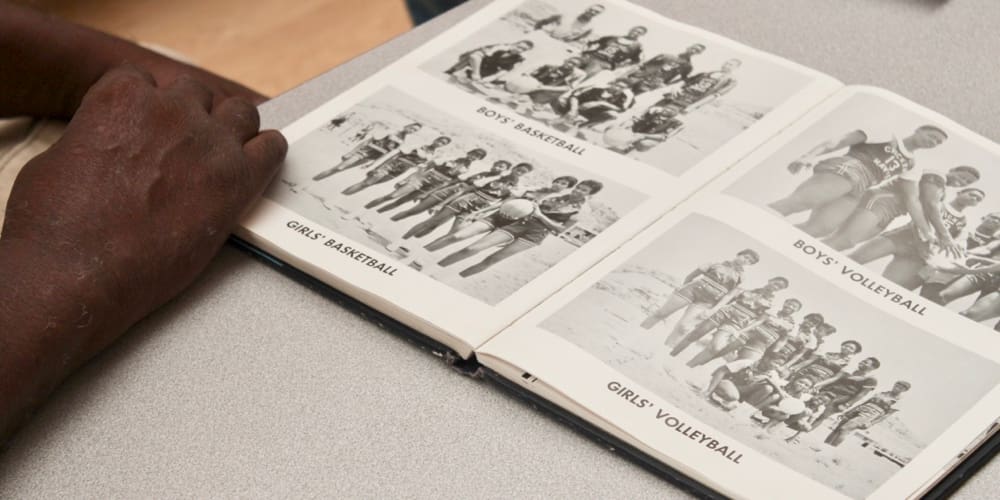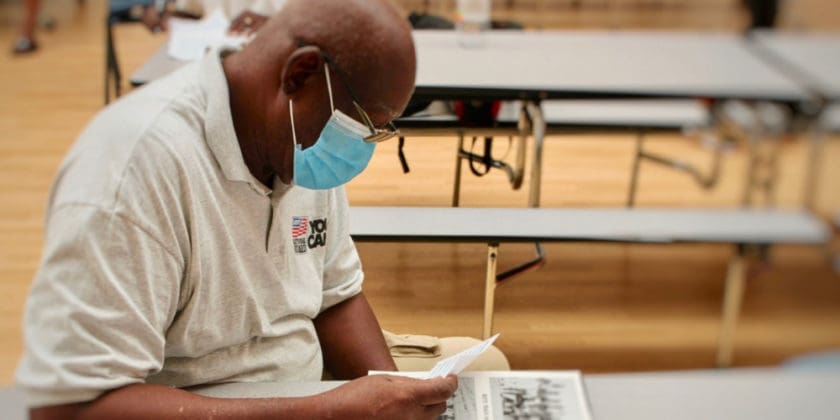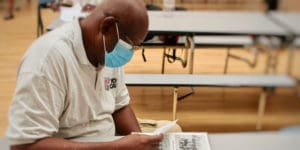 The Charlotte Amalie High School Alumni Network had planned a series of activities to highlight the school's centennial, but due to the global health crisis, the network was forced to rethink those plans.
In lieu of the activities, the History subcommittee is taking on the task of chronicling the school's 100 years of successes and achievements.
On Saturday, the subcommittee met with 10 alumni to focus on the school's sports legacy, with the hope to garner ideas as to how to record and compile the long list of nationally recognized athletes and local legendary victories.
"Let's focus on what the legacy has actually been, instead of it just being about a banquet and celebrations. Why don't we focus on the 100-year history of Charlotte Amalie High School and share that with the public?" meeting organizer Jeanette Smith-Barry asked.
While the subcommittee plans to host additional meetings about other areas of the school's history, sports and athletic achievements were the first task.
"For this month, let's look at sports, because anyone who is alumni knows we were the school to beat," Smith-Barry said. The school "has always been a force to reckon with" Smith-Barry said, "especially in football, basketball, volleyball, softball, and track and field."
"This school has been in existence since 1920, and we didn't just start doing sports. We have some real history makers, some here today, but most people don't know the story," Smith-Barry said.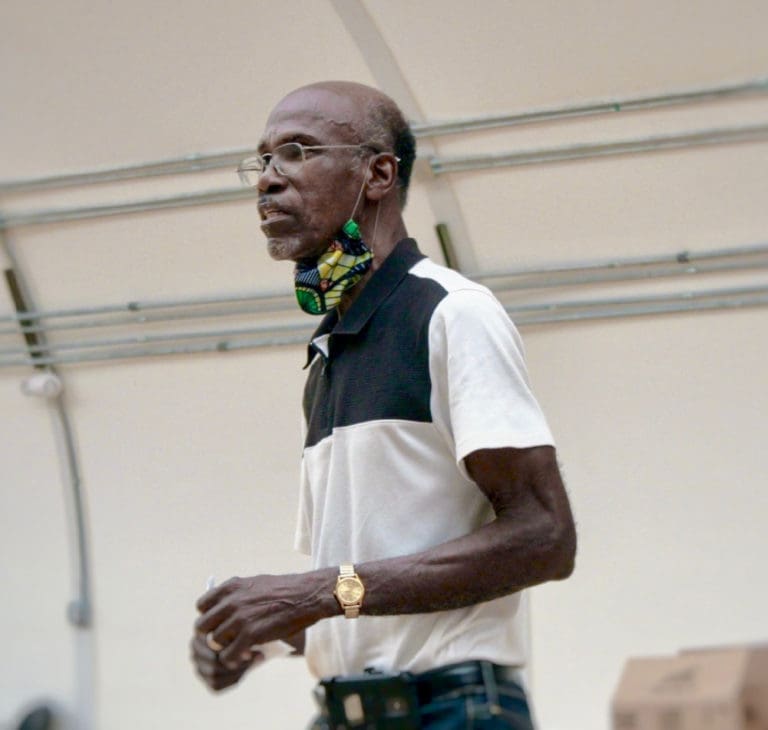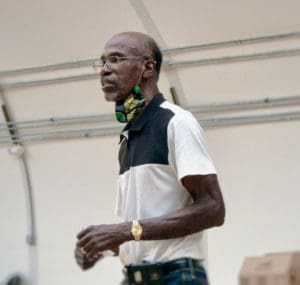 Some of those "history makers" referred to by Smith-Barry were sitting right in the audience, nodding in agreement. One was Carl Plaskett, class of 1962, a sprinter who represented the U.S. Virgin Islands and competed in the 1968 Summer Olympics. Another was Romel Wallace Sr., also the class of '62, an amateur baseball player who was inducted into the Hall of Fame at Fisk University, where he was a member of the school's 1968 team, which won that year's Southern Intercollegiate Athletic Conference title.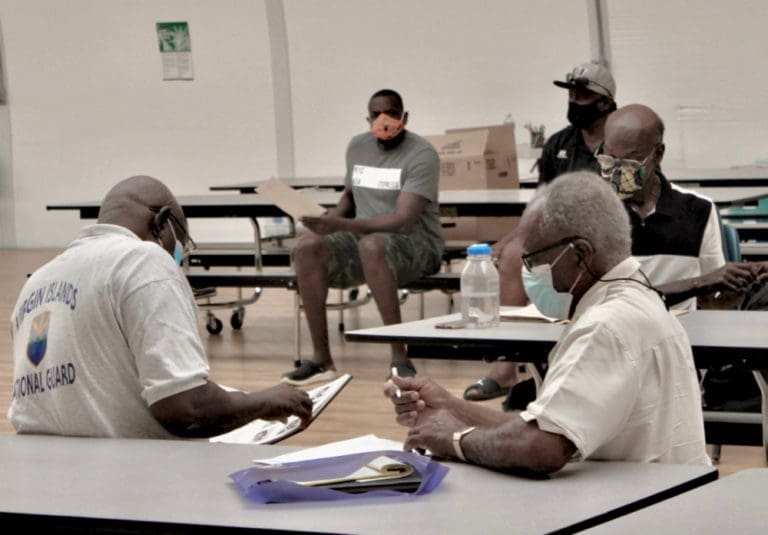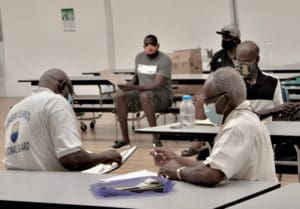 Other athletic alumni included: Sports, Parks and Recreation Commissioner Calvert White, who competed in basketball from the class of 1993; Coastal Zone Management Chairman Winston Adams, who competed in track and field as a member of the class of 1961; Department of Education's Athletics and Sports Director Kirby Callendar, who competed in basketball from the class of 1974; and Department of Education's Basketball Commissioner Kenny Todman, who competed in baseball, basketball and football as a member of the class of 1980.
The subcommittee was interested not only in the accomplishments of former student-athletes. The panel also wanted to hear about the school's sporting history as it pertains to rivalries, victories and coaches; people like John Scott, who in 1934 introduced the athletics program to the school.
"We know that there is this rich legacy that folks need to know about, but we need people like yourself to come forth and help us chronicle it," Smith-Barry said.
Smith-Barry asked all former Charlotte Amalie High School athletes and coaches to contact the panel by sending an email to cahscentennial@gmail.com.