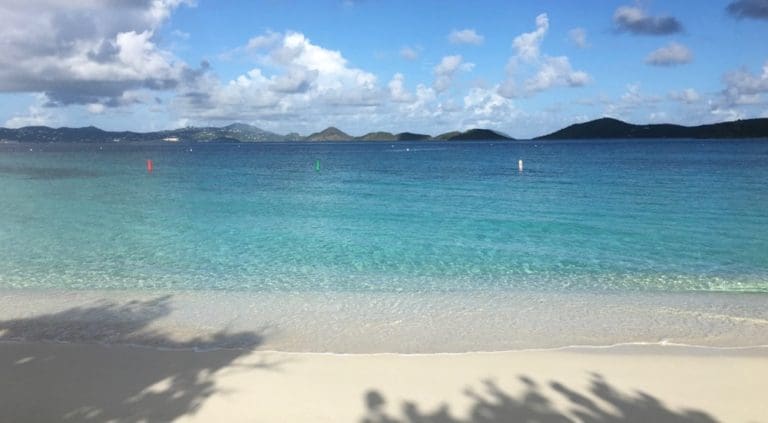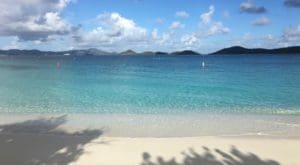 I read with interest the article concerning the bill in committee addressing public access through private property to the beaches in the territory.   I was especially concerned when I reached the part quoting Sen. Barnes: "Sen. Alicia Barnes, a co-sponsor of the bill, said the measure would be important in battling racism.
"Environmental and real estate regulations at times may be used as the new frontier for promoting systemic racism. As such, we must always consider the rights of citizens and socioeconomic implications when enacting and enforcing environmental and real estate laws."
My husband and I have lived here on St. Croix since the end of 1996.  We chose to live here because it is the first place that we could say that there was no place where we felt uncomfortable and where everyone respected everyone – black, white, Latino, gay, old or young.  We enjoyed the custom of greeting everyone – on the street, in the Post Office, entering businesses – everywhere.  We are missing that more and more as a younger generation is omitting that part of the gentile part of life is changing.  We remarked the first time that we went to the movies as we got into our car… we were the only non-persons of color at the theater, and we had no feelings of concern.
From our observation over the many years, we see more discrimination between those "born here" and those from "down island" than between any other groups of residents.  The other form of discrimination that we've observed is also from those "born here" and any continentals, be they black or white.  Sharing experiences of the continentals in government or business is not appreciated or accepted.  We've thought that native Virgin Islanders would rather reinvent the wheel than accept the wheel from any continentals.
I'm not sure what exactly Sen. Barnes thinks access to beaches has to do with racism.  Yes, many continentals may own beach property.  This is common stateside also.  Here goes reinventing the wheel.  Other communities, stateside, provide a community access point that doesn't put the beach users walking on private property or parking on the home access points.
Wouldn't that be better than forcing homeowners to have to allow anyone to have access to their private property?  All owners of beach property know that they cannot prohibit anyone from using the beach, so having the community provide public access would solve Sen. Barnes' fear of lack of access – without pulling the race card, which in my opinion is just plain crazy.
Judy Egnatinsky, St. Croix