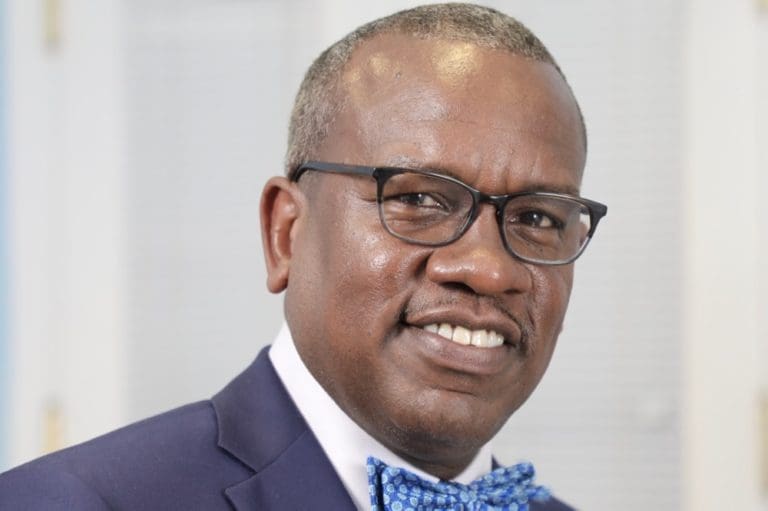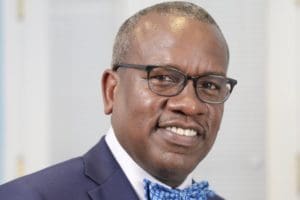 In response to inquiries from residents about the status of evictions between landlords and renters, Government House has clarified what the situation is currently.
Governor Albert Bryan Jr.'s order suspending the provisions of Title 28, Chapter 13 of the V.I. Code, relating to landlord-tenant actions and establishing the right of actions to recover possession of real property, demand for rent or for forceable entry and detainer expired on Sept. 27. This expiration applies to both residential and commercial tenants.
Separate from the governor's executive order, the U.S. Department of Health and Human Services (HHS) through the Centers for Disease Control and Prevention issued an order temporarily halting residential evictions to prevent the further spread of COVID-19 on Sept. 4. The CDC order continues in effect until Dec. 31 and applies to the U.S. Virgin Islands.
The Office of the Governor is advising residents with any concerns regarding a possible eviction to seek the advice of an attorney who is licensed by the Virgin Islands Bar Association to determine whether the CDC Order applies to their situation.