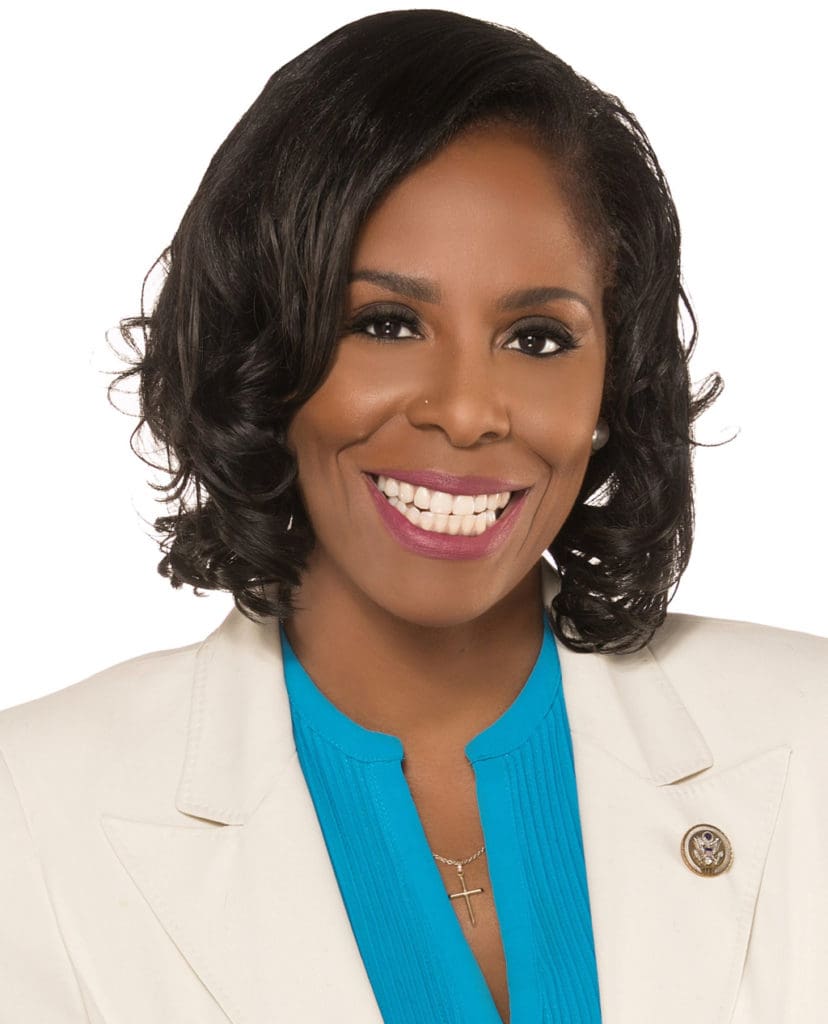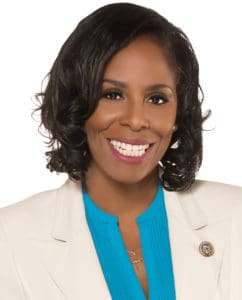 Congresswoman Stacey E. Plaskett (USVI), released the following statement regarding a $170,964.00 grant for the University of the Virgin Islands:
"Today the National Institute of Food and Agriculture (NIFA) awarded The University of the Virgin Islands with a grant totaling $170,964.00 that will strengthen food and agricultural science education in the Virgin Islands. Funding is made through NIFA's Resident Instruction Grants Program for Institutions of Higher Education in Insular Areas (RIIA), which works to strengthen institutional educational capacities in instruction and curriculum within the food and agricultural sciences-related disciplines. This program strengthens the institutional education capacities in the curriculum, improves post-secondary agricultural science education, and enhances the quality of teaching and learning, helping the insular area institutions meet their needs.
"The present lack of undergraduate academic programs in agriculture at the University of the Virgin Islands has led to alternative methods to involve students in agricultural sciences. Through the USDA-NIFA-RIIA program, this grant was awarded to engage undergraduate students in hands-on agricultural research and outreach opportunities. Students will be able to develop problem-solving and decision-making capabilities and technical skills to enhance their overall experience in leadership and broaden the scope of their education.
"This grant will better prepare students by providing support, nurture critical thinking and research that will assist them in obtaining advanced degrees in agricultural sciences."