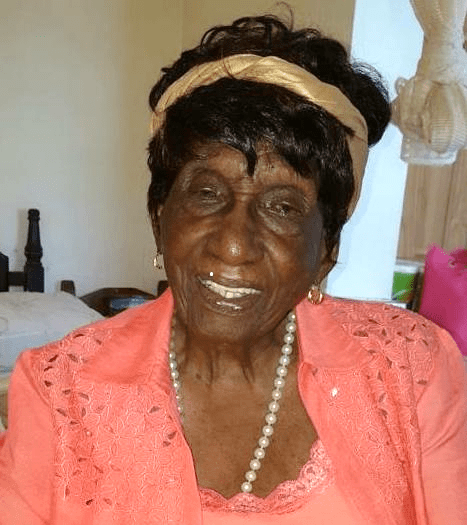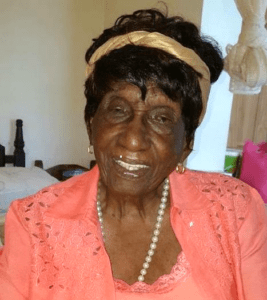 It is with profound sadness that the family of centenarian Pauline Louise Thomas of St. John, U.S. Virgin Islands announces her passing on Saturday, Sept. 5, at the age of 104.  Mrs. Thomas' home circle includes her adopted son, retired Moravian pastor Reverend Ralph Prince, his wife Rosalind and their children with whom she has lived for over 20 years; several nieces and nephews; and other family members too numerous to mention.
Pauline Louise Thomas is the second child of John and Helen "Ellen" Prince and was born in Palestina, St. John, on Oct. 3, 1915.
She is predeceased by siblings: Herman Prince, Laura Prince Sewer, Ophelia Prince Blackwood and Naomi Prince-Jacobs.  She was married to and was preceded in death by former husbands: Fermin Sewer and John Thomas.
Tributes may be sent to paulinethomastributes@yahoo.com.  The deadline is 5 p.m., Friday, Sept. 11.  Funeral services will be held on Friday, Sept. 18, and arrangements are entrusted to Hurly Funeral Home.