The Rules and Judiciary Committee moved forward six nominations to various governing boards in the territory on Thursday. Below is a list of these nominees along with brief profiles of each, including their areas of expertise and their reasons for serving the Virgin Islands community.
All nominations were made by Gov. Albert Bryan Jr. and have been forwarded by the Rules and Judiciary Committee to the full Senate body for final review. Sens. Janelle Sarauw, Novelle Francis Jr., Alicia Barnes, Kenneth Gittens, Myron Jackson, Javan James Sr., and Steven Payne were all present for the hearing.
Virgin Islands Port Authority Governing Board Nominee Lionel Jacobs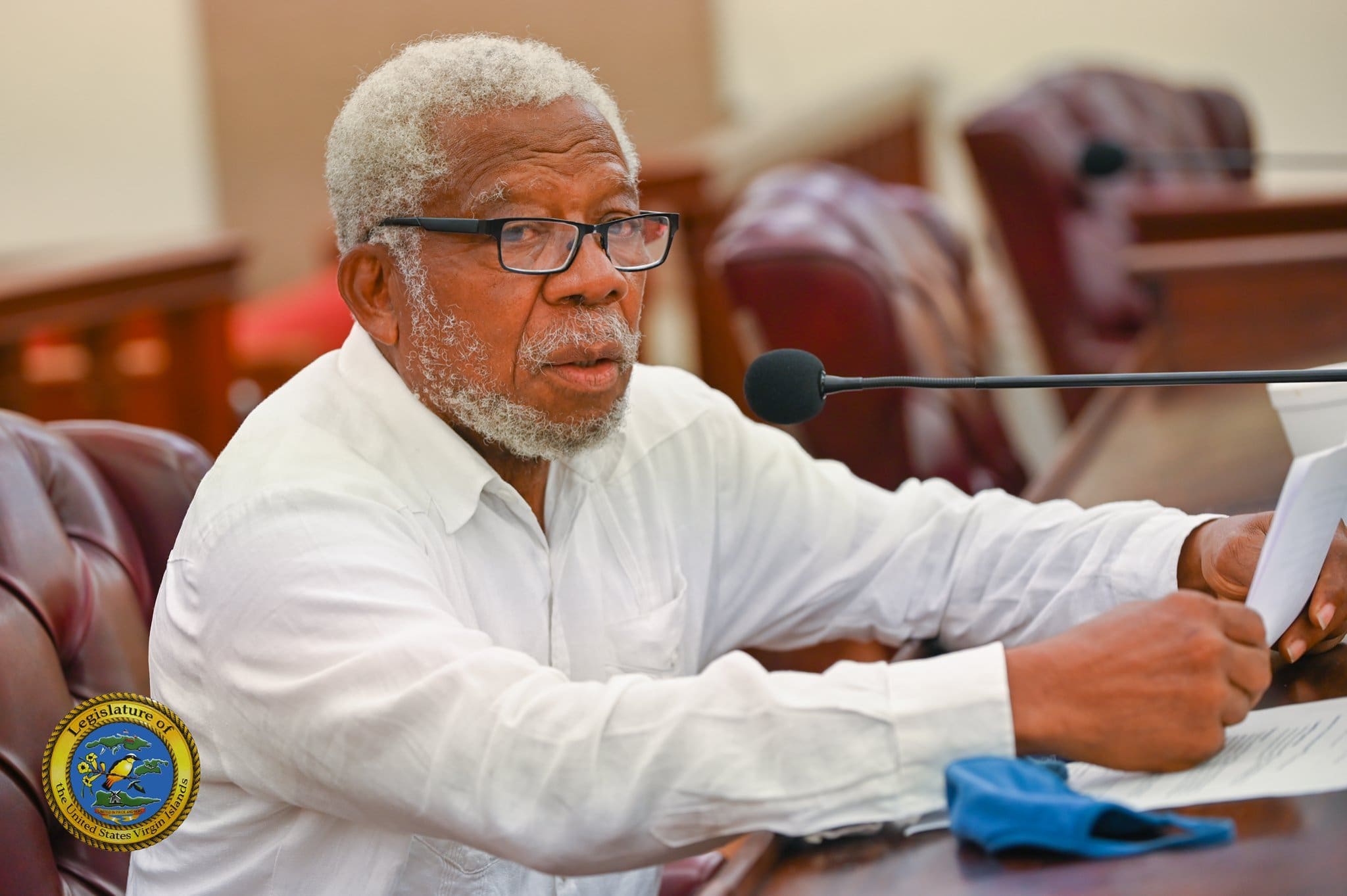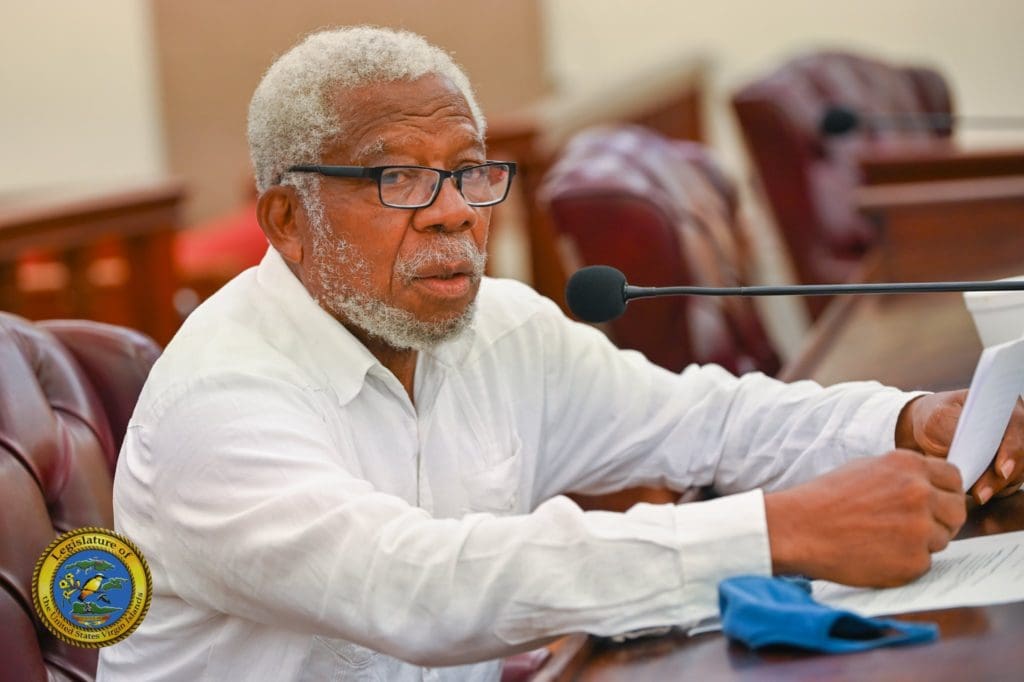 Lionel Jacobs first came to the territory more than 50 years ago anticipating that "it would be a place where most of my youthful dreams were going to be fulfilled." During his testimony he reflected fondly on his early days on St. Thomas, where as an immigrant he marveled at the booming tourism industry and bustling Main Street which "created an aura of unreality in which an immigrant like me could envision boundless opportunities for economic advancement."
Jacobs served in the U.S. Army and later graduated from Columbia University with a master's degree in architecture. After obtaining his degree Jacobs returned to the territory and accepted a job with the Virgin Islands Planning Office, where he helped develop a Comprehensive Plan for the Virgin Islands.
In 1987 he joined the Virgin Islands Housing Finance Authority as a consultant and continued to work in government for 15 years before retiring in 1995.
Jacobs said because of his vast and varied experiences working in the territory, he is well suited to the task of serving on the Port Authority Board.
University of the Virgin Islands Board of Trustee Nominee Reginald Vigilant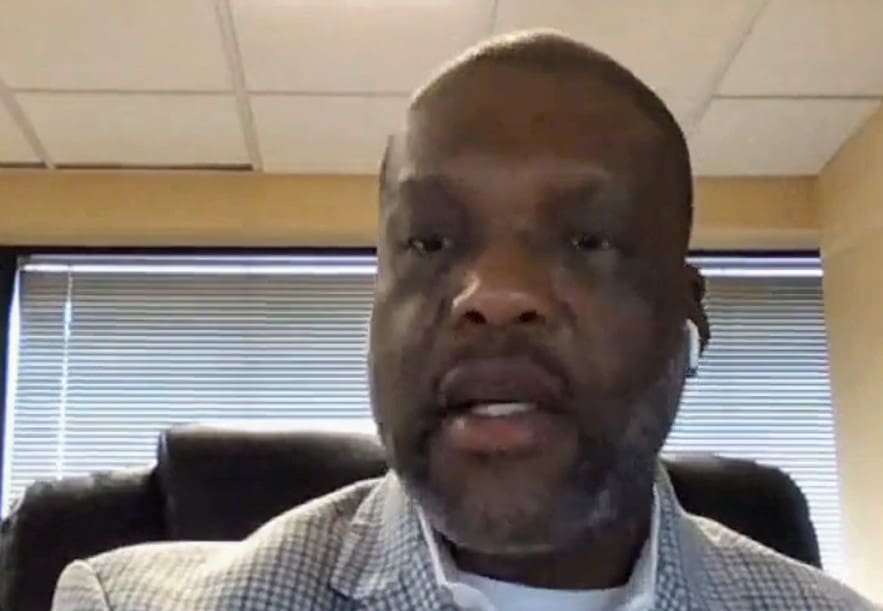 Reginald Vigilant graduated from the University of the Virgin Islands in 1988 and said his time there prepared him for all his successes and accomplishments to date.
"I had a very well-rounded education. I built some lifelong relationships. I met my wife while attending UVI, and my friendship with Mr. [fellow nominee, Ian] Tomlinson continued to blossom to where we now own an information technology company with more than 100 employees, several of which are Virgin Islanders," Vigilant said.
Vigilant is Chief Operating Officer and co-founder of OmniSystems, Inc. It is with this experience that he feels poised to give back to the university.
If his nomination is accepted by the full body, Vigilant said there are four goals he would like to accomplish on behalf of the university.
He would like to help build an information technology services presence, make the college community more technology aware "by bridging the digital divide," set up forward-thinking degree programs, and set up programs that will encourage and foster entrepreneurship.
University of the Virgin Islands Research Park and Technology Nominee Ian Tomlinson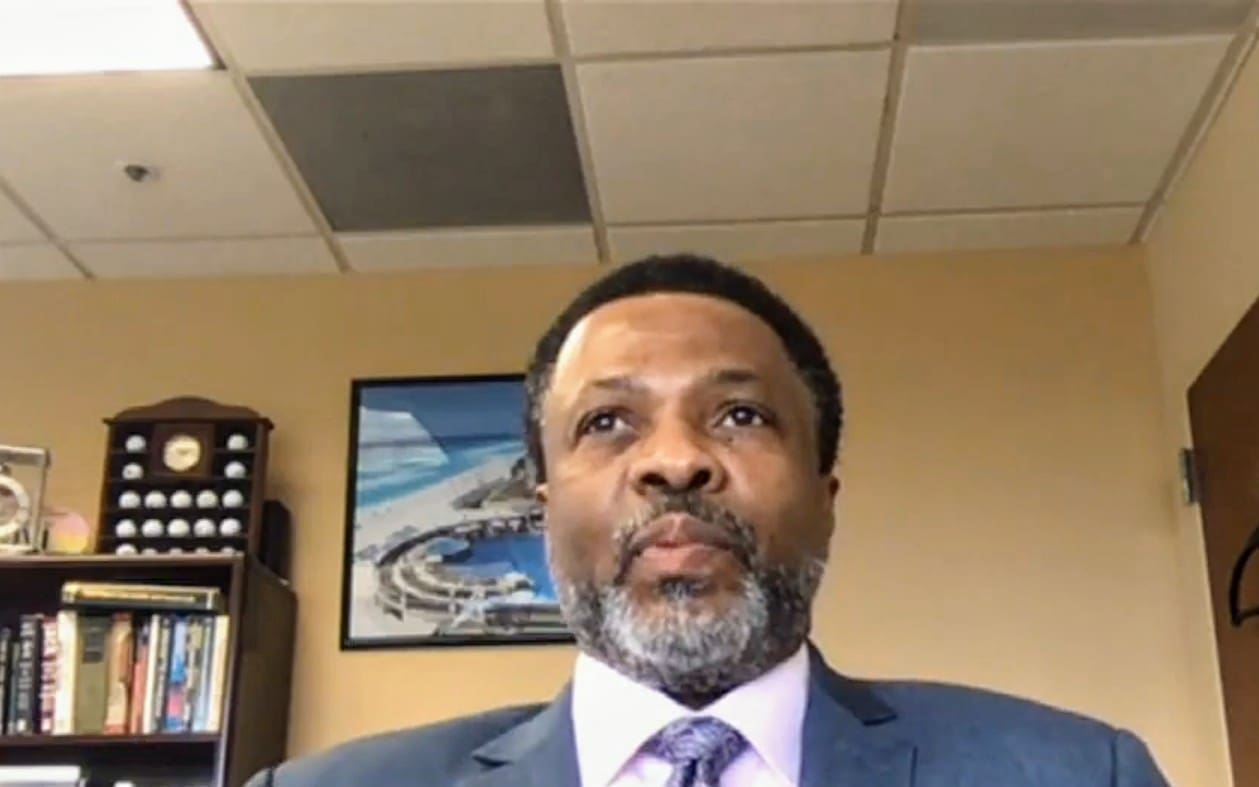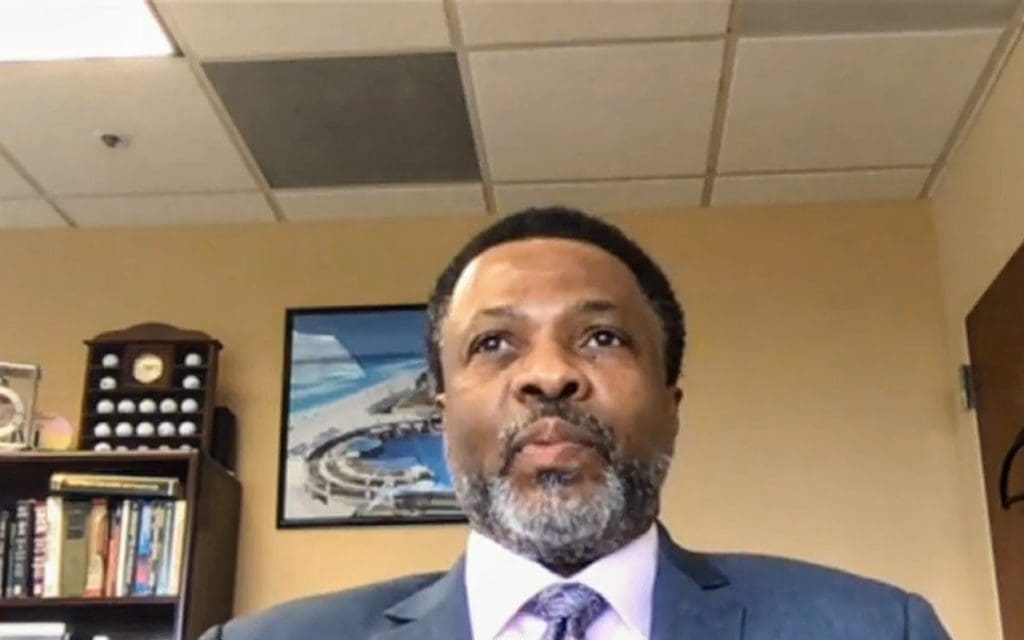 Ian Tomlinson, president and co-founder of OmniSystem, Inc., said he too credits the University of the Virgin Islands for building his skills in computer programming and giving him the skills to develop a career in the information technology field.
"My career has afforded me the opportunity to travel extensively around the world to engage with business owners and customers. I believe the experience that I have gained in a career of over 35 years can serve the people of the Virgin Islands if I am approved to serve on the board of the RT Park," Tomlinson said.
Because the purpose of RT Park is largely to promote economic growth, development and diversification of the Virgin Islands economy, Tomlinson said he can faithfully carry out his duties if approved and draw from his experience serving on other boards.
"I can hit the ground running and make an immediate contribution towards advancing the work of the RT Park," Tomlinson said.
University of the Virgin Islands Research Park and Technology Nominee Jeffery Webster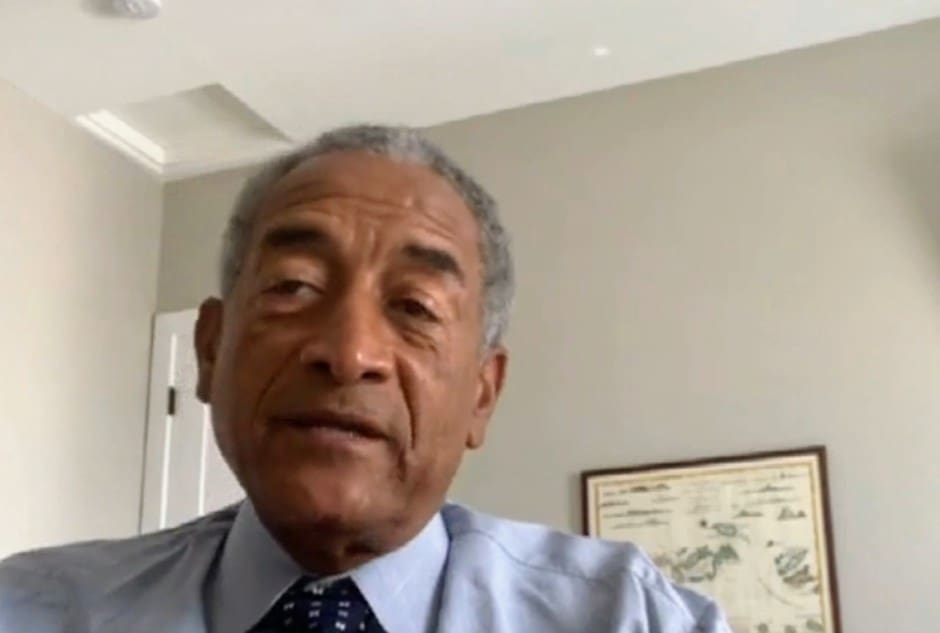 Jeffery Webster graduated from Whitworth University and holds a master's degree in education, and an undergraduate degree in business and public relations. With his collective experience in the private sector, both domestically and internationally, he said he has proved himself to be someone with a "track record of success" and who can deliver.
He has residency in the Virgin Islands, has been a homeowner in the territory for 15 years, and was recommended by David Jackson, who said Webster's "experience in governance, as well as sales and marketing, will add another dimension to the board, and his contributions will be invaluable to any organization he serves."
Webster said he has spent 37 years in the oil and gas business and was a senior executive with ExxonMobil. He added that he  has done business in over 50 countries, "where I led many of our operations primarily in sales and have led projects involved in turnarounds and under-performing markets."
This is not the first board Webster has been appointed to, and since the start of his career he has, "received a number of honors and successes including board appointments and also recognized as one of the most influential Black executives."
Virgin Islands Board of Public Accountancy Nominee Denise Jeremiah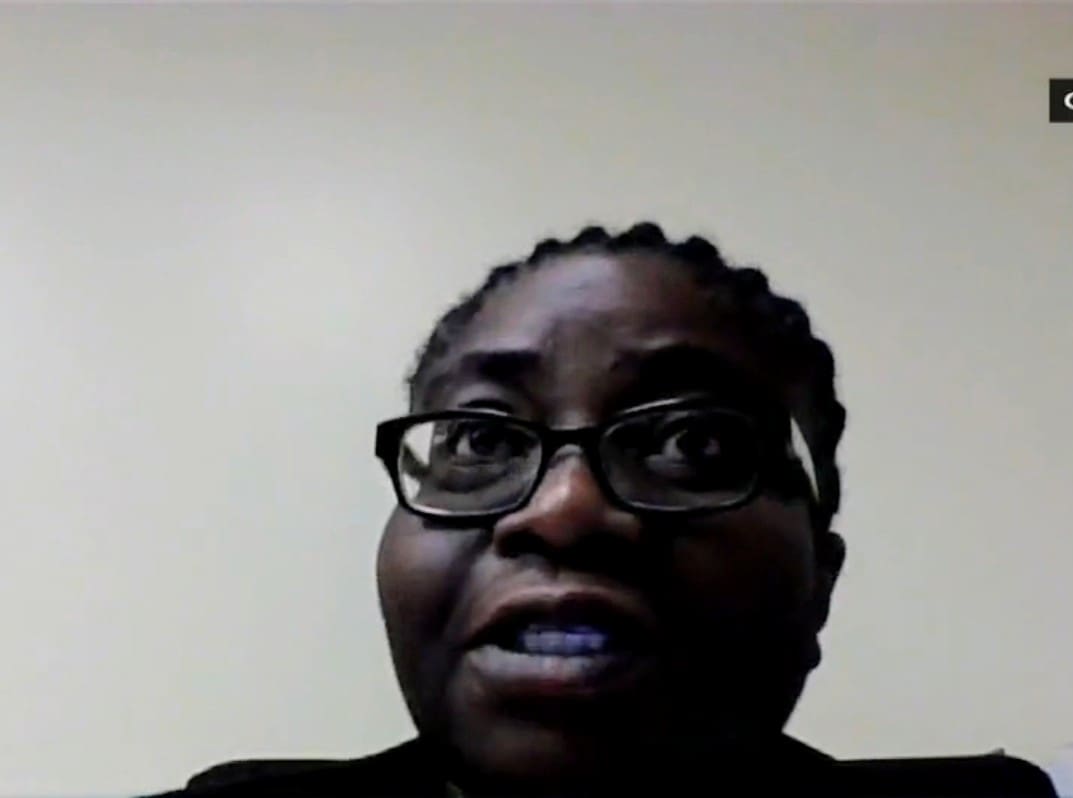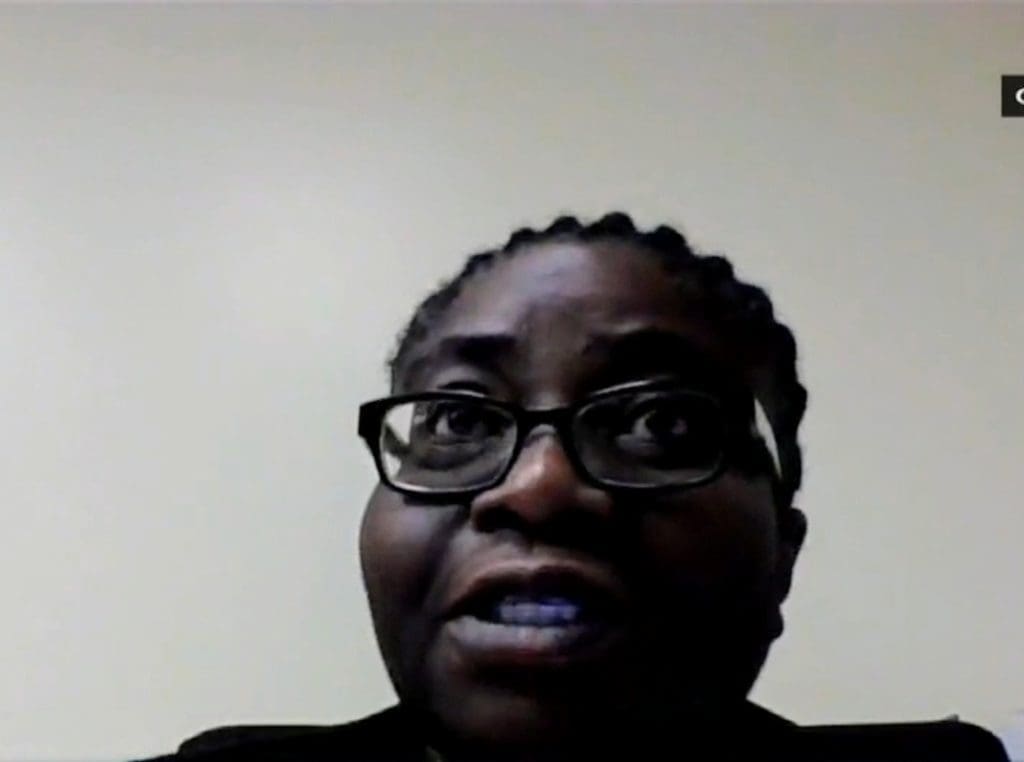 Denise Jeremiah was born in Antigua and is the youngest of eight siblings. She relocated to the Virgin Islands and graduated from UVI, obtaining three degrees: an associate of arts in business management, a bachelor of arts in accounting, and a master of business administration.
In 2007 she transitioned into public service and worked at the Department of Finance. "In my role as director of financial reporting and audit, I developed standard operating policies and procedures, conducted training to departments and agencies on the Government of the Virgin Islands financial system."
After this position, Jeremiah worked for the Government Employees Retirement System, starting out as the director of accounting and eventually the CFO.
Jeremiah said her, "willingness to serve, integrity in all matters, attention to detail, spirit of teamwork, respect for all persons, and the dedication I have shown for my chosen profession, are strong qualities that would aid me in serving the people of the Virgin Islands as a member of the board."
Virgin Islands Board of Public Accountancy Nominee Yolander Samuel-Deterville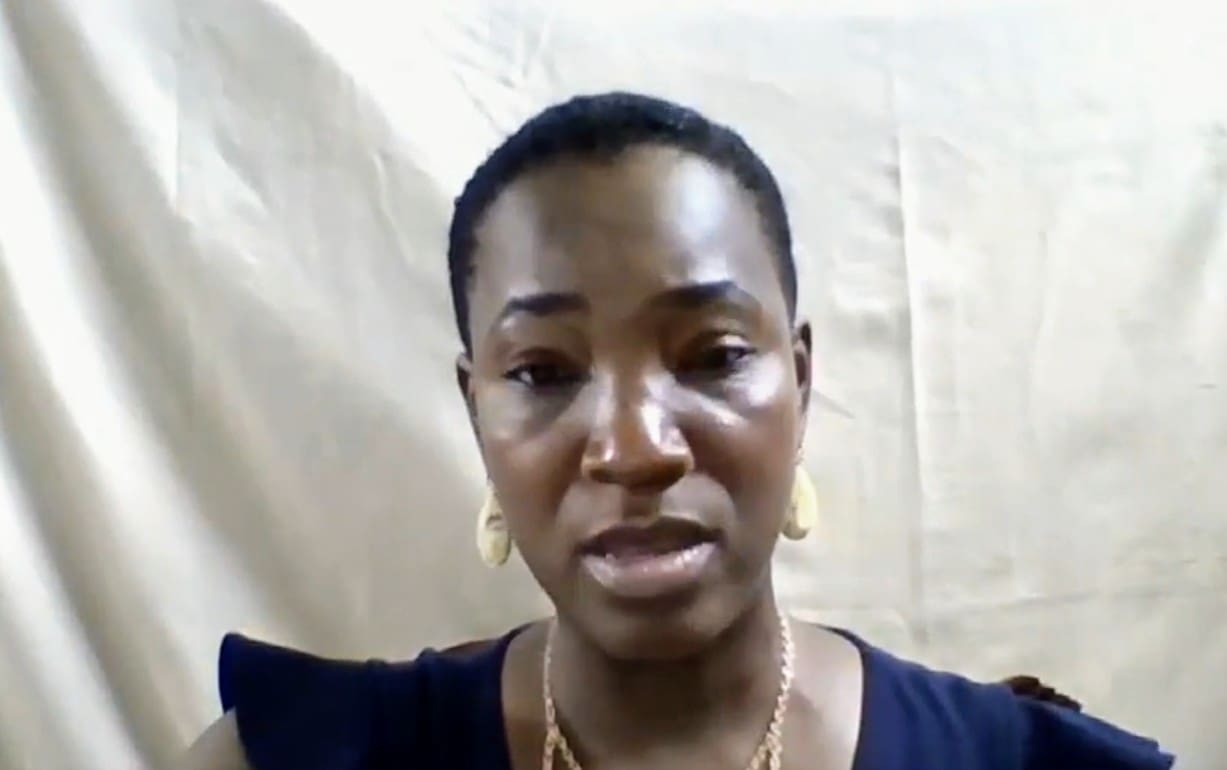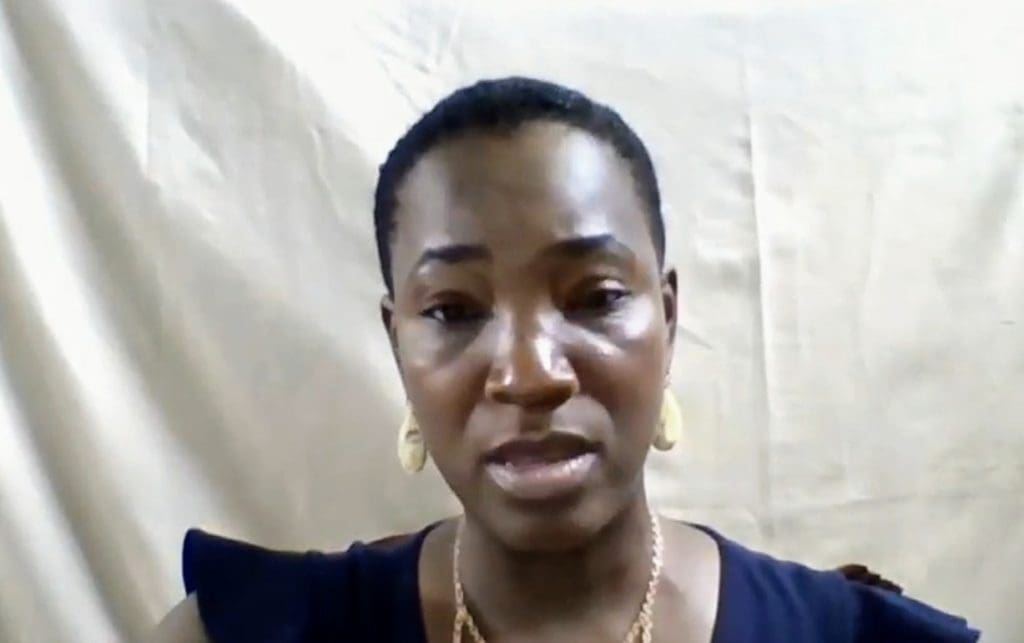 Yolander Samuel-Deterville is a certified public accountant with over 16 years of accounting and administrative experience.
She said her commitment to serving the public is free of conflicts of interest and that "is the foundation that will guide my decisions and actions as I strive to work with the other board members to ensure that individuals who desire the designation of a CPA have the three E's- education, exam and experience."
Samuel-Deterville said she can assist the board with accountability and can adequately "evaluate an applicant's education, verify their successful completion of the Uniform CPA Examination and access their experience for licensure."
The mother of two said the most important roles she would like to take within the board, if appointed by the full body, is that of a disciplinarian. Samuel-Deterville said she is acquainted with the standards and rules set forth in 2015 by the board and, "If granted the opportunity to serve as a member, I will work wholeheartedly with the other members to ensure the proper operation."