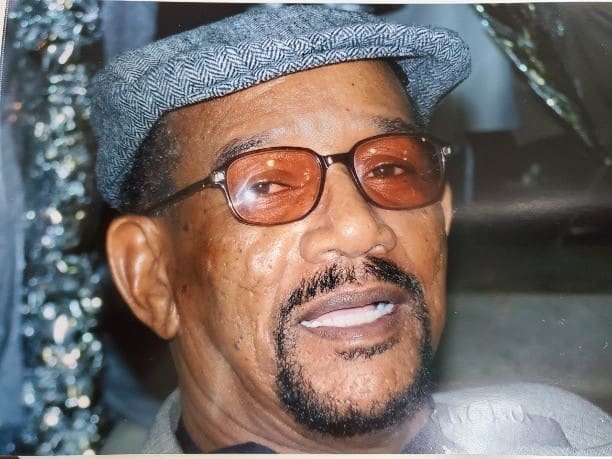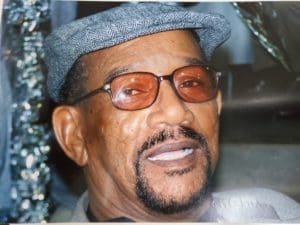 James Nathaniel Wilson, also known as "Jimmy," of Estate Mon Bijou died on June 12. He was 75 years old.
He was preceded in death by his mother, Eva Martin; father, Leo Wilson; sons: Dexter and Duane Wilson; brothers: Halva, Woodrow and Webber Wilson; and sisters: Alicia Jackson, Anna Wilson and Gwendolyn Wilson.
He was survived by his spouse, Beverly Bannister-Wilson; daughters: Delta D. Wilson, Desireé V. Wilson and Ilka Wilson; sons: Sean Wilson, Marc Ian Wilson and Tyrone Wilson; grandchildren: Alaeja Wilson-Jones, Elijah Bryd, Ethan Byrd, Danielle Wilson, Deylon Wilson, Ah'Jahnaii Wilson and Shalaya Wilson; great-grandchildren: Nova Hughley, Zara Hutcherson, Isaia Hutcherson, Sanna Williams and Deymir Wilson; sisters: Marva Brooks and Patrcia Wilson-Christian; brother, Tryone Wilson; special friends: Will Lindsey, Janice Roberts, Alphonso Daniels and Bernard Sheriff; and other relatives and friends too numerous to mention.
Funeral services will be held at 9:30 a.m., Monday, July 6, at Kingshill Cemetery. 
The family respectfully requests that attendees wear a face mask and adhere to the social distancing requirements. The family also expresses their gratitude to all those who have supported them during this time of loss.