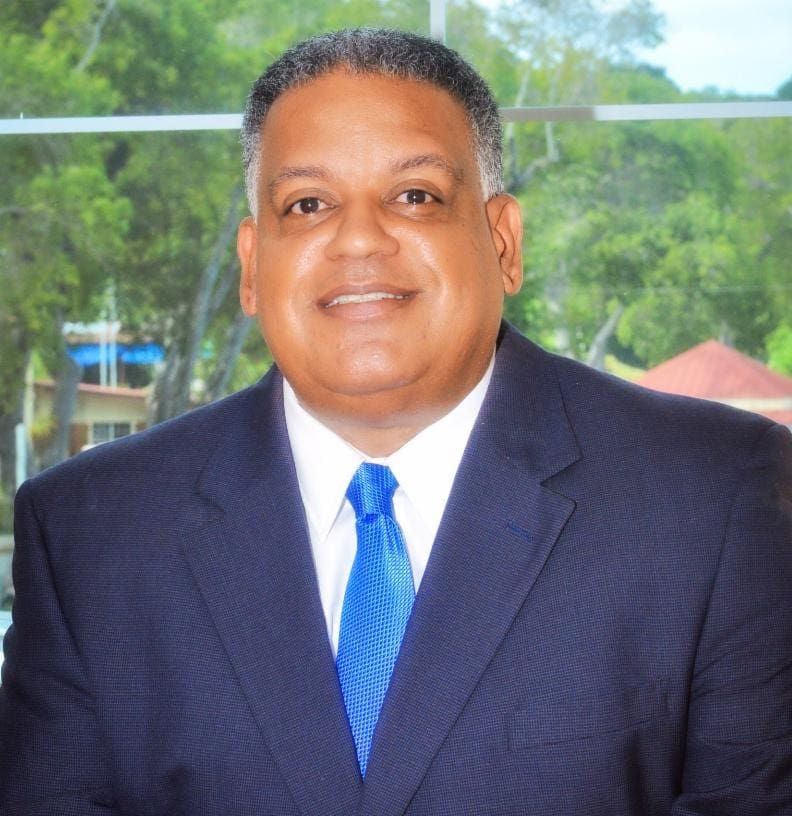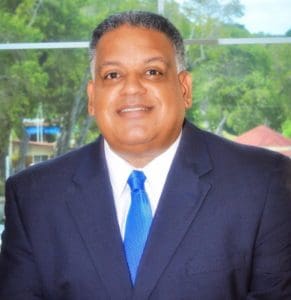 The United States Virgin Islands Department of Tourism is advising the Virgin Islands community and potential visitors that a fake Messenger account is impersonating Commissioner of Tourism Joseph Boschulte.
The fake Messenger account is utilizing the picture from the commissioner's official page and is interacting with the public.
This imposter account is now a part of the original complaint that the tourism department made to Facebook and that the Department of Homeland Security (DHS) is now handling as an active investigation.
Boschulte is asking the public not to interact with this fake Messenger account and to block or delete any messages that bear his image until further notice.
The Department of Tourism's official Facebook page is located at www.facebook.com/VisitUSVI. The correct social media handles are @visitusvi (Instagram) and @usvitourism (Twitter).
Any concerns or inquiries should be addressed to: Alani Henneman-Todman, assistant commissioner of marketing, at +1 340 774-8784 or ahenneman@usvitourism.vi.