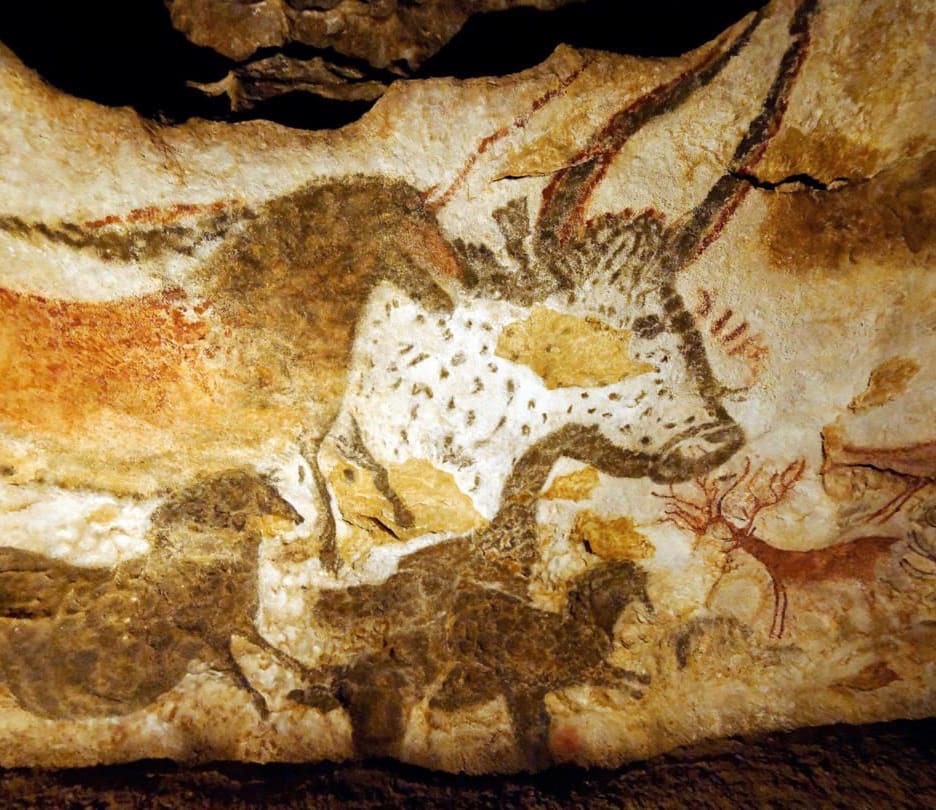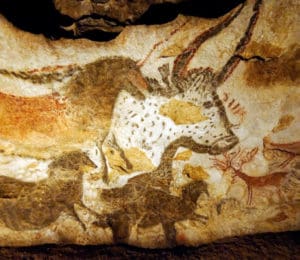 The creativity that has arisen like a phoenix from the ashes of COVID-19, not unlike the spread of the virus, is unprecedented.
Inspired by friends and associates near and far, the Source decided to create an entire section in its three publications to highlight the art, poetry, literature and creations defying categorization of our readers and friends.
We invite anyone within range of our publications to offer us what comes from deep within and pours forth at this critical time in history so that we may in turn inspire others, or simply make them think and contemplate the change we are in the midst of, from the most sacred place of all: Art.
People who have risen above the sadness and despair of this ruthless pandemic to bring light, energy and inspiration are living embodiments of how that light can shine – no matter how dark it gets at times – through our intrinsic drive to create. Think of the 20,000-year-old prehistoric drawings in the Lascaux Cave in France, when you consider how old is this drive to make art.
To be able to offer the Source to the creatives among us feels like an original purpose we could never have imagined 20 years ago.
We ask for your integrity in submitting only pieces at this time that have been created as a direct result of the COVID-19 pandemic.
For poetry, creative fiction and prose, we will accept up to 1,500 words. We ask writers to submit a brief bio with the submission and to self-edit before sending.
For all other works of art, please submit a high quality image or video and include a very brief (three sentences or less) biography along with an artist's statement about the inspiration for the work, the title if there is one, the medium used and what the work means to you.
You can send your submissions and questions to visourceart@gmail.com.