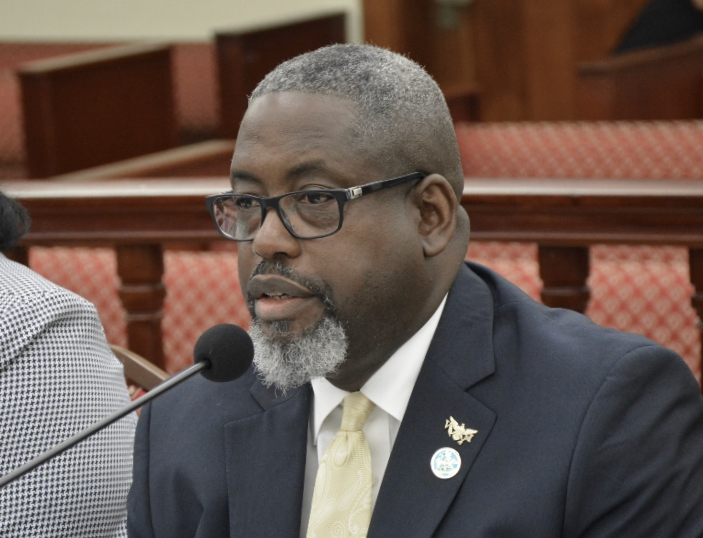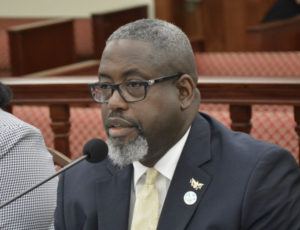 Water and Power Authority Board Chairman Anthony Thomas asked WAPA's management to develop a long-term sustainable financial plan for the utility at the board's Monday meeting, according to a statement from the utility.
"There is no doubt in anyone's mind that WAPA suffers from major financial challenges that are now amplified by the effects of COVID-19. At the same time, there is a constant cry from all ends of our community about the economic hardship created by monthly bills for electric and water service," Thomas said in a release.
Thomas, who is also commissioner of the Department of Property and Procurement, said the board, which has a fiduciary responsibility to the people of the Virgin Islands, has asked WAPA's management to continue reigning in spending and implementing greater financial controls.
"Unfortunately, WAPA will remain in tough financial times until major debt is refinanced at more favorable rates, and until then, we must continue to curb all unnecessary spending," Thomas said.
According to the utility, the governing board has directed management to immediately end all discretionary spending, curtail interisland and off-island travel, continue to limit off-island training and conferences to only operational employees and maintain the practice of adopting austere budgets that are aimed at reducing spending and cutting debt.
"The board believes that these measures are necessary in the wake of the continued financial difficulties. The difficult economic times that the territory will face over the next few months, and WAPA's difficulty in addressing its obligations to many of its vendors, is indeed a harsh reality," Thomas said.
He said the board remains focused on the utility's financial outlook and will insist on belt-tightening measures until such time that WAPA can regain its financial health.