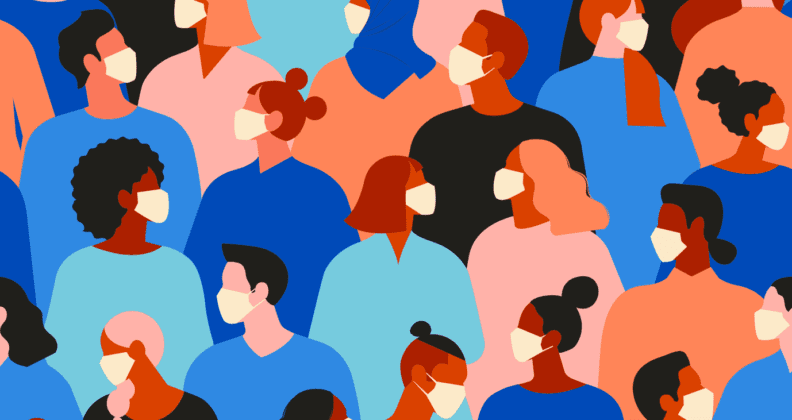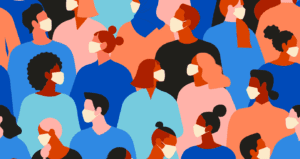 The Law Enforcement Planning Commission (LEPC) has announced that the Virgin Islands is eligible for $2,932,867 in immediate funding from the U.S. Department of Justice, which is providing funding to assist first-responders through the Coronavirus Emergency Supplemental Funding (CESF) program.
Funds awarded under this program provide the territory an opportunity to obtain resources to assist first responders in preventing, preparing for and responding to the coronavirus.
Allowable projects and purchases include, but are not limited to, overtime, equipment (including law enforcement and medical personal protective equipment), hiring, supplies (such as gloves, masks, sanitizer), training and addressing the medical needs of inmates in the Bureau of Corrections.
The LEPC serves as the territory's state administering agency and is the lead agency in obtaining and managing this much-needed funding provided by the U.S. Department of Justice. LEPC is working in conjunction with the Department of Health, Virgin Islands Territorial Emergency Management Agency, and Property and Procurement to use this funding to expedite the purchase of personal protective equipment (PPE) and other needed supplies.
Governor Albert Bryan Jr. said the funding is a welcome addition to the Government of the Virgin Islands' efforts in the battle against the COVID-19 virus.
"Our first responders, like our health care workers, are the first line of defense in helping to minimize the spread of coronavirus in the territory, and we need to protect them the best we can," Bryan said. "Because their essential duties take them throughout the territory daily, they are among those who face the highest risk of contracting the virus, and we are grateful for their work in helping keep our islands safe and healthy."