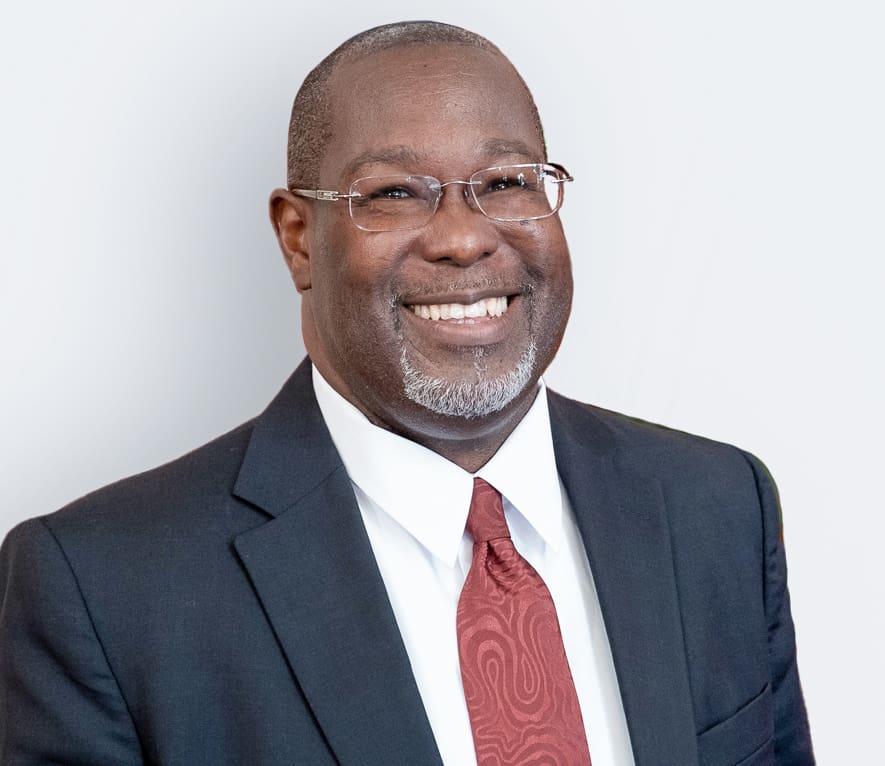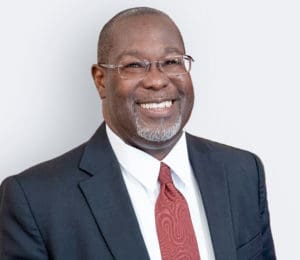 It could prove more than difficult to pay all the unemployment claims from V.I. workers attributed to the new coronavirus – unless Washington D.C. steps in with some funding.
"The expectation is there's going to be assistance coming," Labor Commissioner Gary Molloy told the Source Wednesday. How much and how soon is not yet known.
The unemployment rate in the Virgin Islands was 5.2 percent in December 2019, just before the new coronavirus reared its ugly head. Molloy did not have a current figure and said he could not predict how high it may go in the coming weeks and months.
"All I can tell you is that it's going to skyrocket," he said.
Molloy said there could be as many as 11,100 workers underemployed or unemployed because the companies they work for have suffered losses or had to close due to the virus and government restrictions imposed in an effort to contain its spread. Most of the lost jobs are in the service industry, including restaurant workers and bartenders. Last week alone, 350 people applied for unemployment.
The Unemployment Trust Fund, which is fed by payroll taxes and used to cover unemployment benefits, has just $10 million in it, according to Molloy, and it is carrying a debt. It's hard to say just how much will be needed, but benefit amounts are based on an individual's most recent employment income with the fund paying two-thirds of his or her salary, up to a maximum payment of $602 a week. Payments can run as long as 26 weeks.
Not everyone gets benefits for all 26 weeks and not everyone reaches the $602 ceiling. But using those numbers as a framework, it appears the cost of unemployment could run into tens of millions of dollars this year.
"We used to have a Solvent Fund," Molloy said. In fact, 20 years ago, it stood at $66 million. But between 2001 and 2012, it went from a surplus to a large debt. The Virgin Islands had to borrow $86 million from the National Trust Fund. It has been paying off the debt ever since and paying about $1.5 million a year in interest.
Molloy cited the Hess Oil closing and the 2008 economic crisis as major factors in the decline. The 2017 hurricanes also produced heavy job losses.
"We haven't had a normal year in a long time," he said.
There has been some improvement the last couple of years. Labor has been able to use federal disaster funds linked to the hurricanes to pay claims, rather than tapping the Unemployment Trust Fund, Molloy said. And the unemployment tax rate has been raised to bring in more revenue.
Until recently, businesses were paying into the fund at a rate of 1.5 percent of total payroll. Now, new businesses must pay 2.0 percent and "experienced" companies, those that have been in business for three years or longer, pay 2.5 percent.
Despite concerns about the fund, Labor is trying to ease the application process for workers who are laid off. Regulations require that applicants be actively looking for work and be signed up with Labor's job search program before they are eligible for unemployment benefits. Molloy said his department has a request in at the U.S. Labor Department to waive that requirement due to the current situation.
He also said he's trying to get a waiver that will remove the requirement for applicants to appear in person at Labor and instead allow them to complete the process entirely online. That would limit exposure to the virus for both applicants and department staff.
Molloy expressed confidence that substantial financial help will come from the federal government.