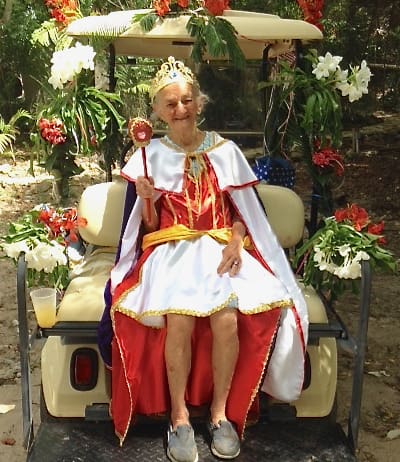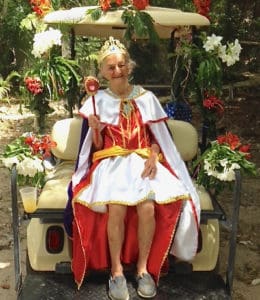 Water Island will celebrate the long-standing Irish tradition of St. Patrick's Day with its second annual community-based golf cart and musical march on Sunday, March 15.
The parade is scheduled to begin at the ferry dock at 9:30 a.m. and proceed to Honeymoon Beach.
What began last year with 14 shamrock themed golf carts filled with family and friends, has become a family-oriented tradition among both new and longtime Water Islanders.
"We have a volunteer crew building floats along with live music, Irish food and drinks being served all day at the beach," organizer Erik Ackerson said in a release. "It's not the longest parade, but we sure try and make it the most entertaining."
Participants are welcome and golf carts can be rented by the day. Visitors can watch the parade and join in beach festivities by taking the Water Island Ferry throughout the day beginning at 8 a.m. from Crown Bay Marina.
For more information or to register for the parade please call 340-473-8706.