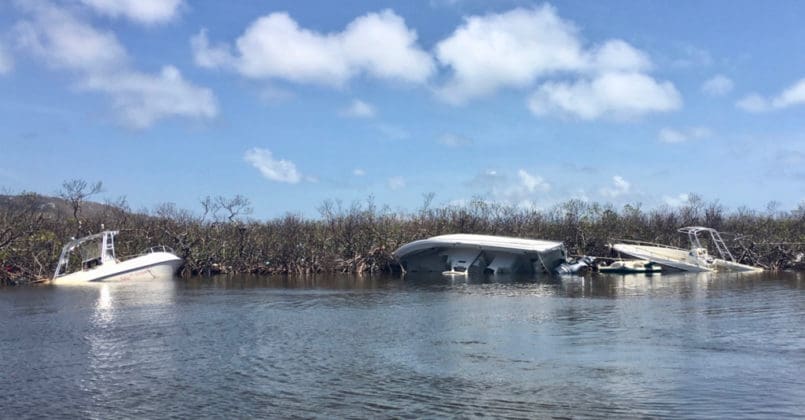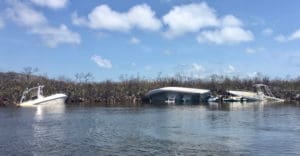 The hurricanes of 2017 put a lot of debris into the territory's shoreline mangroves where it remains to this day and volunteers are needed to help clear it out Saturday.
On Saturday, Feb. 22, the third annual "Great Mangrove Cleanup" will be held at Salt River Bay National Historical Park and Ecological Preserve. The Marine Advisory Service team from the University of the Virgin Islands and National Park Service staff will host the cleanup. The cleanup will involve kayaking and walking along the mangrove shoreline to collect and remove debris. The debris will be sorted and properly disposed of by the team, according to the news release announcing the cleanup.
Volunteers will take part in cleanup activities for an estimated four hours to cover as much area as possible.
Those who want to take part are asked to meet the UVI team from 9:30 a.m. to noon Saturday at Salt River Marina. Organizers recommend participants park at the marina or, if the lot is full, at the Bush Tribe area, and to come dressed for cleanup activities. Water will be provided, and participants are urged to bring a reusable water bottle.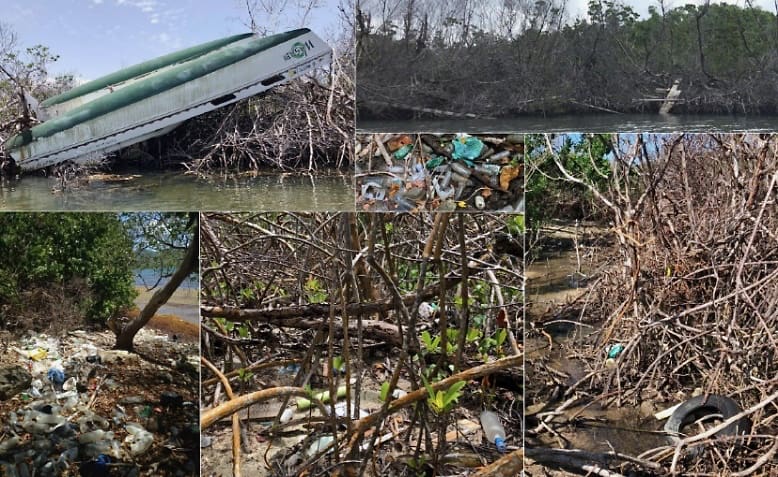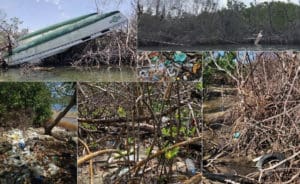 The news release encouraged participants to register online at www.viepscor.org.
This is one of three cleanups that have been scheduled. The Coral Bay Mangrove, St. John cleanup is scheduled for March 28. Organizers will conduct the Mangrove Lagoon, St. Thomas cleanup event on April 25.
UVI, the Department of Planning and Natural Resources, Waste Management Authority, Virgin Islands Established Program to Stimulate Competitive Research (VI-EPSCoR), Virgin Islands Marine Advisory Service, National Park Service and NOAA are all involved.