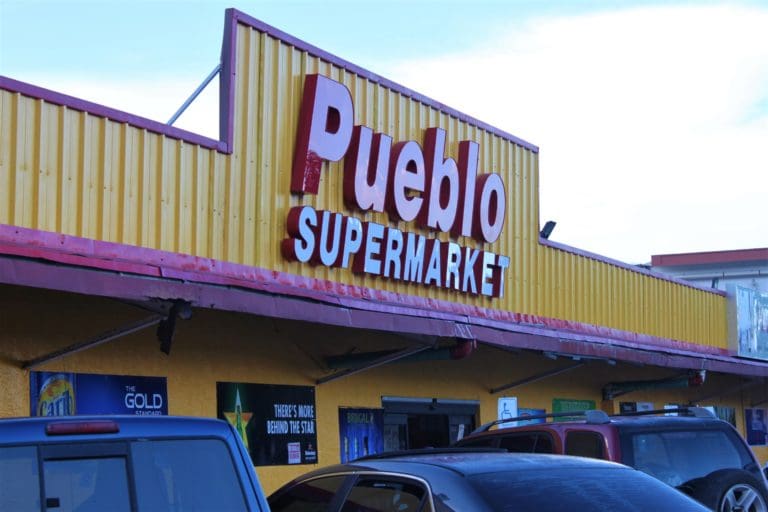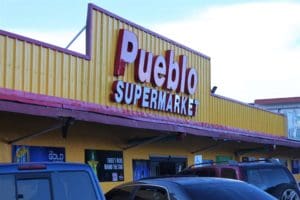 The Department of Licensing and Consumer Affairs (DLCA) Commissioner Richard T. Evangelista Esq. reminds businesses of their obligation to submit a monthly price list.
Effective Friday, Feb. 28, DLCA will institute a process for gathering information published in the monthly Market Basket Survey.  Changes to the current operational procedures regarding both surveys are being made to extract data and produce adequate public information in a more efficient and less time-consuming manner as follows:
Wholesalers, supermarkets and retail establishments will be required to submit prices on specified basic food commodities offered for sale via electronic means on a bi-weekly basis.
Transmission via hardcopy, email, fax or other electronic medium will be acceptable means of providing the required information. Said information, whether transmitted electronically or otherwise, must be addressed to K'wanda Daniels, special assistant to the Office of the Commissioner, via email: kwanda.daniels@dlca.vi.gov or via fax to 718-6982.
The Consumer Protection Service and Weights and Measures Unit shall monitor the establishments at least once weekly to ensure that the information submitted is accurate.
Basic food commodities included by statute include: all milk, bread, rice, flour, potatoes, cereal, juice, including canned, bottle and frozen juice and juice packs, bottled water, dried beans, fruits, vegetables, meats and poultry offered for sale.
Pertinent information from all the reports required to be submitted above will be published regularly by the Department of Licensing and Consumer Affairs. Whoever fails to produce invoices or documents required by DLCA will be fined not more than $200 per violation.
Consumers or merchants with questions may contact the Office of the Commissioner on St. Croix at 713-3522, St. Thomas at 714-3522 or on St. John at 693-8036.
For consumer related issues, email consumerawareness@dlca.vi.gov.